Mike's Paddle Sunday Fun Race #3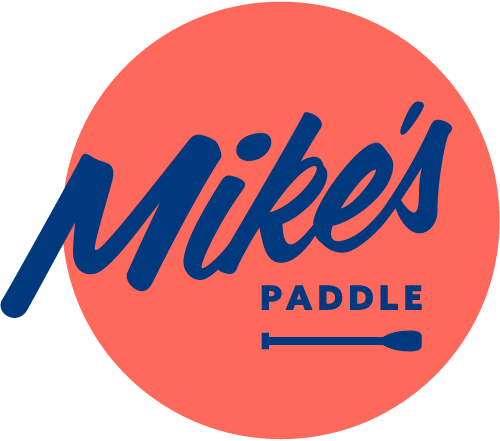 For the first time we are introducing the Sunday Fun Race to our local paddling community! These races are designed to be inclusive for everyone. Adults, kids, and families are all welcome! Paddleboards, kayaks, canoes, surfskis, and outriggers are all welcome! The non-profit sponsored races: race fees are donations that go directly to the non-profit!
Dates:
4/30/2017 Sunday Fun Race #1 
5/14/2017 Sunday Fun Race #2 
6/11/2017 Sunday Fun Race #3
7/16/2017 Sunday Fun Race #4 
8/6/2017 Sunday Fun Race #5 
9/24/2017 Sunday Fun Race #6 
Race Registration:
Race fees are $25 per person. Please click on the dates for registration: 4/30, 5/14, 6/11, 7/15, 8/5, 9/24
Board and Kayak Rentals:
Race day board and kayak rentals are $40 for basic boards and $60 for premium boards. You're welcome to paddle before and after the race. Board and kayak rentals include board/kayak, lifejacket, leash and paddle. Please reserve your board/kayak before the race as we may not have what you want on the day of the race. Contact info@mikespaddle.com or call 415-295-2925.
Race Day Information:
8am - 9am Registration
Parking: Please park on the street or in the second parking lot - see map here. Please do not park in the parking lot in front of Pier 29 Restaurant. There are many seniors who go to the restaurant and would need convenient access.
Check-in: Please check in at the shop, there will be a desk outside with your registration info.
Watercraft: Please either rent from the shop or directly take your watercraft to the loading dock.
Warm up: Please paddle to the lagoon area for start time.
9:30am Race Start
Group1: 6 mile - Ballena Bay to Rock Wall Buoy and back
Group 2: : 2 mile - Around Ballena Isles
Group 3: 1 mile - Inside Ballena Bay
11am - 12pm Post Race BBQ & Podiums at the Ballena Bay Yacht Club
Event Entries Click on an event to see who entered.
Results Select an event to view results.
Note: All live times are unadjusted and unofficial.
1 Mile Beginner and Keiki Race - within Ballena Bay
2 Mile Intermediate Race - Around Ballena Isles
6 Mile Advanced Race - Ballena Bay to Rock Wall and back
Mike's Paddle
1150 Ballena Blvd, Suite 121
Alameda, CA 94501