Nicky's Paddle Celebration at Geiger Key Marina

1st Annual Geiger Key Marina Paddle Celebration!
Sunday, June 11, 2017
Join us for a fun-filled day to remember and honor the memory of 10 year old Nicky Sorbelli who inspired so many to seize the moment and make the best of EVERYDAY.  
 The day will be filled with 2 Paddle Courses, kids and adult sprint races, LIVE Music &  great food and beverages at the scenic Geiger Key Marina, Key West, FL.
5.5 mile course  (experienced paddlers)
2.9 mile course (all levels welcome)
Kids Sprint  - A FREE race for our youngest paddlers from buoy to buoy 
Adult 'Team' Sprint - How many paddlers can your team pile on a paddleboard and make it to the finish line? (All teams will use SUP no longer than 11.6ft.)
**PFD's are required for short and long courses**
**Leases are encouraged**
 Need to Rent a SUP/Single Kayak/Double Kayak?
contact......
 KW Eco Tours Paddle Hut reservation line
305-294-7245
Lazy Dog Adventures
305-295-9898
8:00-9:00AM - Last Minute Registration
                        Check-in / Packet Pick-up
9:00-10:00AM - Packet Pick-up
10:00 - ALL paddlers meeting (Course Details reviewed)
10:15 - 10:30- 5.5 Mile Course START (water start & finish)
10:30 - 11:00  - 2.9 Mile Course START (water start & finish)
2:00 - Kids Sprint Race (from buoy to buoy in channel)
2:30 - Adult "TEAM" Sprint Race (from buoy to buoy in channel)
LIVE MUSIC AND DANCING after events.
Stay and have dinner/drinks at the restaurant.
Event Entries Click on an event to see who entered.
Results Select an event to view results.
Note: All live times are unadjusted and unofficial.
**All Paddlers must have a PFD on their person or on their vessel**
**Leases are encouraged for short and long race**
2.9 Mile Short Course
- Water start in front of Key West Eco Tour Paddle Hut. Paddlers will head down the channel and loop around Saddle Hill Key and head back into the Geiger Marina for a water finish. (Wind direction will determine which way you will loop Saddle Hill Key) Great Views of the mangroves and open ocean the whole course!
5.5 Mile Long Course- Water start in front of Key West Eco Tour Paddle Hut. Paddlers will head West down along Geiger Key, then turn right into Geiger Creek and paddle a mile under bridges, through amazing mangrove trails and tunnels. Then across a shallow water, hard bottom basin and back into the mangroves! As you come out of the mangroves, you're on the home stretch heading back across some open water and back into the channel for the finish line!  An Extremely scenic course! (This course may change depending on wind speed & direction)
Both Sprint Races - Race from buoy to buoy down the channel in front of the Geiger Key Marina Restaurant
 Key West Eco Tour Paddle Hut & Geiger Key Marina -5 Geiger Road, Key West, FL 33040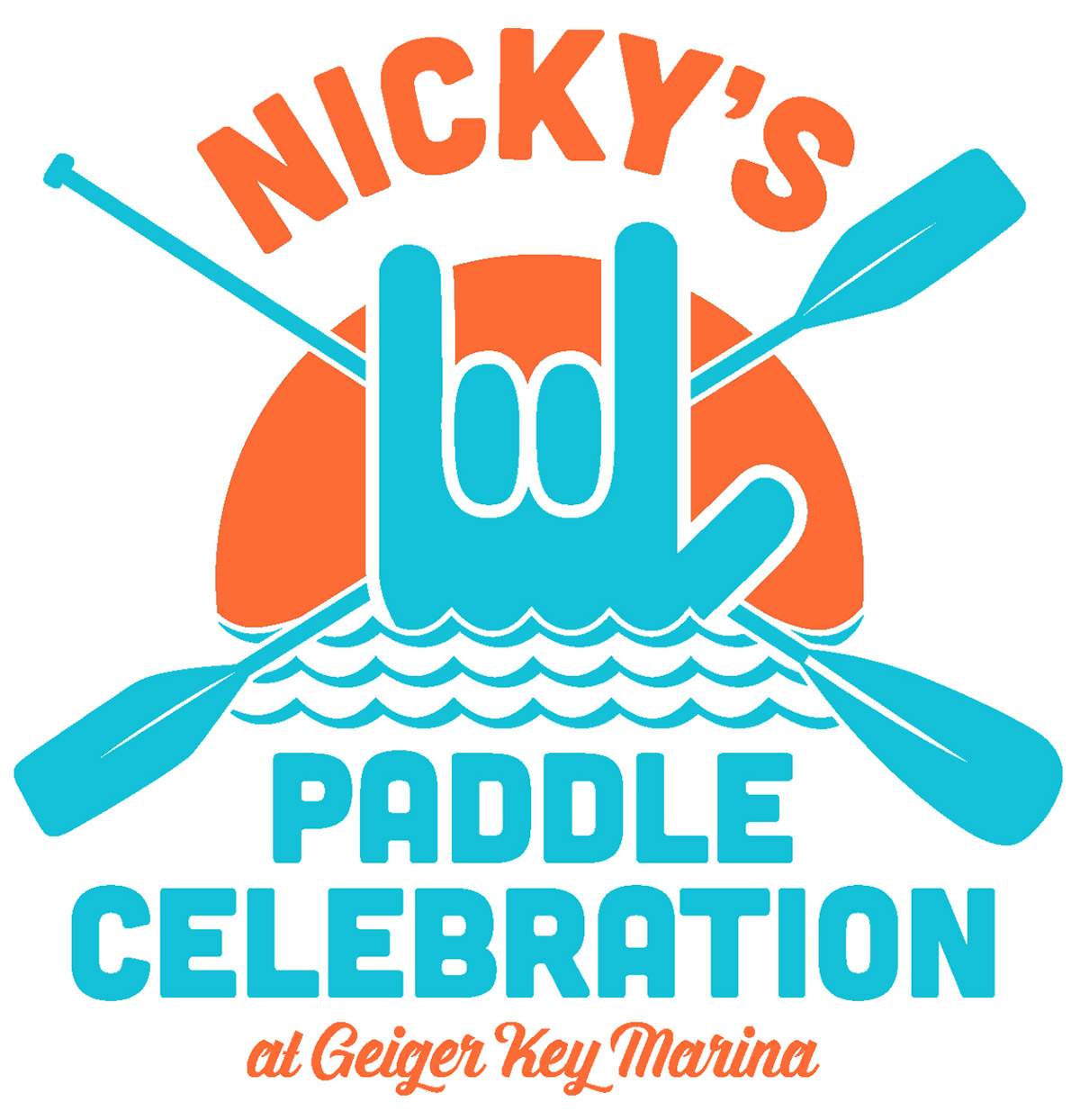 Where:
Key West Eco Tours - The Geiger Key Paddle Hut, Geiger Road, Key West, FL