North Fork Challenge 2016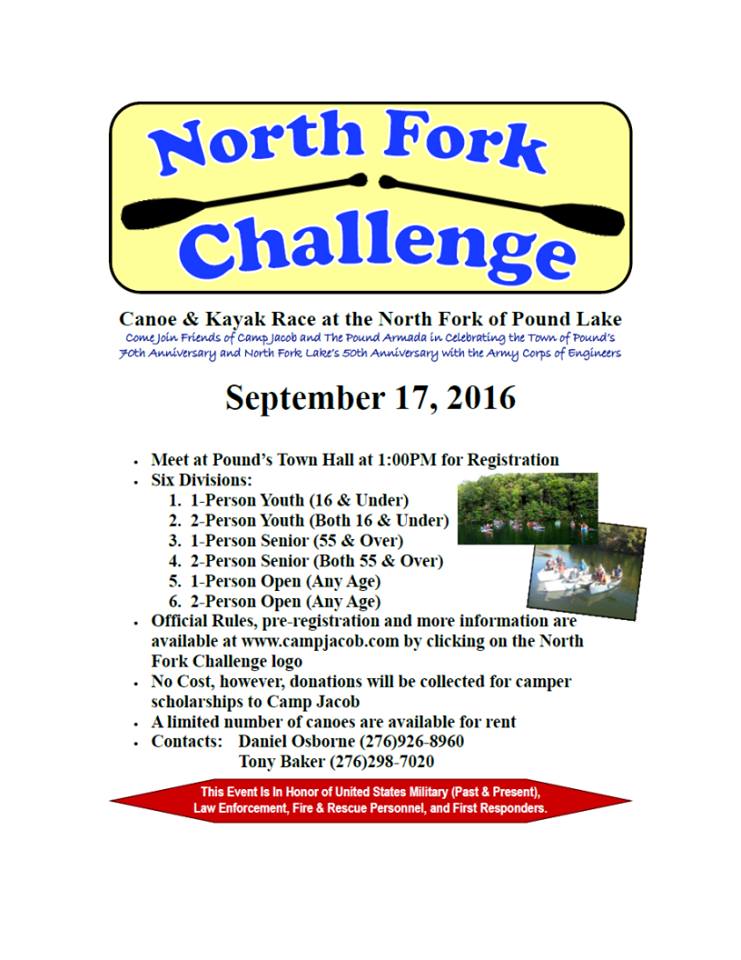 The North Fork Challenge is a Geocaching style points race where racers will deposit tokens in various bins throughout the lake and surround areas (yes some of these bins will be on dry land!)  Each individual bin will be assigned a point value according to the time and difficulty required in reaching it.  The object is to collect the most number of points and return to the start/finish line before 90 minutes is up.  Any racer not back to the finish line at 90 minutes will be penalized for each minute they are late!  Racers will be provided with a map the day of the event at a pre determined time to allow them to plan their strategy for a short time before beginning.  The race map will also be posted online at this time!  For now assume the entire lake and surrounding areas are fair game!

Registration will begin at Town Hall at 1 pm on raceday.  All racers will then depart Town Hall and after a group photograph is taken will arrive at North Fork Reservoir (only a couple of miles away)  The local chapter of the VFW will conduct a short ceremony including a 21 gun salute for our fallen hero's and the race will commence!

Event Entries Click on an event to see who entered.
Results Select an event to view results.
Note: All live times are unadjusted and unofficial.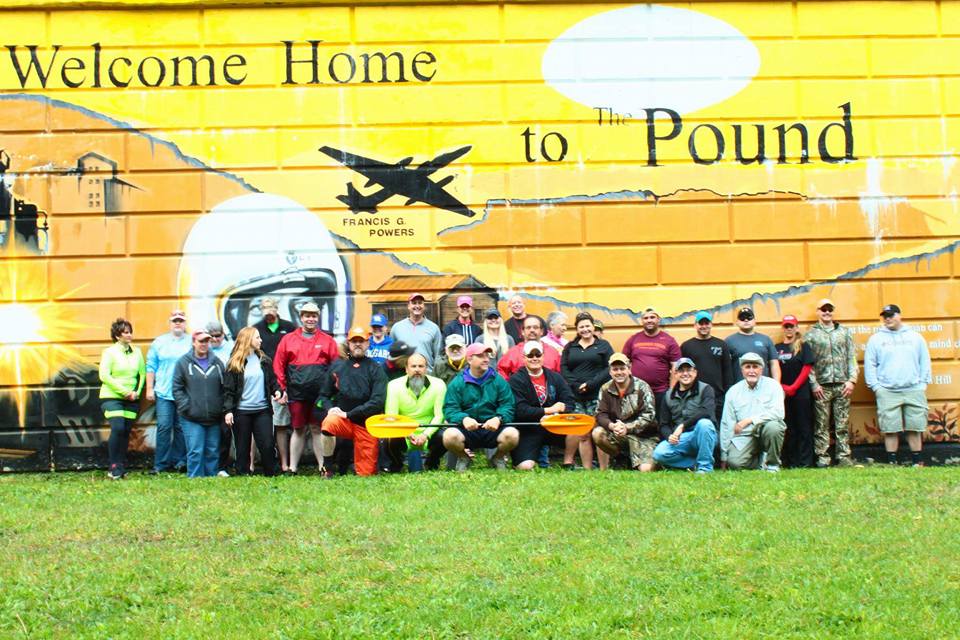 ---