Ojiketa SUP, Yoga, Stability and Stillness Retreat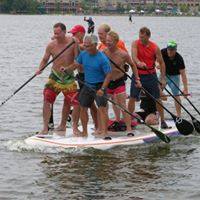 Take a break from the critical mind.  This is a retreat aimed to give rest  from the incessant verbal mind and to develop skill in touching that space between words.  Move more deeply into posture, balance, rhythm and breath through a wide variety of activity, all in a beautiful Minnesota camp lake setting.  
Participants will have opportunity for SUP, yoga, and mindfulness clinics,  they can challenge individual SUP times in a short course, and can explore the collaborative of paddling in sync with others in relay or on a multi-person SUP.
Participants will have the choice of camping at Ojiketa or lodging elsewhere.  Meals will be vegetarian.
The main thrust of this weekend is to create an opportunity for exploring in depth the body/mind/spirit benefits of SUPing.  The beautiful nature setting of Ojiketa (sweets of life) is perfect for stilling the mind and touching movement of least effort for optimum performance.
Be Sure To Register For Your Events of Interest: The Schedule Will Be Adjusted As We Receive Registrations
Friday, July 21
3-5pm  Register, get settled in your campsite or cabin and explore Ojiketa ("sweets of life")
5-6pm  Light evening pot luck meal
6-7:30  Orientation
7:30-8:30  Choice of land or SUP yoga
8:30-sunset  Sunset SUP/Meditation
Saturday, July 22
5am Rise in Silence, coffee/beverage/fruit/wake up routines
5:30- 6:30  Sunrise SUP Meditation
6:30-7:30  Morning stillness paddle
8:00-9:30  Breathing/Circle Process
9:30-10:30  Yoga with Michelle Lahood of Yoga Forest
10:30-12  Yoga/SUP Yoga with Chris Coleman of Yoga Forest
12-1pm  Mindful Eating
1:30-2:30   Sound Bath with Conch, Singing Bowls, Drum
2:45-4  SUP Yoga with Kelli Carlson
4-7  SUP Collaborative …applying harmony and rhythm to SUP 
7-8pm  Mindful Eating
8-9  SUP yoga
9-?  Sunset/Moon SUP
9:30  Fire Ceremony
Sunday , July 23
5:00  Rise/Coffee/Beverages/Fruit/wake up routines
5:30-6:30  Sunrise SUP Meditation
6:30-7:30  Free Paddle
8-9  Meditation
9:30-10:30  SUP Yoga
10:30 to close  Open Process time for retreat
This is a tentative schedule that will be adjusted by the community on Friday evening per the interests of the group.
This list is private.
Results Select an event to view results.
Note: All live times are unadjusted and unofficial.
No entries have been received yet.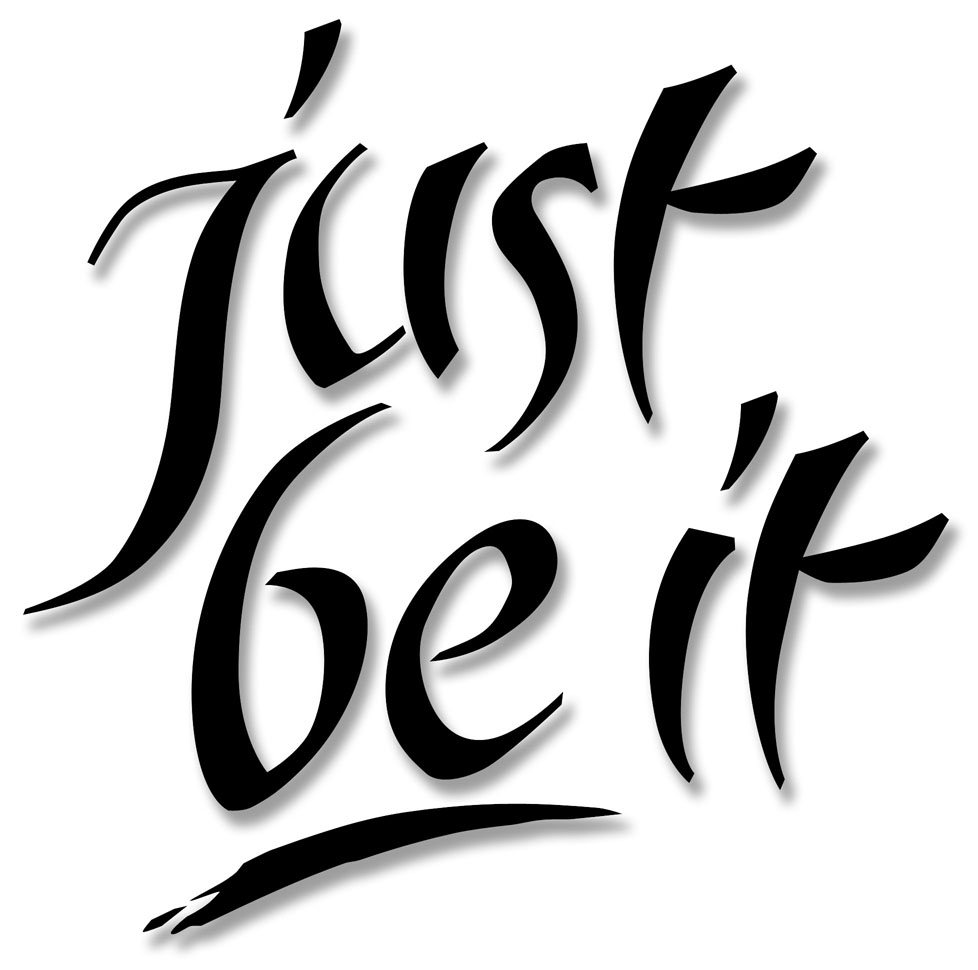 When:
Jul 21 to Jul 23, 2017