Open Ocean Training with Coach Zibi!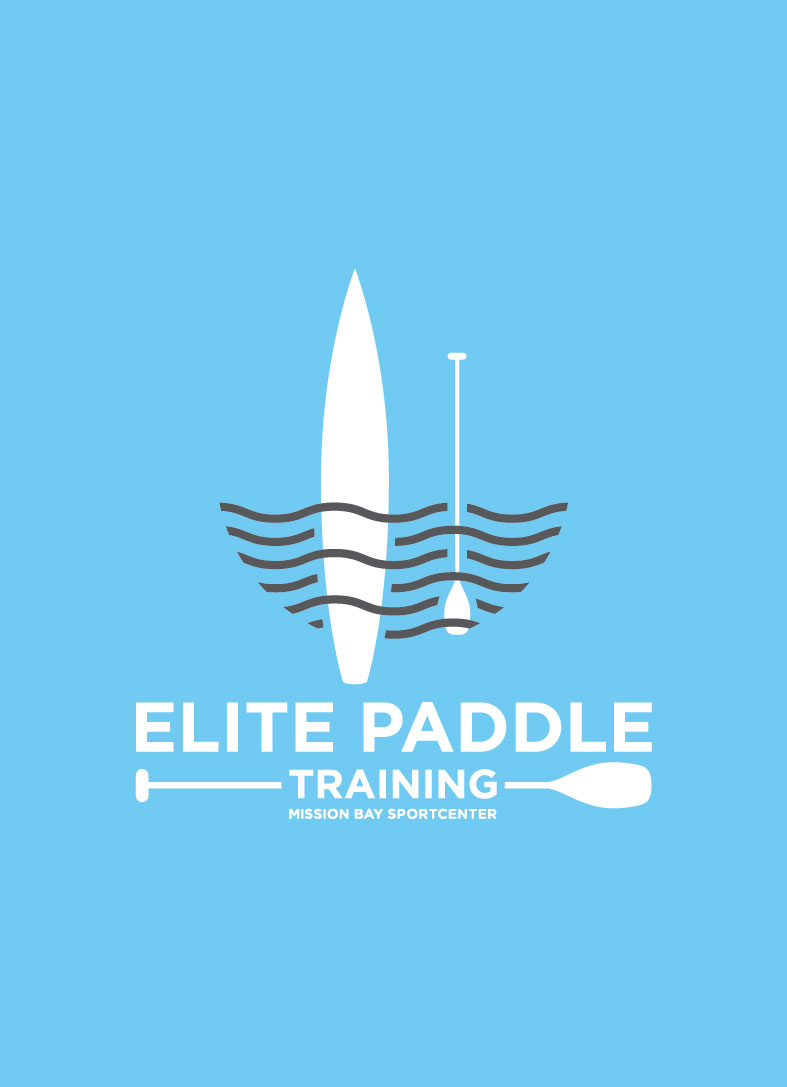 Open Ocean training with Coach Zibi 
In association with Elite Paddle Training we are presenting a 2 week open ocean training class to prepare you for the upcoming 
Open Ocean Races
Coach Zibi Wadzynski, Head Coach Elite Paddle Training, Olympian, Muliti 1st place winning SUP racer
Zibi will instruct you on the following
Beach start and beach finish
Open ocean paddling, how to navigate swell and chop
Endurance to help you finish your race strong
Also includes pre and race day nutrition tips
Thursday October 1
NOTE: ALL PADDLES WILL BE REQUIRED TO WEAR A COAST GUARD APPROVED PFD, LEASH AND WHISTLE. 
Please bring your hydration packs and snack 
*This event is for seasoned SUP Racers
SIGN UP 
INDIVIDUALLY
 FOR EACH CLASS
Thursday October 1
Toes in the water at 5:30pm sharp
Cost $15.00 per class 
Please note each week has an individual page on PG. Please sign up for each class 
separately. 
No entries have been received yet.
Results Select an event to view results.
Note: All live times are unadjusted and unofficial.
No entries have been received yet.
We will be entering and exiting the water at the foot of Pacific Beach Dr.
You may drop off your board at the end of Pacific Beach Dr. We will have one of our staff waiting for you to arrive as early as 4:30pm. You can then use paid parking under the 
Promenade
 at the corner of Pacific Beach Dr. and Mission Blvd. , 
We will paddle North to Crystal Pier and back to till dark. 
You may drop off your board with our staff and find parking both paid or street