Oscar's Back to Surfski and Kayak Basics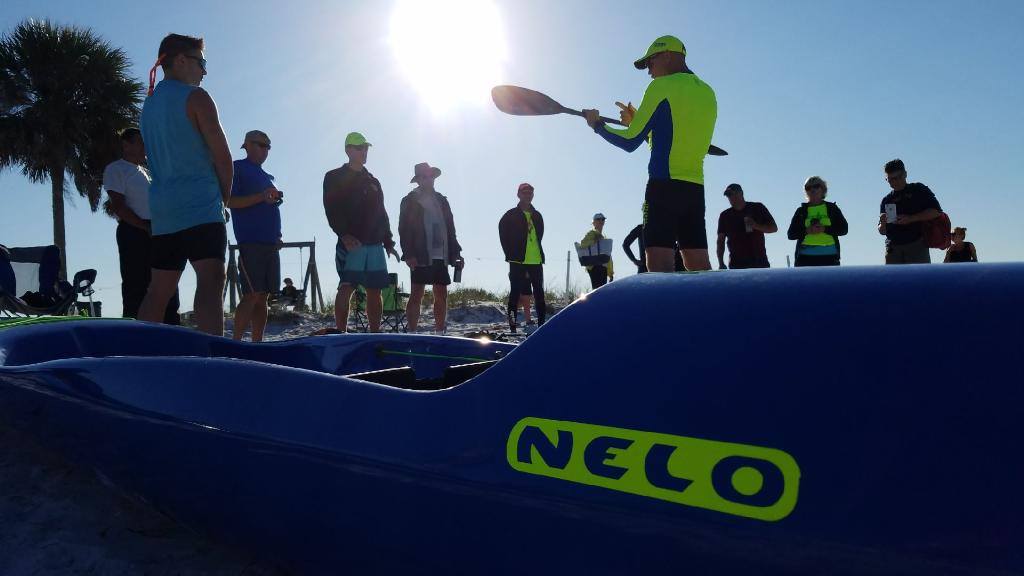 Who is Oscar Chalupsky? 
Oscar Chalupsky is one of the most decorated and recognisable watermen in the world. His resume spans over an incredible 36 years, with few paddlers holding a record comparable to this. His effortless technique and knowledge of the ocean has seen him achieve results some athletes can only dream of including 12-time Molokai Ocean Ski Champion, multiple winner of the Umkomaas River Marathon and Olympic representative.

Oscar's many successes have inspired the paddlesports world and left people wondering how he does it. In a bid to answer these questions Oscar conducts surf ski clinics around the world which teach paddlers how to train, race and win using his methods and technique. With thousands of people already beneficiaries of Oscars expertise, he has left an everlasting impression on this community.

Oscar Chalupsky is larger than life, a legend, and known for his particular sense of humour; the way he is able to light up a room with his energy and passion. Oscars service to the paddlesports community has already spanned over 36 years and lucky for us, there is no signs of him slowing down and for this Oscar is a deserving nominee for the Lifetime Achievement award.

What he Covers in this Clinic?
I start off with giving the history and how the wing paddle works.

How to decide you feather angle

How to decide you paddle length

How to do land exercises 

How to improve balance with brace stroke

The forward stroke for surfski

Breaking down the stroke in small parts of the body, hands, elbow, shoulders, core, legs

How improve your technique in waist deep water.

How to remount in shallow water and deep water

Learn how to improve your balance and exercises

How to set up your surfski correctly 

Analysis of each person's brace and forward stoke
Clinic Duration: 
2hrs 30min 
Schedule:
30 minutes introduction and theories. Land exercises




30 minutes forward stroke broken down




30 minutes waist deep water drills




30 minutes remount, balance and drill explanation on the water




30 minutes doing the drills and the exercises on the water with you surfski's 



No entries have been received yet.
Results Select an event to view results.
Note: All live times are unadjusted and unofficial.
No entries have been received yet.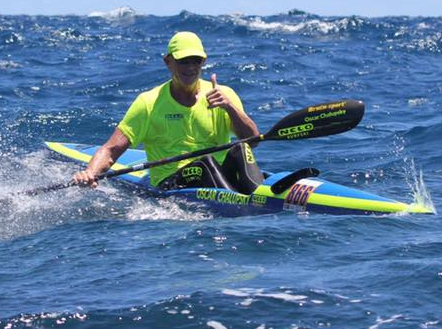 When:
Aug 3 to Aug 5, 2018
Where:
Porto, Porto District