Patona Bay Paddle Palooza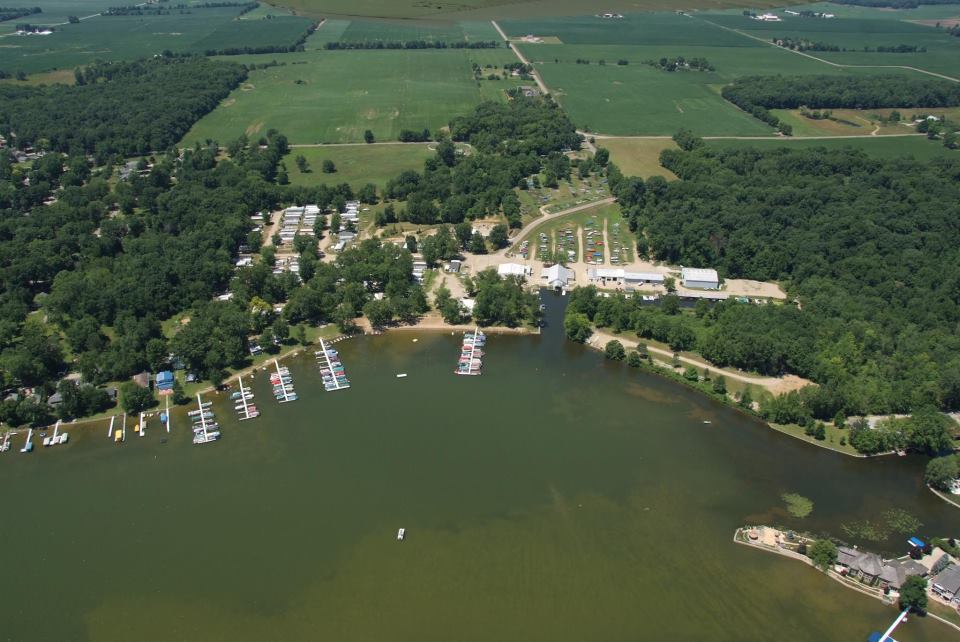 Race day is Saturday June 25, 2016 at Patona Bay Marina and Resort on Lake Tippecanoe.
The races are broken into 3 heats with a Paddle Off as a final. 
Race events are structured so that each craft has its own event, and will run only that class at a time. See below in Race Schedule section. (Exception to Novice Event)
We will take the top male and female adult racers, and the top male and female 17U racers from each heat of each class, and place them in the paddle off. If you do not qualify in the first heat for the paddle off you can re-run in heats 2 and 3 to try again. 
We are also offering a Novice all age, all craft, event for those new to paddle sports that may not be quite ready for all out racing. The participants in this race are not eligible to compete in the Paddle Off.
A Golden Paddle will be awarded to the first place in each class (SUP, Kayak, & Mirage) of the paddle off! (Not limited to age or gender) 
Snacks, Drinks, Restrooms, and Shade will be available to spectators and racers located at the Snack Shack. No Alcohol or Drugs are allowed on the property, Local DNR will be observing. 
IMPORTANT! We will be on a public lake with sectioned areas of the course closed to boat traffic. We will have an Indiana DNR officer in a patrol boat to assist as well. Local laws and regulations for public water ways will be observed. You must have a USCG approved (type I, II, III, or V) PFD on your craft. We strongly recommend that each participant wear a PFD during the race, and any children under the age of 13 are required to wear one. (
www.in.gov/dnr
)
NOTE: Heats and classes are subject to change on the day of the event depending on number of entries both pre and day of race. 
(This is our first year so please be patient as we work out the kinks.)
Check-in & Registration 7:30AM-8:30AM
Race/Safety Meeting 8:45AM-8:50AM
Heat 1 9:05AM -  10:00AM (2 Laps)
SUP
Kayak (Single & Tandem Paddle)
Mirage Kayak (Single & Tandem Pedal)
Heat 2 10:05AM - 11:00AM (2 Laps)
SUP
Kayak (Single & Tandem Paddle)
Mirage Kayak (Single & Tandem Pedal)
Heat 3 11:05AM - 12:00PM (2 Laps)
SUP
Kayak (Single & Tandem)
Mirage Kayak (Single & Tandem Pedal)
Novice Event 12:00PM - 12:45PM (1 Lap)
SUP, Kayak (Single & Tandem Paddle), Mirage (Pedal)
Paddle Off 1:00PM - 2:00PM (Race Course Reverse Direction, 2 Laps)
SUP
Kayak (Single & Tandem)
Mirage Kayak (Single & Tandem Pedal)
Awards & recognition begins approximately 2:30PM-2:45PM
New Kayak & SUP product demo's available between 2:30PM-4:00PM
NOTE: There will be a 10 min staging time to allow the next class of racers to enter the water via beach, and stage at the start/finish buoy's. A "Racers Area"
will be sectioned for craft and equipment during the events. This is a grassy area with picnic tables for seating. The heat start times are approximate, and are subject to change depending on the weather, water conditions, and the total  number of participants.
Event Entries Click on an event to see who entered.
Results Select an event to view results.
Note: All live times are unadjusted and unofficial.
One lap of the course is approximately .75 miles. Races will be 2 laps which totals 1.5 miles.