Philadelphia Fall Classic 2015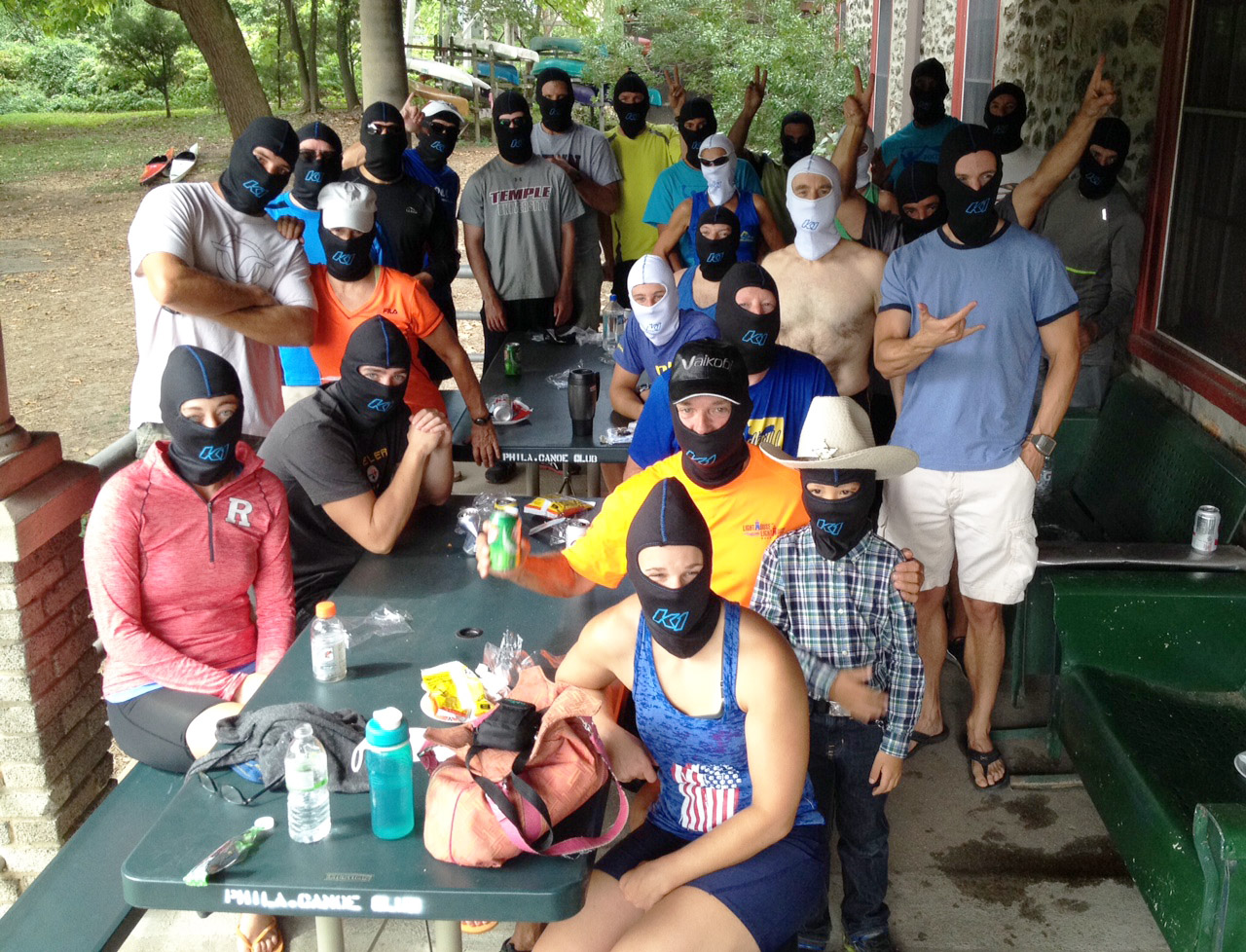 2014 Philadelphia Fall Classic 1st place winner Jesse Lishchuk (19 years old) told me the morning of the race that he would try to set a course record. The Philadelphia Canoe Club marathon races have been held for over 15 years. Competitors have included past US Olympic Sprint Team members and International racers. Check out the attached PCC History of Course Records (2001-2014) to see how Jesse's time stacked up against previous best times.
This list is private.
Results Select an event to view results.
Note: All live times are unadjusted and unofficial.
No entries have been received yet.
PCC Clubhouse
4900 Ridge Ave
Philadelphia
, 
PA
19128
United States
40° 0' 53.3772" N, 75° 12' 23.3244" W
The PCC clubhouse is located on the bank of the confluence of the Wissahickon Creek and Schuylkill River, within the Fairmount Park System of Philadelphia. Our driveway entrance is at the traffic light on Ridge Ave. by the SEPTA DEPOT/bus stop, just south of the Manayunk Main Street movie theater.From the Schuylkill Expressway (I-76), take exit #340A (formerly exit #32), which is marked by signs to Lincoln Drive and Kelly Drive (or stay on City Ave as it crosses the Schuylkill River). While crossing the City Ave bridge, stay in the far right lane. Follow the ramp to the bottom and make a left at the light onto Ridge Ave. Stay in the left hand lane and pass under a bridge. At the second light make an immediate left before the bus station (practically under traffic light) into a gravel parking lot. Continue through the parking lot to the paved driveway for the Philadelphia Canoe Club. If no parking is available along the driveway, turn right at the end of drive and follow the "ADDITIONAL PARKING" signs.
Bookmark/Search this post with