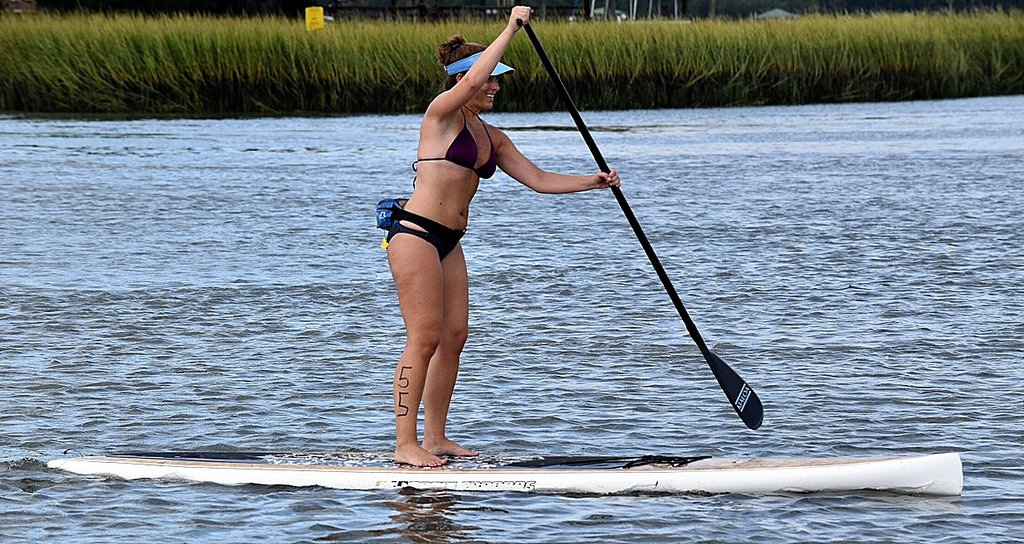 Website: http://www.prpaddlebattle.com/
Race Description
The Paddle Battle is fun for paddlers and spectators alike. It starts and finishes at Parris Island Landing on Battery Creek in "Cool Coastal Port Royal".
Spectators can watch the start and finish from the Parris Island Boat Landing or adjacent boardwalk. 
There are two race distances: 3.5 miles ( should be ideal for intermediate paddlers) and 7.0 miles (will provide a challenging workout for advanced paddlers).
Fees
Adult: $45, Youth: $25
Huge Raffle Prizes
- Adventure All Arounder 11'6" Stand Up Paddleboard ($995 retail value) plus  SUP lesson for two from Tim Lovett at Higher Ground Outfitters in Beaufort, SC
- Epic Kayak Club Carbon wing paddle. Carbon blade + green shaft. Small Mid Wing model. 205 to 215 cm. Retail value $299.
Other Good Stuff
- Gatorade, fruit, water  and snacks after the race
- Paddle Battle T-shirts (Register soon to ensure you get one!
- Prizes to 3d place in each class
Port Royal Sound Foundation
Net proceeds go to the Port Royal Sound Foundation, an official 501(c)(3) corporation. Follow this link to learn more about the Foundation and its new Maritime Center on the Chechessee River. http://portroyalsoundfoundation.com/

Race Categories
Race categories are based on the widely used Sound Rowers System and are as follows:
High Performance Kayaks and Surfskis/Open class – This is almost all 18+ ft long kayaks  plus some shorter boats like ICF K1′s and wildwater racing kayaks.
Fast Sea Kayak class – Too long (over 18 ft) or too narrow  to fit into the sea kayak class. 
Sea Kayak class – All boats between 14.1 feet  and. 17.9 ft in length (except for  narrow ICF boats)
Rec class - Any kayak or canoe 14 ft or less in length.  No width data is needed.
SUP – No board lengths for SEPSeries points.  (Individual events may classify by board length at their discretion.)
OC-1 – Any one person outrigger canoe
Tandem – Any tandem canoe, kayak, or outrigger.
Each  boat/SUP category is further broken down into Open (below 50) and Masters (50 and over).
Schedule
8 AM. to 9:30 AM. Check in.
9:30 AM. Pre race meeting (mandatory)
10:00 AM. Mass Start 
Please note: there is NO RACE DAY REGISTRATION

Event Entries Click on an event to see who entered.
Results Select an event to view results.
Note: All live times are unadjusted and unofficial.
COURSES
Both short (3.5 mile) and long (7 mile) courses start and finish at Parris Island Landing in Beaufort, SC. ( GPS address: Marina Boulevard, Beaufort, SC for your GPS)
Spectators can watch from the Landing or the adjacent boardwalk.
Both races go out and back on Battery Creek.
GPS destination address: Marina Boulevard, Beaufort, SC
From the South, take SC Exit 8 off I95
From the North, take Exit 33 off I95.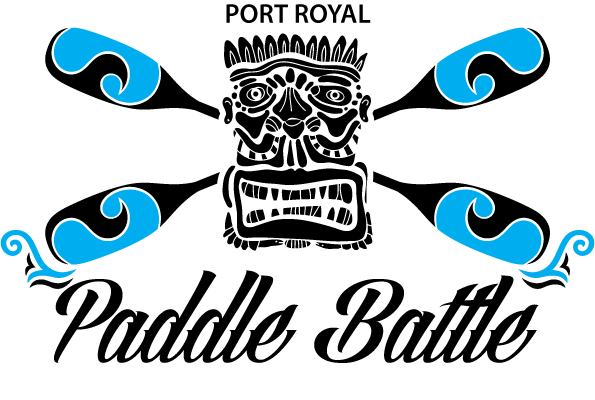 ---