Race the State is a new multi-sport race that will challenge competitors to race across a U.S. state. The 2nd edition spans Rhode Island August 7, 2016. 

Race the State is made up of multiple legs involving four different disciplines: Running, Paddle Boarding, Kayaking & Cycling. 

Register as a team or individual!
The Course 
Leg 1:  3.8 Mile Run – Tiverton
Leg 2: 1 Mile SUP – Fogland Beach, Tiverton
Leg 3: 12.3 Mile Run – Sandy Point Beach Portsmouth, RI to Fort Adams, Newport
Leg 4: 5.6 Mile Kayak – Fort Adams to Narragansett with a portage in Jamestown
Leg 5: 28.5 Mile Bike – Narragansett to Westerly
Race The State will start at 06:00 AM on August 7th, 2016 in Little Compton, RI.
No entries have been received yet.
Results Select an event to view results.
Note: All live times are unadjusted and unofficial.
No entries have been received yet.
The Course 
Leg 1:  3.8 Mile Run – Tiverton
Leg 2: 1 Mile SUP – Fogland Beach, Tiverton
Leg 3: 12.3 Mile Run – Sandy Point Beach Portsmouth, RI to Fort Adams, Newport
Leg 4: 5.6 Mile Kayak – Fort Adams to Narragansett with a portage in Jamestown
Leg 5: 28.5 Mile Bike – Narragansett to Westerly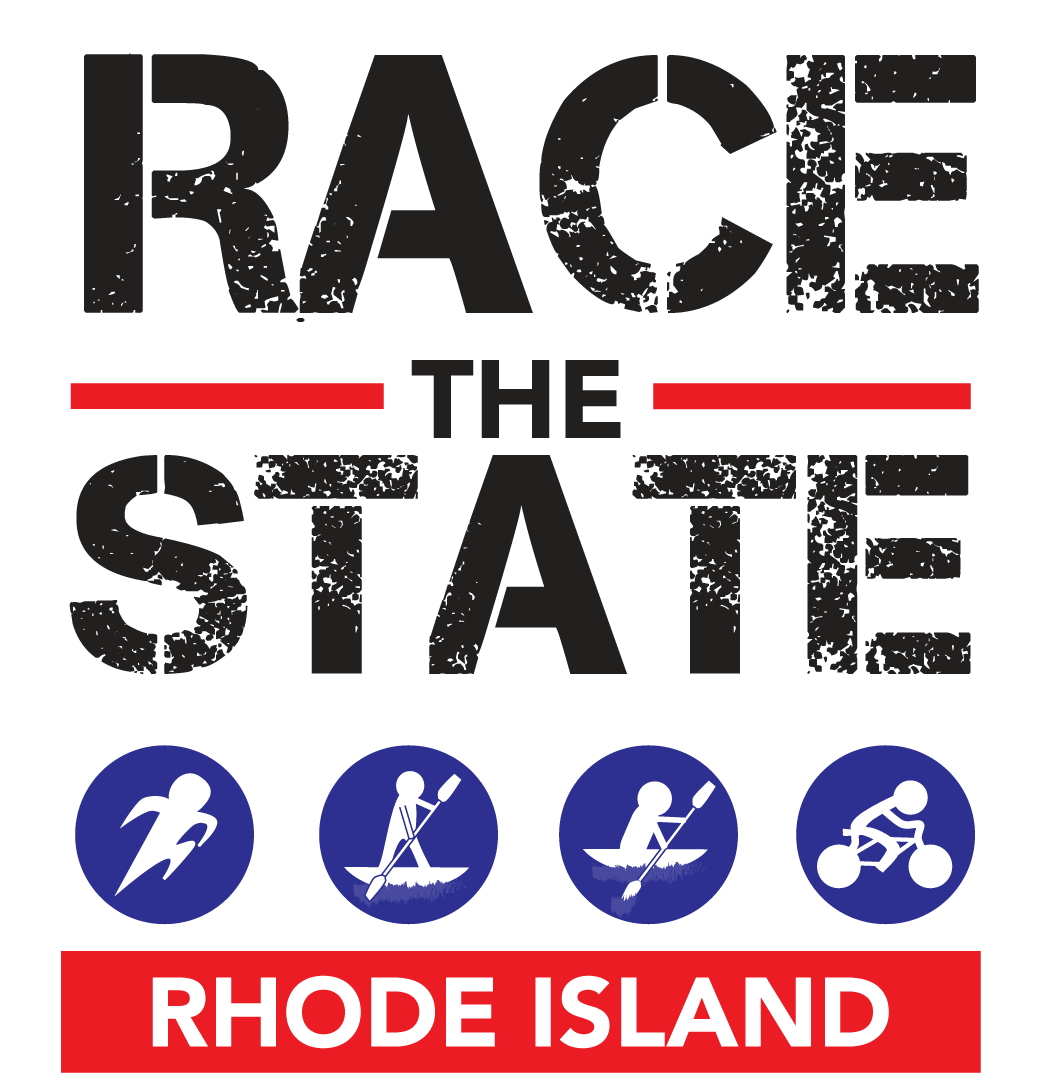 Where:
Little Compton, RI