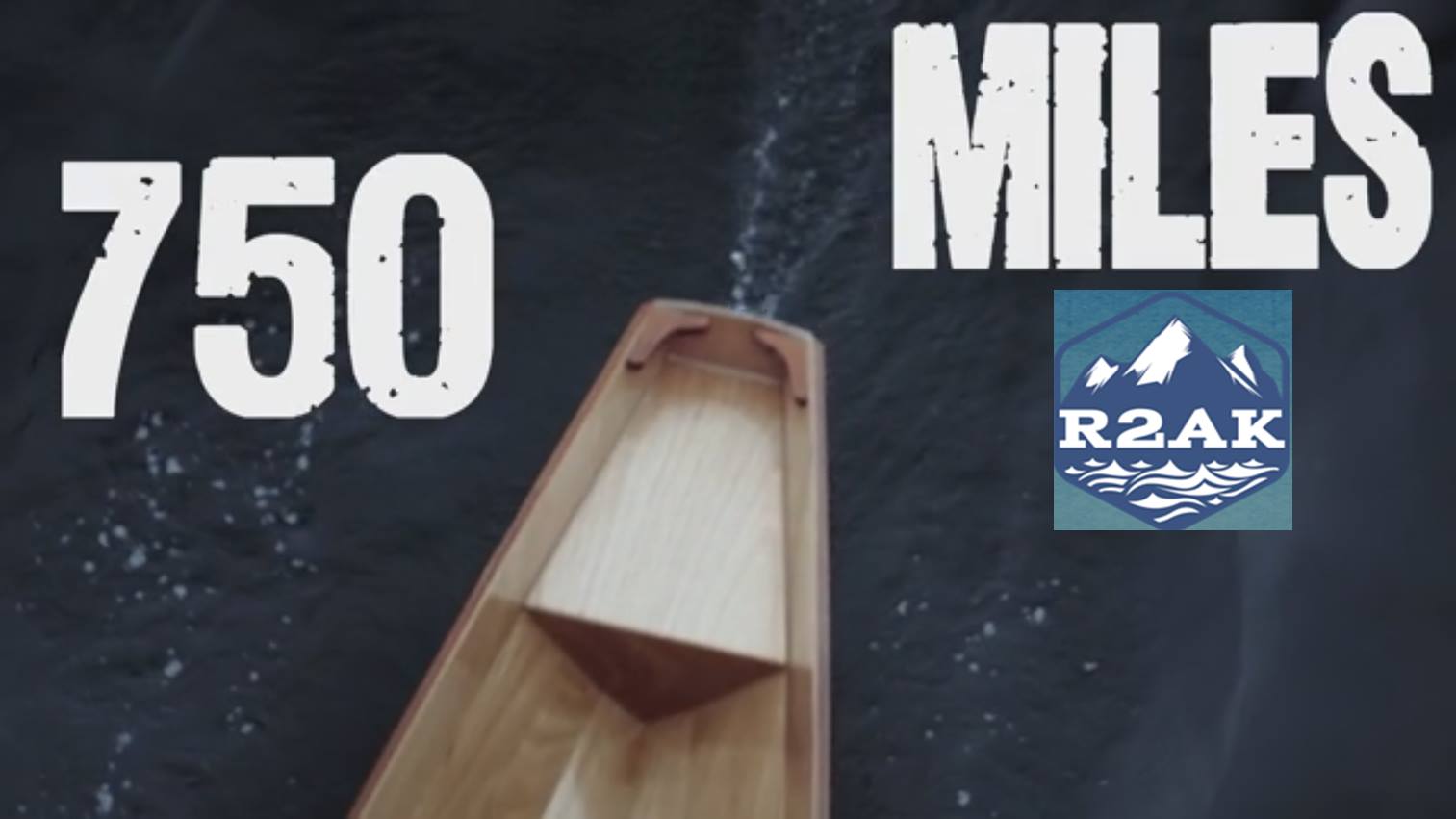 SAIL, ROW, PADDLE.
ALL THE WAY TO ALASKA
DO YOU HAVE WHAT IT TAKES?
The physical endurance, saltwater know-how and bulldog tenacity to navigate the 750 coldwater miles from the Lower 48 to Alaska.
We'll guarantee blisters, mild hypothermia, and the cathartic elation that comes from accomplishing something others would call impossible.
And if you cross the line first we'll hand you a pile of cash.
First prize
$10,000
(second prize is a set of steak knives)
JOIN US FOR THE STARTING GUN:
Port Townsend. Washington
4 June 2015
This list is private.
Results Select an event to view results.
Note: All live times are unadjusted and unofficial.
No entries have been received yet.