Revenge of the KRAKEN 2015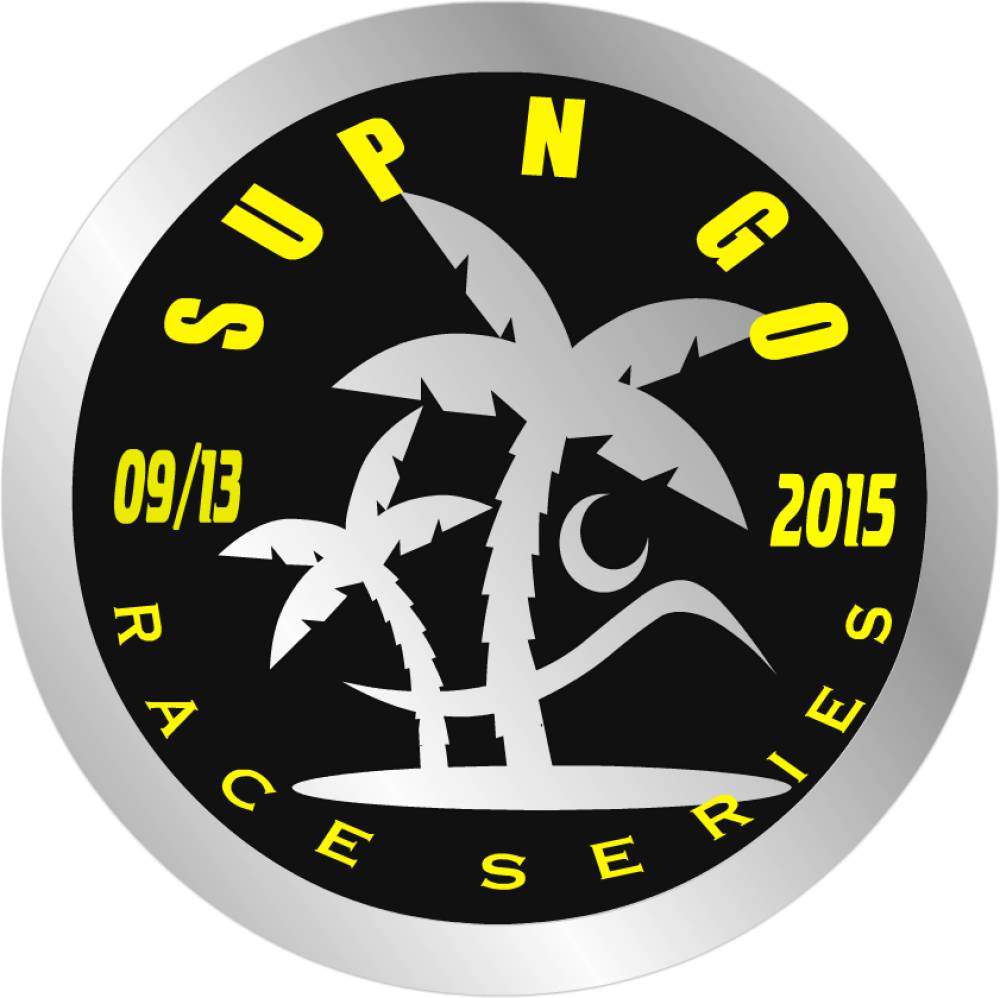 www.supngo.com
 SUP N GO  RACE SERIES for 2015
REVENGE OF THE KRAKEN 6 mile ELITE Money Race or the 1, 4 Mile race
The series is designed to offer courses fun and light for those new to SUP and also a slightly more difficult course for those looking to advance their skill/fitness level.
The BIC One Design Race is a 1/4 Mile course where all racers use the same BIC 12'6 Inflatable
Exclusive Race Hotel – Crown Plaza Suite, Oceanfront, $119.00 per night, Saturday &/or Sunday.  Bookings must be made no later than September 1st.  Call Kelly at ‪321.775.0026 or email 
kheird@cpmelbourne.com
Parking:  Parking is available in the Overflow Area – 
Do not park in the Boat Trailer Area - You will get towed
Board Drop Zone – Pull through, drop your board with one of our Board assistants, pull back around to park in the Overflow Zone at the front of the park.  You will be directed by a parking assistant so we can park as many vehicles as possible.  Remember to lock your vehicle and keep all valuables out of view.
Registration:  Avoid delays on race day and price increases **REGISTER on LINE**
7am – Same Day Registration & Race Day Check In  
Bagles & Starbbucks Coffee is provided compliments of Paddling Paradise
8:30am – Captains Meeting
  PFD's & lEASHES ARE MANDATORY  
  Leashes will be available for purchase on race day

  Course review – course may change at the discretion of the race director 


9am - Elite/Open 6 Mile Race start
9:10 – Open 4 Mile Race/ 1 mile race start
11am – Race Briefing
11:10 - BIC One Design Races 

– 6 person heats, top 3 progress to next round.

  Top six in Male & Female classes will be recognized.


12:30 Lunch & RAFFLES
1:00pm  AWARDS


1- FUN MILE & KIDS RACE
4 - MANATEE MADNESS 
6 - DRAGON
6 - KRAKEN
This list is private.
Results Select an event to view results.
Note: All live times are unadjusted and unofficial.
No entries have been received yet.