Rose Island Lighthouse Battle of The Bay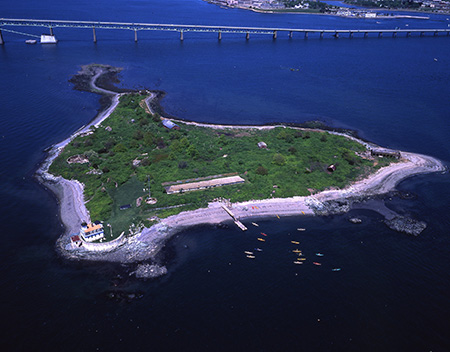 This amazing race & fundraiser for the Rose Island Lighthouse will include sup, kayak, surfski and rowers. It will begin near the beach in Fort Adams State Park.  The short (2 mile) and long (6 mile) courses will take participants north under the Newport Bridge and back to Rose Island. Racers can then beach their craft and participate in the awards ceremonies on the island. Registration will be in Fort Adams State park on the beach behind Sail Newport at 60 Fort Adams Drive.

The top three finishers in each class will receive a medal for finishing in a top position. The first 50 participants to sign up will receive a cool aluminum water bottle silk screened with the Battle of The Bay Logo.  T-SHIRTS will go to early registrants. So sign up early.

Recreational participants will not be eligible for medals but will be eligible to win outstanding prizes

Bagels and coffee, water and soft drinks will be available on the island

There will great prizes for participants including gift certificates, sunglasses and more. Celebrity Josh Angulo will be on site to demo his new equipment!

All participants will need to wear or carry a PFD and carry a whistle.



7:00 AM - 8:15 AM Registration
8:15 AM Committee Meeting at Fort Adams State Park
9:00 Rowers Start
9:05 Long Course Start - sup, kayak, surfski
9:10 Short Course Start - sup, kayak
9:15 Recreational Group Start

Event Entries Click on an event to see who entered.
Results Select an event to view results.
Note: All live times are unadjusted and unofficial.
| | |
| --- | --- |
| Driving Directions to Fort Adams | X close |
From Providence T.F. Green Airport
Follow signs to Interstate 95, then stay to the left to go onto 95 South.
Take Route 4 South (left side Exit 9) toward North Kingstown, East Greenwich.
Route 4 South bends to the right and merges into Route 1 South after the second traffic light.
Take the next exit to Route 138 East towards Jamestown and the Newport Bridge.
You will go over TWO bridges to get here -- the first is the Jamestown / Verrazzano Bridge and the second is the Claiborne Pell (Newport) Bridge ($4 toll or EZPass) where you can see Rose Island on the south side (to your right).
Take the first exit off the Newport Bridge and turn right at the stop sign onto JT Connell Road that changes to Farewell Street at the traffic lights.
Proceed straight on Farewell Street between the two cemeteries (proof colonial people had a sense of humor).
Go right at the next stop light onto America's Cup Avenue towards the Gateway Visitor's Center.
Go through several more stop lights and stay in the right lane on America's Cup Avenue. You're going to keep the water on your right all the way to Fort Adams.
Take a right onto Thames Street at the light by the Newport Bay Club where you'll see a statue of a wave with feet coming out of it. Proceed south on Thames Street approximately 1/2 mile until you see a Shell Station on your left.
Take a right onto Wellington Avenue. Keep the water on your right. Follow Wellington Avenue past the Ida Lewis Yacht Club where the road turns left and goes up Halidon Hill past the New York Yacht Club.
Take a right at the next stop sign onto Harrison Avenue and follow Harrison to the next intersection and take a right - you're still on Harrison Avenue.
Proceed approx.1/4 mile past estates and farmland. Look on the right for two large black anchors at the entrance to Fort Adams State Park.
The race committee meeting will be held at 8:15AM on the beach behind the Sail Newport building located at 60 Fort Adams Drive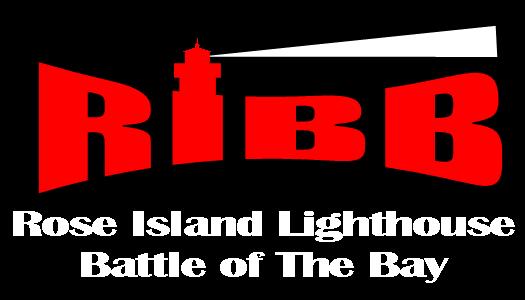 ---