SUP3Rivers Southside Outside Festival 2018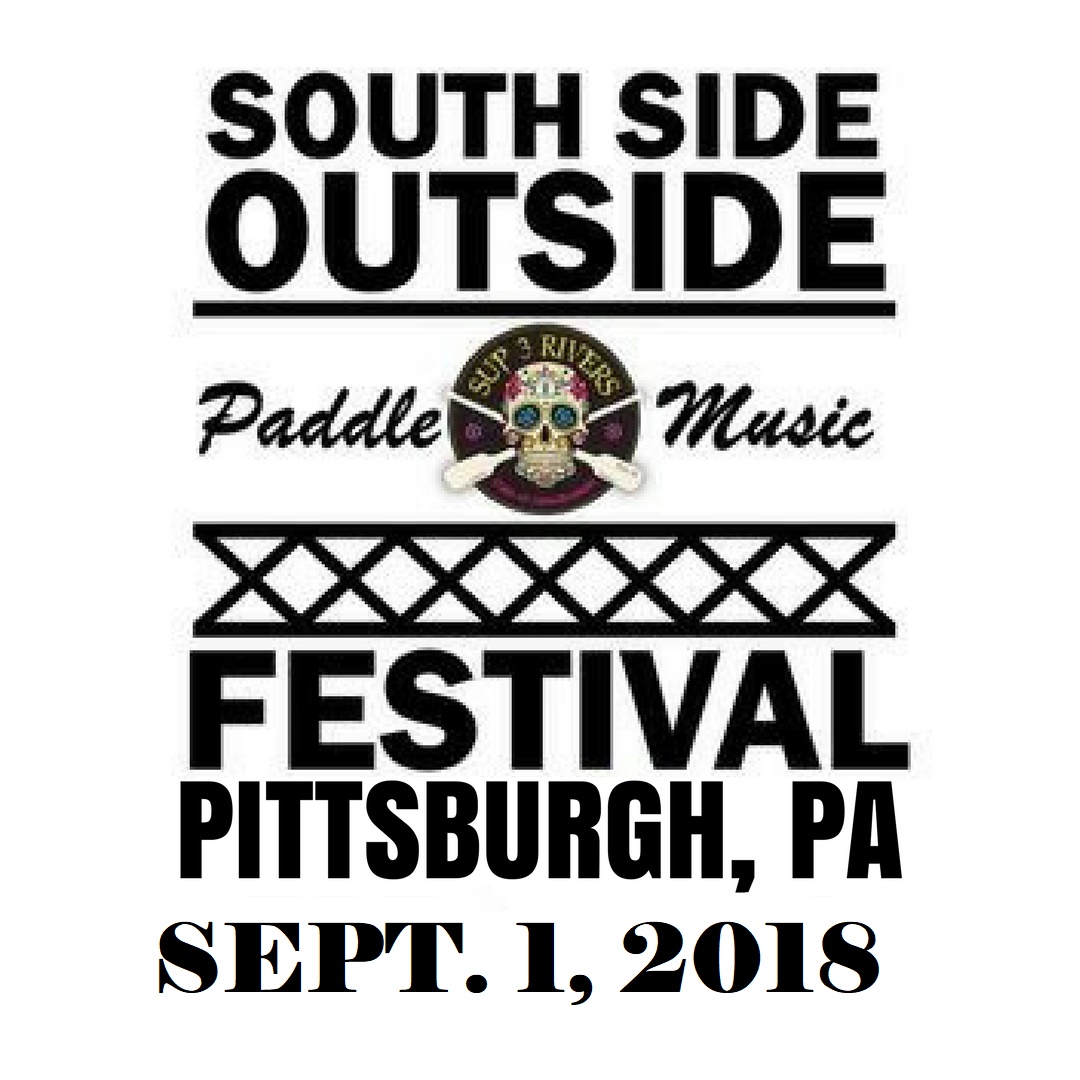 RC-10k distance race for any paddlecraft. This race launches from Southside riverfront park, and will be a water start at the Birmingham Bridge. Racers will then race down the Mon, through the heart of downtown Pittsburgh, to the Point.  Then racers will turn up the Allegheny River, passing Heinz Field and PNC Park, to the Roberto Clemente Bridge. Racers will turn around at the Clemente Bridge outside of PNC park and race back to the start line.  
REGISTRATION: 
Day of with cash/check also accepted, just shoot me an email to let me know you're coming!  
8:00 racer's meeting
8:30 racers in the water
10-2 hangout, eat, drink, listen to music, chill.
This list is private.
Results Select an event to view results.
Note: All live times are unadjusted and unofficial.
Southside riverfront park is located down a walkway from the parking lot.  We will be launching near the marina.  Feel free to contact us for directions.  Otherwise, this address should work:  https://www.google.com/maps/place/Southside+Riverfront+Park/@40.4295703,-79.9678302,17z/data=!4m12!1m6!3m5!1s0x8834f177cfb82273:0x46b51d117de913dd!2sSouth+Shore+Riverfront+Park!8m2!3d40.4291538!4d-79.9648261!3m4!1s0x0:0xc21450b3b9b3ece9!8m2!3d40.4314292!4d-79.9732985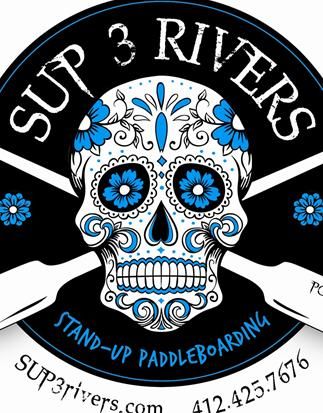 When:
Sep 1 to Sep 2, 2018