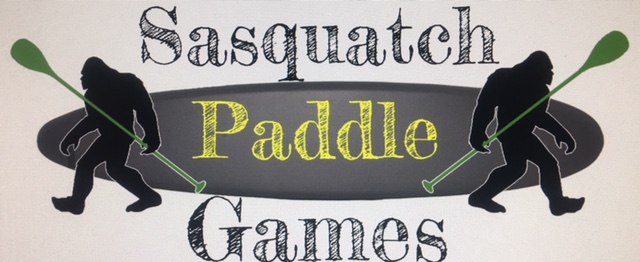 event name: sasquatch paddle games
event location: driftwood Point Park
event date: may 19 2018
event happening to participate in:                                                                                                  
         -  The water Squatch race-   this is a timed paddle obstacle course race that will be ran in heats (this will have stand up paddling and prone paddling in the same time) Boards paddles and pfd will be provided. its about a 1/2 mile obstacle course on the water. fastest times get the points           
- the water squatch tribal race - this is team paddle board race, A group of 3, two paddlers one non paddler will race another tribe of the same out and round a bouy and back fastest times get the points. about a 200 yard race on the water. (boards paddles and pfd provided)
-  The log drag (or rail road tie pull) fastest time gets the points
-The bolder  throw. (medicine ball throw) farthest throw gets the points
-The Fast Squatch - (sup erg rowing machine) 2 min sprint for distance farthest distance gets the points.
-the tipsy squatch - (timed indo board balance test) 2min test "1point if try and fail and 5points for those that can last the full 2 mins." 
awards
-top three placers by gender in each event, as well as overall top 3 male and female in points. you earn points by being in the top 5 in each event 
-5th place on down will get 1 point per event.
All equipment will be provide. personal equipment is prohibited.
$35 for per registered racers
$40 for day of event racers
all proceeds for the event will be donated to Life's Handy Work, a non profit organization that provides educational funding to orphans in Nepal. check out their web site 
www.lifeshandywork.org
7:45am Registration open
8am Free sup yoga class for up to 10 registered people
9:10am registration closes
9:15am Sasquatch tribe meeting (how to's and ins and outs of the event)
9:30am events open up
1:00pm events closes ( depending on number of participants)
roughly 1:30 pm event awards will start.
No entries have been received yet.
Results Select an event to view results.
Note: All live times are unadjusted and unofficial.
No entries have been received yet.
driftwood Point Park
18531 Driftwood Dr E
Lake Tapps WA 98391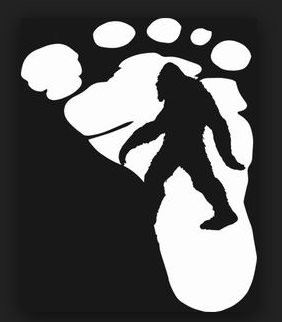 Where:
18531 Driftwood Dr E Lake Tapps, WA 98391 United States
---