Smith Lake Paddle Boards 4 Miler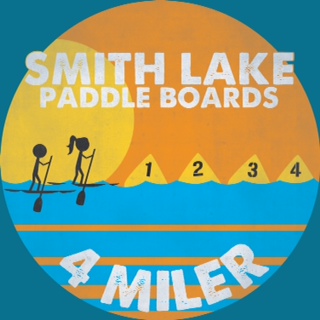 Smith Lake Paddle Boards Mileage Builder Series is a series of 4 races that will add 1 mile each month ending with 4 miles on Sunday September 7th at 1PM. The series is designed for people who want to increase their distance and get a taste of SUP racing in a fun and relaxed setting.
4 mile September 7th at 1:00 PM
Event Entries Click on an event to see who entered.
Results Select an event to view results.
Note: All live times are unadjusted and unofficial.
Paddle a 2 mile loop twice.