Surf to Sound 2017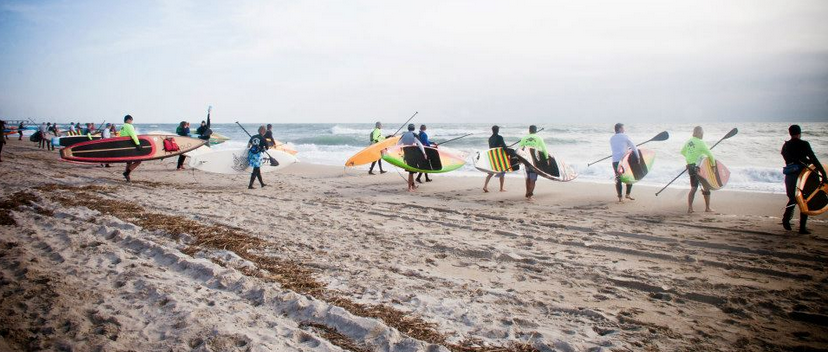 PARTICIPANTS MAY SIGN UP IN PERSON ON FRIDAY AT PACKET PICKUP 4:00-8:00 PM, SATURDAY 7AM and SUNDAY at 7AM
Dates:

 Friday, November 3 to Sunday, November 5, 2017
Venue: 
Blockade Runner Beach Resort
The Surf to Sound race is an entire weekend of fun for the whole family at the Blockade Runner in Wrightsville Beach. The race is presented by the Wrightsville Beach Paddle Club, organizers of the Carolina Cup. 

Races
Surf to Sound Challenge (Advanced | 6.5 miles) Saturday
Advanced paddlers will perform a surf start, brave the open Atlantic Ocean, battle through Masonboro Inlet straits, navigate the channel currents behind Masonboro Island, before finishing the race sound side on Wrightsville Beach. 
Harbor Island Outer Loop (Intermediate | 4 miles) Saturday
This scenic and exciting flatwater race will circumnavigate Harbor Island, taking in Mott's Channel, the Intracoastal Waterway, Lee's Cut and finally, Banks Channel to the finish line! (Direction dependent on weather)

Blockade Runner Flatwater Championship (Advanced | 9 miles) Sunday
A flat water race to challenge the endurance of paddlers who have been training all summer. Paddlers will experience inlet currents, the Intracoastal Waterway, and the scenic Harbor Island loop. 
Kid's Race Saturday, 11:30
Registration fee includes t-shirt
The Kraken (Open to all craft | 11 miles) Sunday, 8am
New! The Kraken has been unleashed! All craft are welcome (including OC6 teams) to join us for a 11 mile endurance race starting at the sound side of the Blockade Runner Beach Resort. Paddlers with travel South and out through Masonboro inlet around a buoy and back through Masonboro inlet and than traveling south behind Masonboro island and back into the intracoastal waterway traveling north and turning east around Money island finishing on the sound side of the Blockade Runner.

Clinics
TBT
Friday, November 3

4pm-8 pm: Check in and packet pickup (Late registration)
at Blockade Runner Beach Resort Oceanside Terrace. A portion of the proceeds will benefit the NC Coastal Federation–the 2017 Surf to Sound Charity Sponsor. 
Saturday, November 4
7:00am-8:00am: Late check in and day-of registration (timing tent, Sound Side beach)
7am:
8:00 am: Race meeting Harbor Island (Sound side beach)
8:30 am: Race start Harbor Island
8:45 am: Race meeting Surf to Sound (Ocean side beach)
9:15 am: Race start Surf to Sound
11:30-5pm: Board and equipment demos (Sound Side and Ocean Side)
11:30 pm: Kid's Race (Sound side)
12:00 pm:  Band, lunch and Beer tasting on the Blockade Runners Ocean side lawn. Followed by awards.
Sunday, November 5
7am-8am:  Late check-in and day-of registration for Blockade Runner race (sound side timing tent)
7:30 am: The Kraken Race Meeting
8am: The Kraken
8:15 am: Blockade Runner Flatwater Championship Race Meeting
8:45 am: Blockade Runner Flatwater Championship Race Start
1 pm awards
This list is private.
Results Select an event to view results.
Note: All live times are unadjusted and unofficial.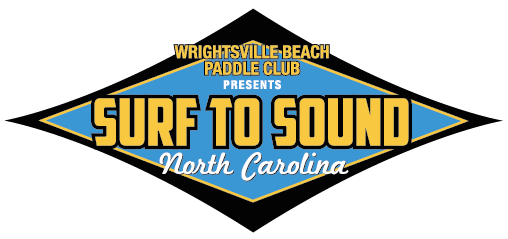 When:
Nov 2 to Nov 5, 2017
Where:
Blockade Runner Beach Resort, Waynick Boulevard, Wrightsville Beach, NC