The Butterfly Effect Tahoe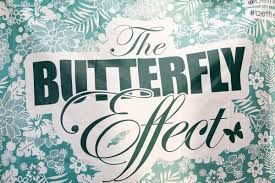 The Butterfly Effect is a worldwide movement hinged on empowering and inspiring athletic women to grow together as a community and to use their collective drive to give back to local charities, all while encouraging a healthy lifestyle, a vibrant community, and active local involvement.
The Butterfly Effect Tahoe is an all-day event pivoted on a non-competitive aloha paddle, for women of all ages and ability levels in water sports.The event will consist of an aloha-theme beach cleanup and festival. There will be clinics, music, dancing, local food, prizes, fashion show, photo booth fun, vendor village and more. 
*First 100 women to register will receive a PuraVida Bracelet!
8:00 AM Registration
***Event Schedule TBD
No entries have been received yet.
Results Select an event to view results.
Note: All live times are unadjusted and unofficial.
No entries have been received yet.
1-4 mile paddle depending on ability level and comfort