The MHO Atlanta SUP & Kayak Challenge 2015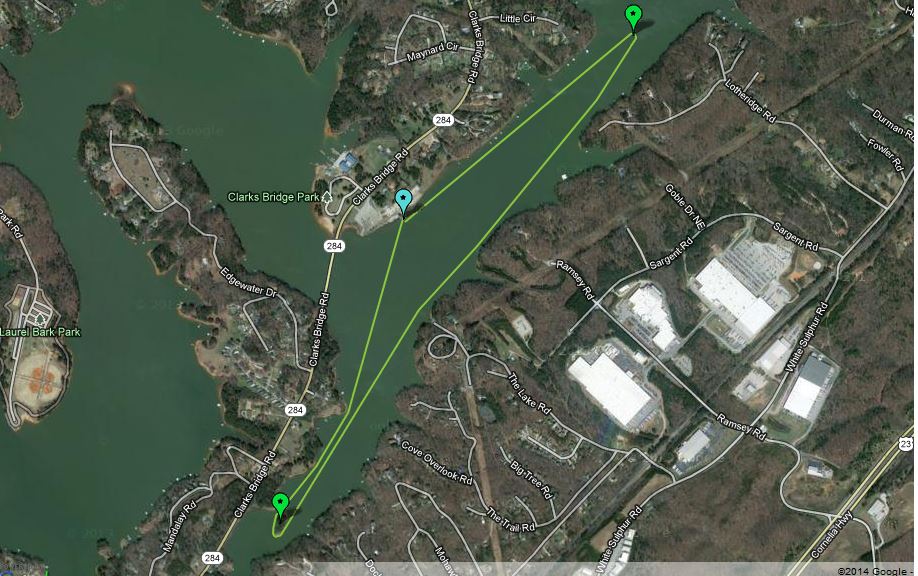 **** This event has been cancelled.  ****
We are one week out from the ATL SUP & Kayak Challenge Race and have very low registration numbers. After speaking with so many in the SUP community, we understand that this time of the year has us all being pulled in many family and personal directions. Though we usually see registration pick up two weeks out from the race, the numbers are too low this year to move forward. It is with regret that we are going to cancel this event and reschedule for early spring. The registered racers will receive a refund.
It is always our priority to bring you a quality event that is safe and fun. Low numbers over a 3, 6, & 9 mile race w/ various craft categories, really wasn't going to provide an energetic race. It didn't seem fair to condense everyone into one race distance, since I knew we have a handful of racers that are Chattajack training and wanted the 9-mile event for training.
After several days of crunching numbers, discussing options with our peers and watching the weather, we felt this was the best decision for everyone.
We will honor our sponsors with calling them for refund options, but plan to maintain all sponsors in the account to use this spring. We were also fortunate that all of prepaid expenses were able to transfer to a future date. We hope that you all are getting the information in adequate time to cancel any travel plans you may have made.
Once again, we are truly sorry for the inconvenience and disappointment. We look forward to see you again Spring 2016. (Date TBA, pending April 2st, 2016)
New Categories for the 3, 6, & 9 mile events this year:  Inflatables, Prone & Kayaks.
 
Races:  U17 & Adult
GROM:  Youth & Child.  Free.  Race day registration
SUP Pup Fun Race-Open -Event not timed

Schedule of Events:Friday, Oct 9, 2015 @ 4-7pm 
Early Packet Pick-Up @ Mountain High Outfitters. 
1248 B West Paces Ferry Road, Atlanta, GA  30327  |  404.343.1764
Enjoy 20% shopping and a chance to win great prizes.
Saturday, Oct 10, 2015
7:30am:  Race Day Packet Pickup begins
8:30am:  Packet Pickup closes at 8:30pm
8:45am:  Pre-race mtg, follow by national anthem
9:00am:   9-mile race begins
9:10am:   6-mile race begins
9:20am:   3-mile race begins
11:30am: GROM race begins (or after the 9m race finish).
SUP Pup Race will follow lunch & awards.
12:00pm: Lunch & Awards (after last finisher)
  *You must present your lunch ticket to receive your meal.  We will have a food vendor on site  
    selling food for spectators.  
1:00pm: Pup SUP Fun Race begins (after awards) -pls email Kayla prior to race for registration.
1:30pm:  Wilderness Works SUP w/friends (after SUP Pup Fun Race) & Prissy Tomboy SUP.  
On-Going Events & Demos:
*Game truck will be on site with lots of slides and obstacle course fun for the family.
*Prissy TomBoy Athletics demonstrations and water games for the family. 
*Fitness Demos and adventure travel from MoJo's founder, Molly Mathis
*Fun games, slack line, Tiki toss by Mountain High Outfitters
We have a race for everyone, we've got some entertainment, we have great food and tunes...but most of all, it's great to chill w/good friends!
Do you need to rent a board for the SUP race?
Mountain High Outfitters: 404- 343-1764
Core H20 Fit: 678-383-9479
Go With The Flow: 770-992-3200
Note: These rental boards will likely be surf style or inflatables, not racing boards.  Make those arrangements in advance, so you know how to properly select your category when registering.
Check back here often for updated information.  (last updated 8-10-15)
This list is private.
Results Select an event to view results.
Note: All live times are unadjusted and unofficial.
No entries have been received yet.
Lake Lanier Olympic Venue
3105 Clarks Bridge Rd
Gainesville, Georgia 30506
(770) 540-6307
Set your address into mapping directions:
https://www.bing.com/maps/default.aspx?v=2&pc=FACEBK&mid=8100&rtp=adr.~pos.34.3528226007_-83.7913375806_Lake+Lanier+Olympic+Venue_3105+Clarks+Bridge+Rd%2C+Gainesville%2C+Georgia+30506&cp=34.3528226007~-83.7913375806&lvl=16&sty=r&rtop=0~0~0~&mode=D&FORM=FBKPL1&mkt=en-US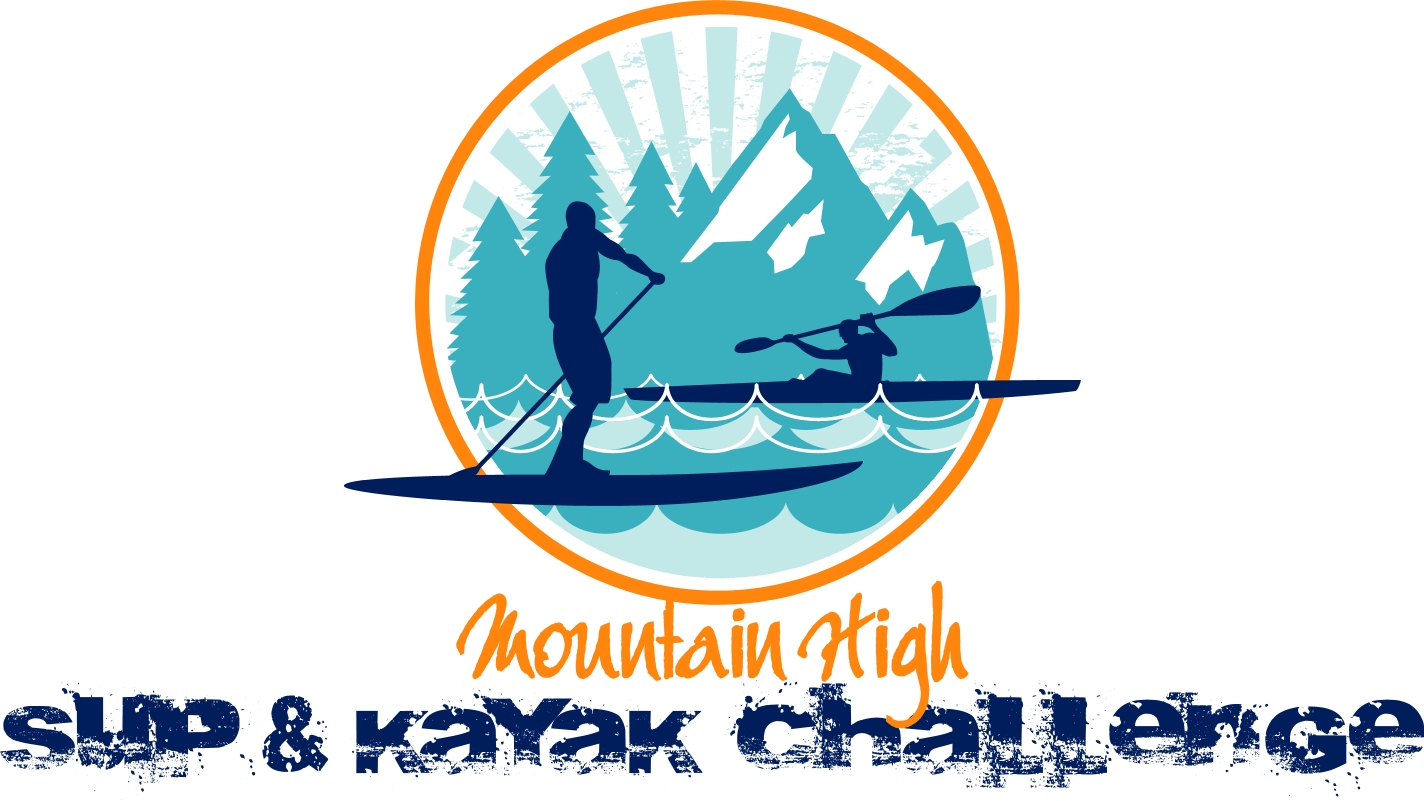 ---