The Sacramento American River Paniolo SUP Race #2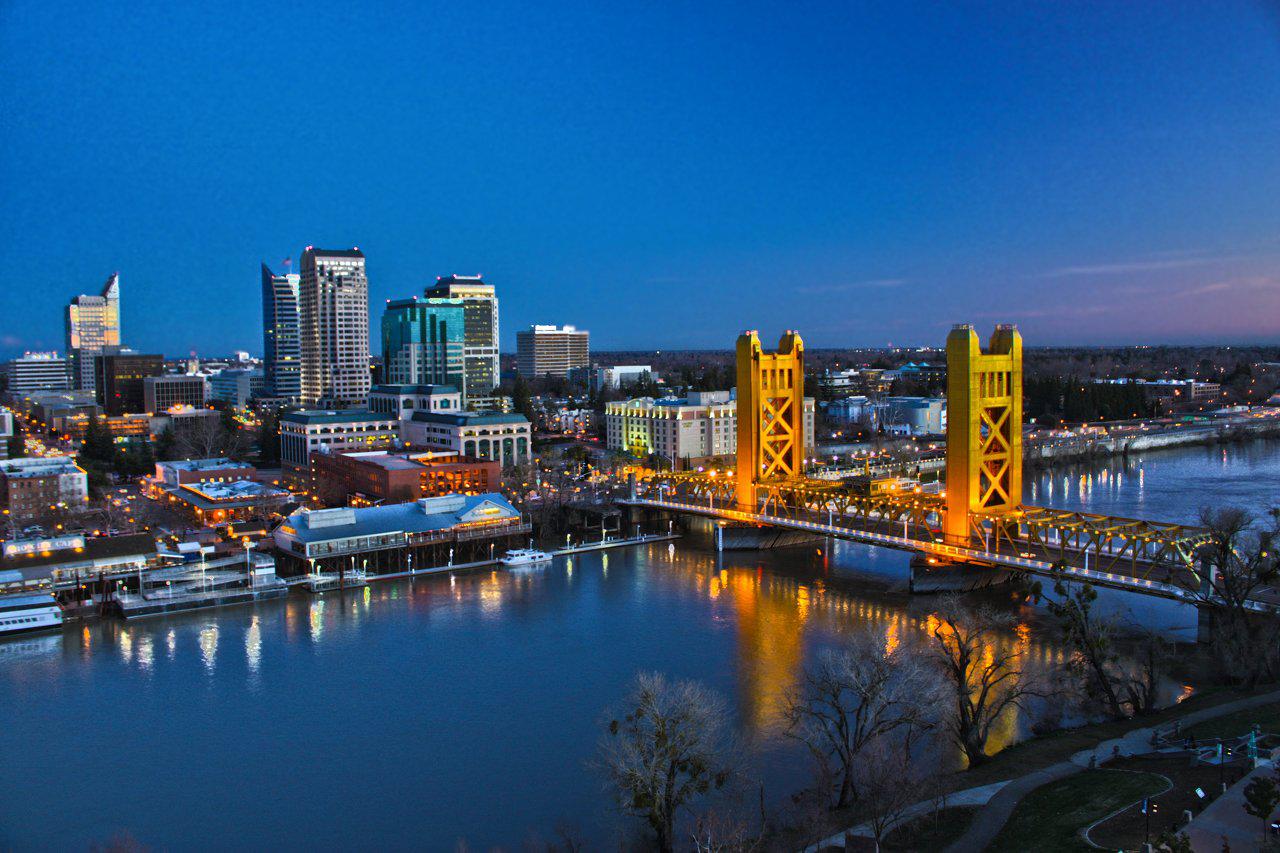 An exciting family friendly race on the Sacramento American River. Race will begin at Broderick boat ramp.  We will as a group warm up with a light paddle to the American River.  We will be racing on the American River. We are located along Historical Old Sacramento and the Tower Bridge. Many local landmark restaurants. This will be the 2nd of a three series race.  Morning coffee & donuts. We will be  graciously supplying racers with a light meal for lunch followed by winners ceremony and raffle.  Parking is Free as is launching
( Life Jackets and Leashes are mandatory)
8:00am to 9:30am  Registration
9:30 Sheriffs meeting
10:00 Warm up/ prep on the water
10:15-10:30 approx. Race Start
Lunch will be served as each racer completes there race; volunteers complete their shift.  So please feel free to head up to the service window.  
12:30 to 1:00 racing should be done and we will have racers ceremony, sponsors, and volunteer acknowledgement.
All racers and volunteers will be entered into a raffle for some prizes
( Life Jackets and Leashes are mandatory)
No entries have been received yet.
Results Select an event to view results.
Note: All live times are unadjusted and unofficial.
No entries have been received yet.
To view course go to 
www.usatf.org/routes/view.asp?rID=578561
We will launch at Sac Sups aka Broderick Boat Ramp.  From here we will do a warm up paddle to Discovery little over half a mile.  We will take off from there passing two bridges.  Paddle out passing potluck beach, passing Camp Pollock as you near the next bridge you will start counting bridges.  You will pass four bridges, buoy turn after four.  You will loop these four bridges 2x then head back to starting point at Discovery Park/Tiscornia.  This will be 5 miles
LOCATION: 916 607-5720
BRODERICK BOAT LAUNCH RAMP 103 4th Street West Sacramento, Ca 95605 .
FREE PARKING & FreeLAUNCHING
Coffee/Donuts and lunch included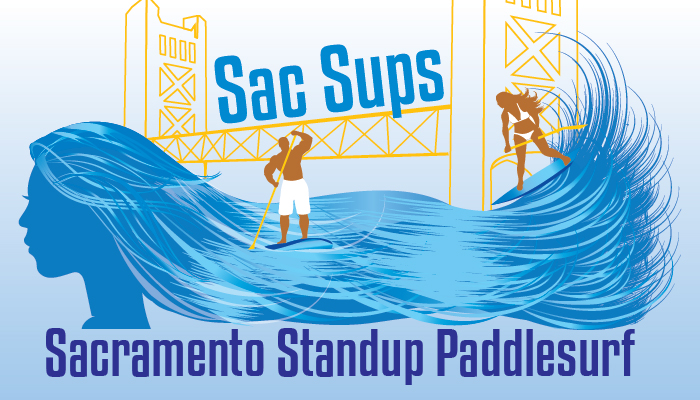 Where:
West Sacramento, CA
---