Thursday Night Race League: Week 1 2017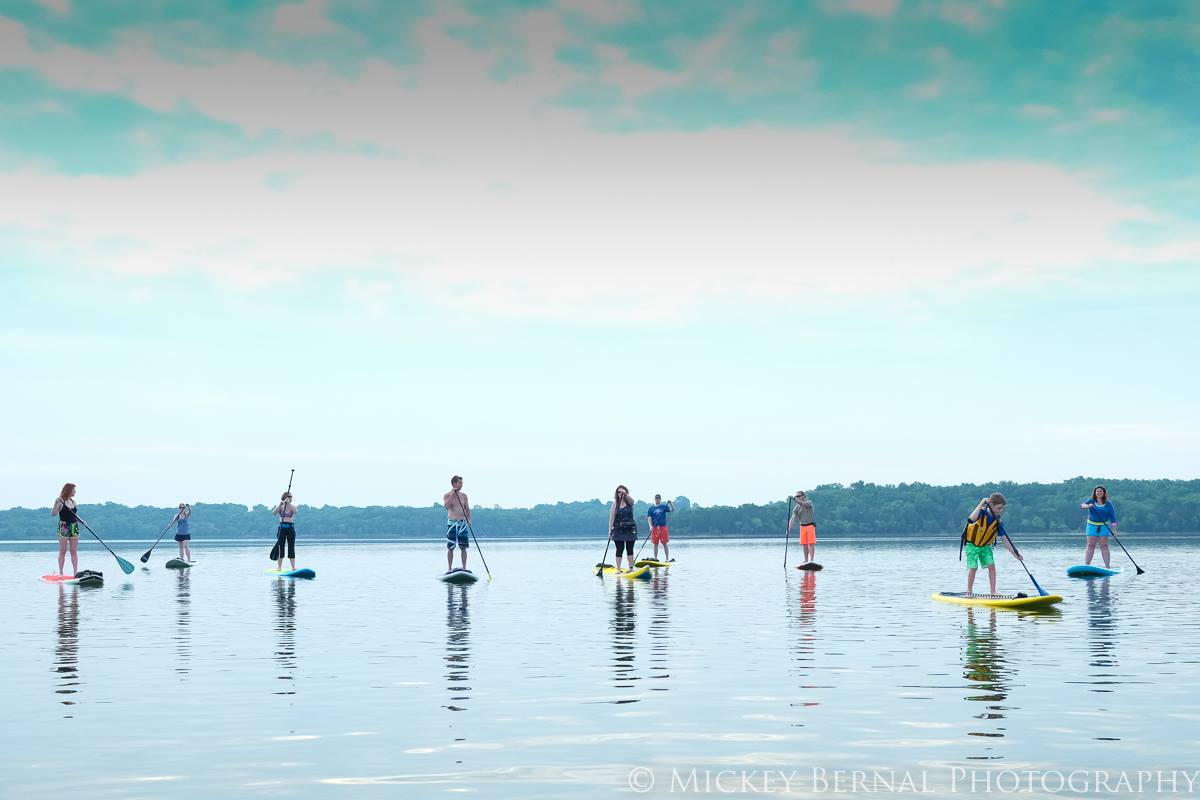 Join us for our Thursday night race league.  This is week 1 of our Race Training League!  Please be on the water and ready to race by 5:45 pm.  Start time is 6 pm.  Must pre-register through Paddle Guru to receive your number. Once you have your number, you'lll have the same number all season. Payment to be made the day of race with cash.  $10 in advance BYOB.  $30 in advance including rec board rental. Walkups are $15 and $35. If you are renting a board, please reserve that from Nashville Paddle.
Divisions: 1-mile Healthy Heart (timed) and 2-mile Race Basics(timed). We will build to longer race lengths throughout the season (4-mile).
This league is intended to help you learn race starts, practice buoy turns and build your racing confidence and skills. You'll time yourself and improve your time over the summer, and race against others. 
If there's interest, we can head out together for a post-race league beverage.
Please be on the water and ready to race by 
5:45 pm
.  Start time is
6 pm
.
Event Entries Click on an event to see who entered.
Results Select an event to view results.
Note: All live times are unadjusted and unofficial.
We'll build loops starting from the "beach" area in front of Nashville Paddle Co. on Percy Priest Lake. Look for the doughnut, swan, and other buoys.
Location:  Nashville Paddle Co, at Hamilton Creek Recreation Area, 2901 Bell Rd.