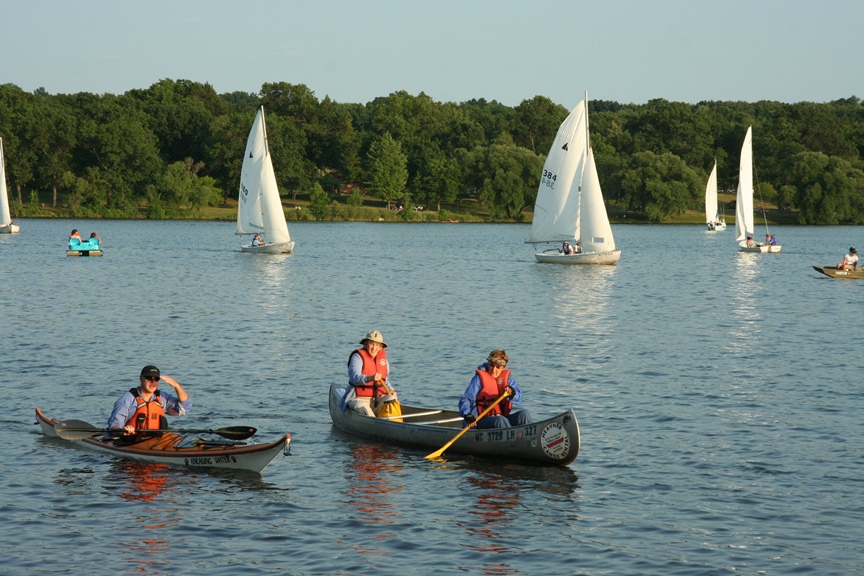 New for the 2018 Season, a 3 Hour Paddle-O (Canoe/Kayak Orienteering Event) in Southeast Michigan. Competitors will locate Orienteering Controls via Canoe/Kayak, in an all optional format throughout Kent Lake in Kensington Metropark. All Canoes/Kayaks will be provided by Heavner Canoe Rental, no personal canoes/kayaks permitted, however you may bring your own personal paddles and/or life jacket (PFD).
Maps will be provided, pre-marked with control points.  The total paddling will be around 15K depending on your selected route and number of CP's achieved.  Not all control points will be required to finish as an officially ranked team/individual; however, the more control points a team/individual obtains in the shortest amount of time, the higher they will rank in the overall standings.
Race Date:
 Sunday, July 15, 2018
Location: 
South Hickory Ridge Parking Lot (Follow signs towards TurtleHead), Kensington Metropark, Milford, MI (Requires vehicle entry permit, $10 daily pass)
Length:
 3 hour Paddle-O
Maps:
 TBD
Disciplines:
 Paddling & Orienteering
Divisions:
 Kayak Solo, Canoe Team (2-Person only)
Who:
 Beginner to Experienced Adventurers & Paddlers!
Racer Check-In:
 7:30am-8:00am
Maps:
 8:00am
Race Briefing:
 8:45am
Race Start:
 9:00am
Race Cutoff:
 12:00pm
Post Race Food:
 TBD
Results Ceremony, Prizes & Giveaways:
 Immediately following finish of race
Awards:
 1st Place in each division
No entries have been received yet.
Results Select an event to view results.
Note: All live times are unadjusted and unofficial.
No entries have been received yet.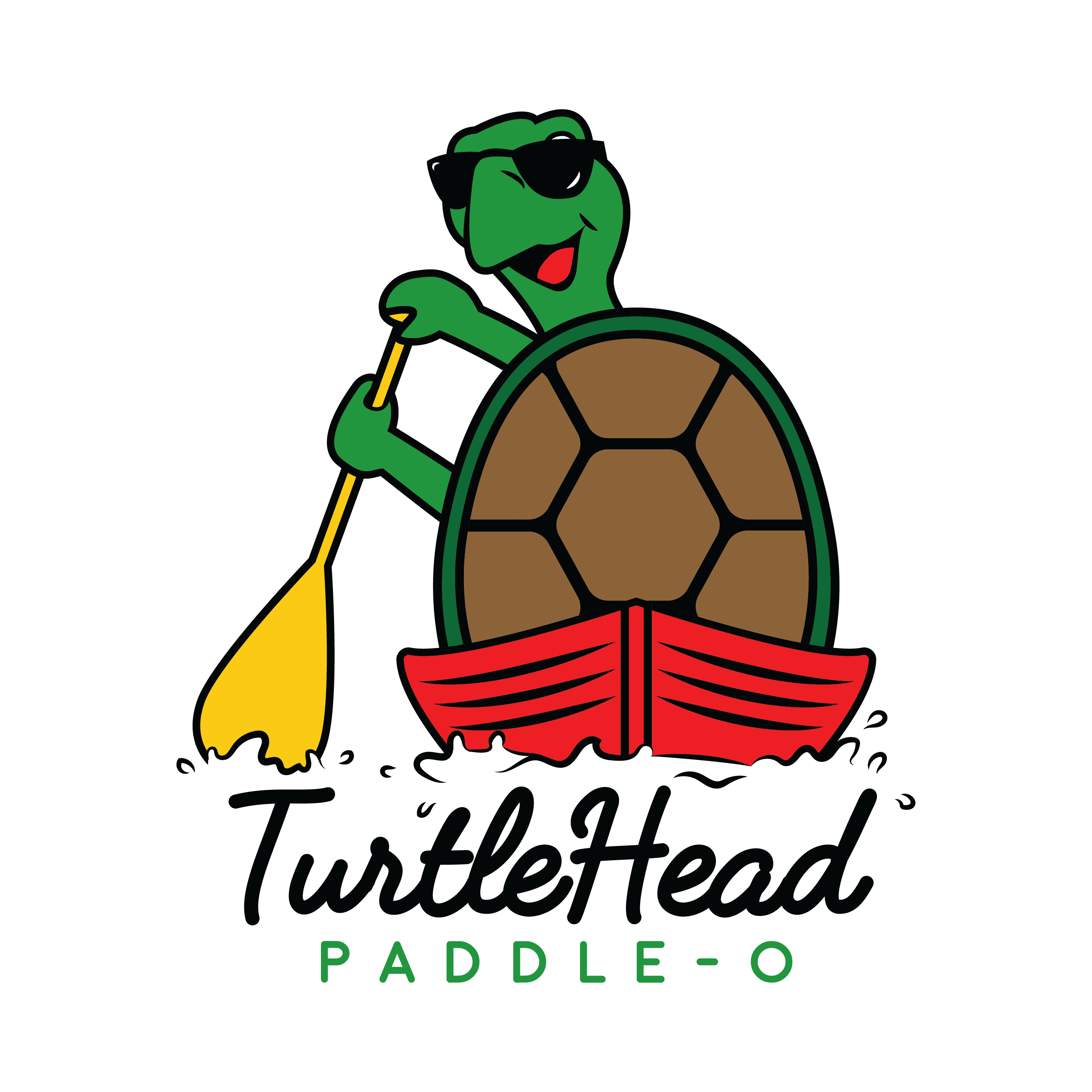 Where:
Milford Charter Twp, MI