USACK Collegiate Nationals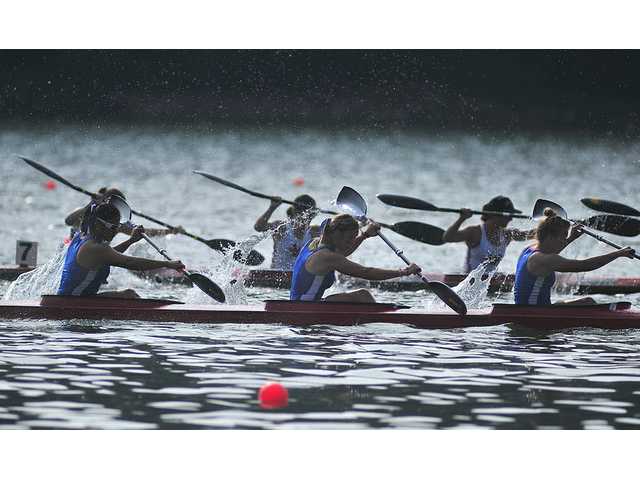 Lanier Canoe Kayak Club will host the 2014 USA Canoe/Kayak Collegiate Nationals at the  9-10, 2014. Collegiate athletes from all over the US will compete for the 2013 Championship Title.
The Lanier Canoe & Kayak Club is pleased to host the 2014 USA Canoe Kayak Collegiate Sprint National Championships.  This is the premier collegiate competitive event in the United States and will be held concurrent with the Southwest Regional Chapionships.  Athletes will have the opportunity to experience the 1996 Olympic course and a Finish Lynx photo finish system and results system.    
Dates: Friday, May 10 through Saturday, May 11, 2014.  The entry deadline is Monday, May 3, 2014.
Location: The Nationals will be held at the site of the 1996 Olympic Sprint Canoe / Kayak events on Lake Lanier in Gainesville, Georgia.
For more info please visit www.lckc.org or 770-287-7888.
Lodging
HotelPlanner.com provides the guaranteed lowest hotel rates for team and fans of Team USA Canoe/Kayak. Book your hotel today by clicking on the USA Canoe/Kayak specific link below:
This list is private.
Results Select an event to view results.
Note: All live times are unadjusted and unofficial.
No entries have been received yet.
Lake Lanier Olympic Venue, 3105 Clarks Bridge Road, Gainesville, GA on May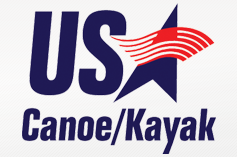 When:
May 9 to May 10, 2014