USACK Marathon Team Trials & Chase The Pace Rec Race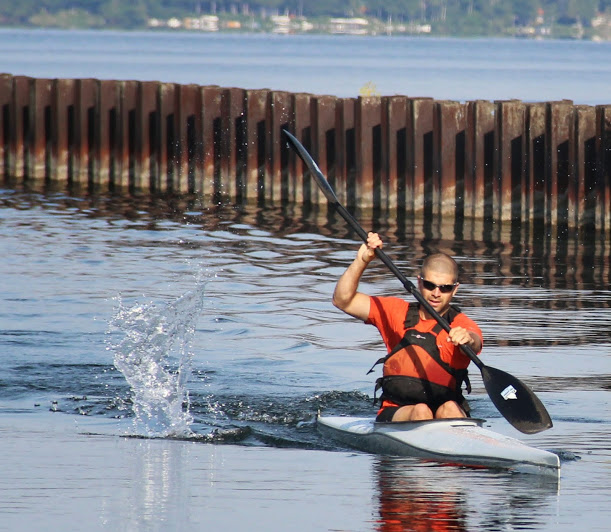 2016 USACK Marathon Trials
Date: June 11th & 12th
Location:
                Start: 11000 Camp Pet-O-Se-Ga Alanson, MI (On the beach on Pickeral Lake)
            Finish: Crooked River Lodge 6845 US 31 N Alanson, Michigan 49706
Time:
June 11th
                                8:00am Open Men k-1/Junior Men k-1/Masters Men k-1
                                8:05am Open women/ Junior Women K-1/ Masters Women K-1 and C-1 classes
June 12th
                                8:00am All K-2 and C-2 classes
General Race Description:
                Men Seniors 30 km
                K1/k2 Master Men, k1/k2 Men < 23, k1/k-1Women sr, Men c1/c2= 25.6km
               K1/k2 Men Jr, K1/K2 Women <23, C1 men <23 = 21.2km
               K1/K2 Women Jr, Men Jr. C1/C2= 16.8km
Pre-Race Meeting/ Meal:  June 1oth at 6:00pm Stafford's Crooked River Lodge
Cost: $45 per for singles and $75 for doubles
Awards: Awards to be handed out to top 3 in each division
Lodging:
Staffords Crooked River Lodge  http://www.staffords.com/crooked-river-lodge/

Reservations 866-548-0700

 

Camp Pet-o-Se-Ga http://www.emmetcounty.org/parks-recreation/camp-petosega/

Campground and Park Office 11000 Camp Pet-O-Se-Ga Alanson, MI 49706 RESERVATIONS:

(231) 347-6536 CampPetosega@emmetcounty.org
Boat Rental: Contact Steve Corlew (231) 420-2381 (note: limited number of boats available)
Contact: Steve Corlew (231) 420-2381 or scorlew.theboatclub@gmail.com
June 11th K1/C1 8:00am
June 12th K2/C2 8:00am

Event Entries Click on an event to see who entered.
Results Select an event to view results.
Note: All live times are unadjusted and unofficial.
Starting at camp Petosega Beach area. The race will start 100 yards off beach which will allow for a depth of 5 feet. The racers will paddle west toward first buoy approximately 1 mile from start line. The racers will turn three buoys counter clockwise and proceed south toward the next set of three buoys. Once racers turn these three buoys also counterclockwise they will head back toward the beach for their first portage. (These triangular loops are approximately 4.4km in length with a 100-150m portage following each paddling leg.
The depth of the water is more than 10 feet of depth for the majority of this loop. The portage will be a shallow water beach exit and entry back into your boat. The run will take place on sand and grass and will be marked with flags, or cones. The portage will be wide enough for at least 2 paddlers running side by side. And an aid station will be available on the outside near the middle of the portage.
Once the final small lap and portage is completed for the paddler they will proceed to the first set of buoys again, proceed past the buoys and east toward the narrow channel that connects pickerel and crooked lake. Once you get through the channel you will head north toward the crooked river lock. Paddle through the lock and enter the crooked river. Once here you have a 1 mile downstream paddle to the finish line at crooked river lodge.
One half mile downstream of the lock there is a rotating bridge that causes a narrowing of the river from 60 feet to 25 feet. This bridge is tall enough that paddlers do not have to worry about hitting paddles on it.
The finish line will be marked with two buoys on either side of the river.
Here is the address to the race start
11000 Camp Petosega Road Alanson 49706, MI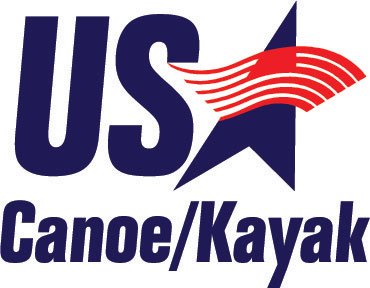 When:
Jun 11 to Jun 12, 2016
Where:
Harbor Springs, MI