Upper Ottawa River Race and Paddle Festival 2016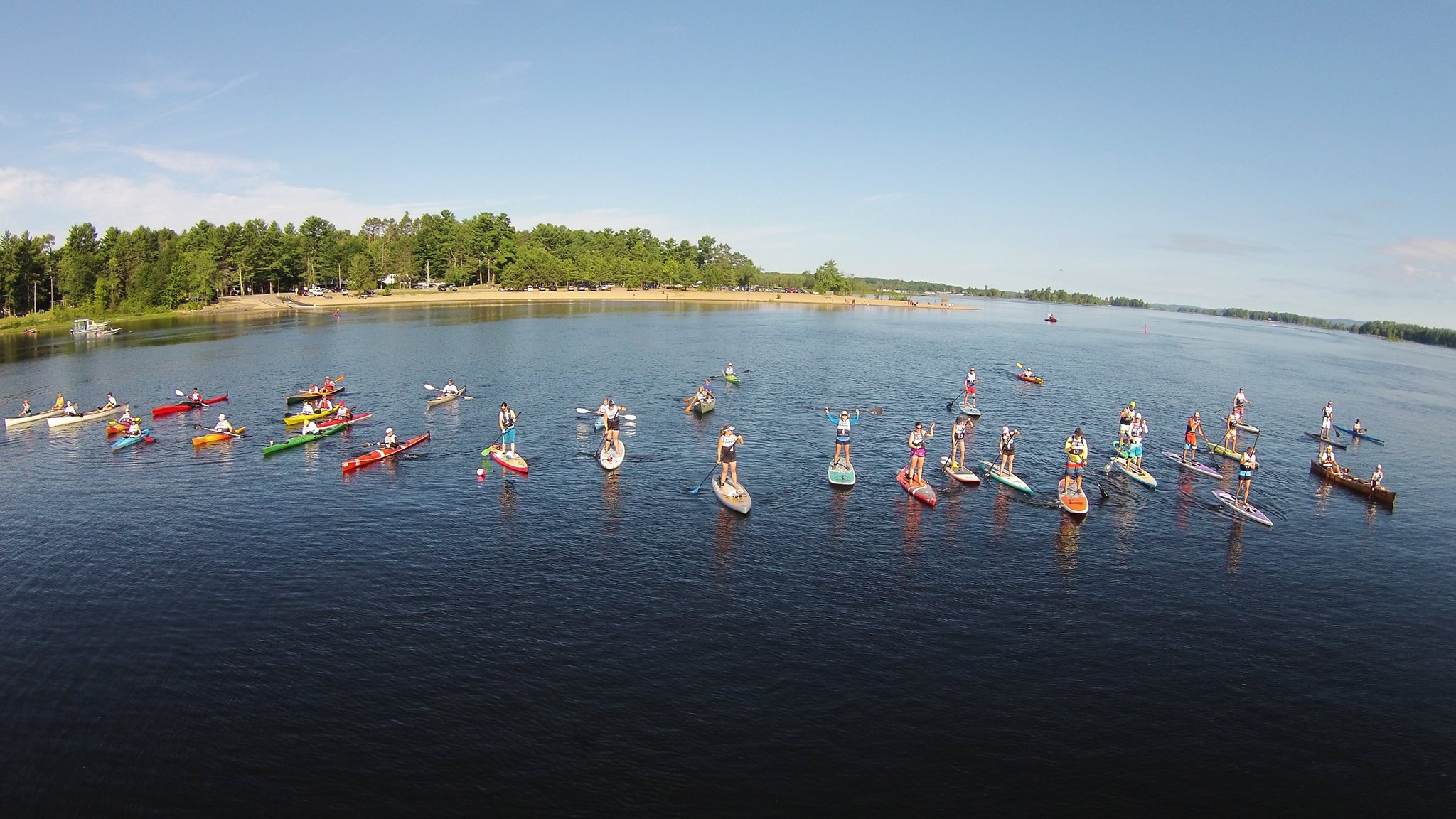 Register Here:

**Note RaceHubHq is owned by PaddleGuru**
The Upper Ottawa River Race and Paddle Festival is a three day festival celebrating everything paddling from August 5 to 7th, 2016 in Petawawa and Pembroke, Ontario (1 ½ hours west of Ottawa) along the mighty and historic Ottawa River.
Featuring kayak, canoe, stand up paddling (SUP) and outrigger races on the Ottawa River (13km, 4km or kids races). After the races there will be demonstrations and water activities, including try stand up paddling for spectators, aerial yoga, kids SUP races, a vendors area, kids activities, paddling clinics, kayak rolling clinics, physiotherapy tent as well as great local food and music.
Included in your registration you will receive a quick dry race shirt, racers lunch, free shuttle for 13km racers to pick up your vehicle, prizes and trophies for 1st & 2nd place in a variety of categories, live music and lots of activities and fun!
Make sure to stick around Friday and Saturday night for Live Music on the beach by the bonfire on the water's edge. Featuring the Reel Paddling Film Festival and Live music Friday Night (all for free) and on Saturday Craig Cardiff and other Live Entertainment plus many other activities.
Stay with us at Riverside Park Camp Ground and enjoy the festivities and evening activities (located right at the finish line), or your choice of accommodations in either Petawawa or Pembroke.
Don't want to race Stand Up For CHEO Petawawa takes place on Sunday, August 7th, 2016.Join in this great event on the Ottawa River in Petawawa and help to make a difference for the kids of CHEO.
Stand Up For CHEO (SUFC) is a non-profit event sponsored by Trailhead Paddle Shack. All proceeds are donated to the Children's Hospital of Eastern Ontario (CHEO). Now celebrating our 7th year, our mission statement has always been to raise money for a good cause and to grow the sport of Stand Up Paddling. Spend the day, meet fellow paddlers, promote fitness, have fun and support CHEO!
SUFC founders Mathew Hinther and Duncan Keith have both benefitted from the services of CHEO. Matt grew up with severe asthma and allergies and spent most of his youth in CHEO's care. Duncan's son Dylan also suffers from life threatening allergies and asthma. Together these two fathers decided they wanted to give something back to the hospital that has given them and their community so much. www.standupforcheo.com
Register 
Here
:
**Note RaceHubHq is owned by PaddleGuru**
No entries have been received yet.
Results Select an event to view results.
Note: All live times are unadjusted and unofficial.
No entries have been received yet.
Register 
Here
:
**Note RaceHubHq is owned by PaddleGuru**
Register 
Here
:
**Note RaceHubHq is owned by PaddleGuru**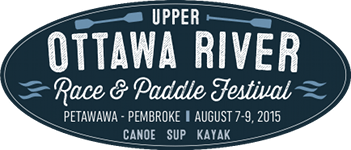 When:
Aug 5 to Aug 7, 2016