Urban Kai's King & Queen of the Bay

Join us for a day of exciting racing and FUN for the whole family! Urban Kai & The Getaway are hosting King & Queen of the Bay Paddle Race in one of the most perfect paddle destinations in the world Tampa Bay Florida! The Bay area boasts incredible paddling waters, lots of wildlife and a complete variety of conditions to challenge a paddler. The races  take place Saturday May 23rd from The Getaway (off Gandy Blvd).  We have 4 races for paddlers to participate in:  LONG RACE (8-9 miles); SHORT RACE (3-4 miles), FUN OPEN PADDLE (2 miles) & KIDS RACE (1 mile, ages 7-12).  All paddle craft and ability levels are welcome to join...be sure to bring a friend! Food included in registration amount for Long and SHORT distances....available for purchase all other distances. There will be lots of awesome raffle prizes, including Paddle-boards, 2 Night Stay @ Banana River Resort, 1/2 Day Fishing Charter, Quickblade Paddle, & SUP accessories!
This is a "Must Be There" event....Don't miss out! 

Friday, May 22nd 4 pm - 7 pm
Racer's reception, packet pick-up & Free Traditional (Prone) Paddle board Clinic at 6 pm!
Lacie Flynn with Surftech will be teaching this awesome clinic! 
Paddle board Clinic 
-Overview of the sport and history
-Board characteristics 
-Basics of balance     
-Prone Paddling Techniques
-Knee Paddling Techniques and the transitions
-Training regiments / cross training 
-Water demo with participants in the water
- Q & A  
Saturday, May 23rd Race Day Schedule:
7:30 am - Check In / Day of Registration                                                                     
8:30 am - Captains / Racers Meeting
9:00 am - Long Distance Race Start (8-9 miles)                                                              
9:15 am - Short Distance Race Start (3-4 miles)                                                             
9:30 am - Fun Open Paddle (2 miles)                                                                                  
11:00 am - Kid's Race Start (1 mile)
11:30 am - Lunch for Racers & Offshore Riot Band Begins
1:00 pm - Awards Ceremony & Raffle
Stay around and enjoy the day, live music and raffle! 
This list is private.
Results Select an event to view results.
Note: All live times are unadjusted and unofficial.
Short Course (approx 3-4 miles) 
Long Course (approx 8-9 miles) 
Kids Course (1 mile) 
The Getaway
13090 Gandy Blvd N
St. Petersburg, FL 33702

813-598-1634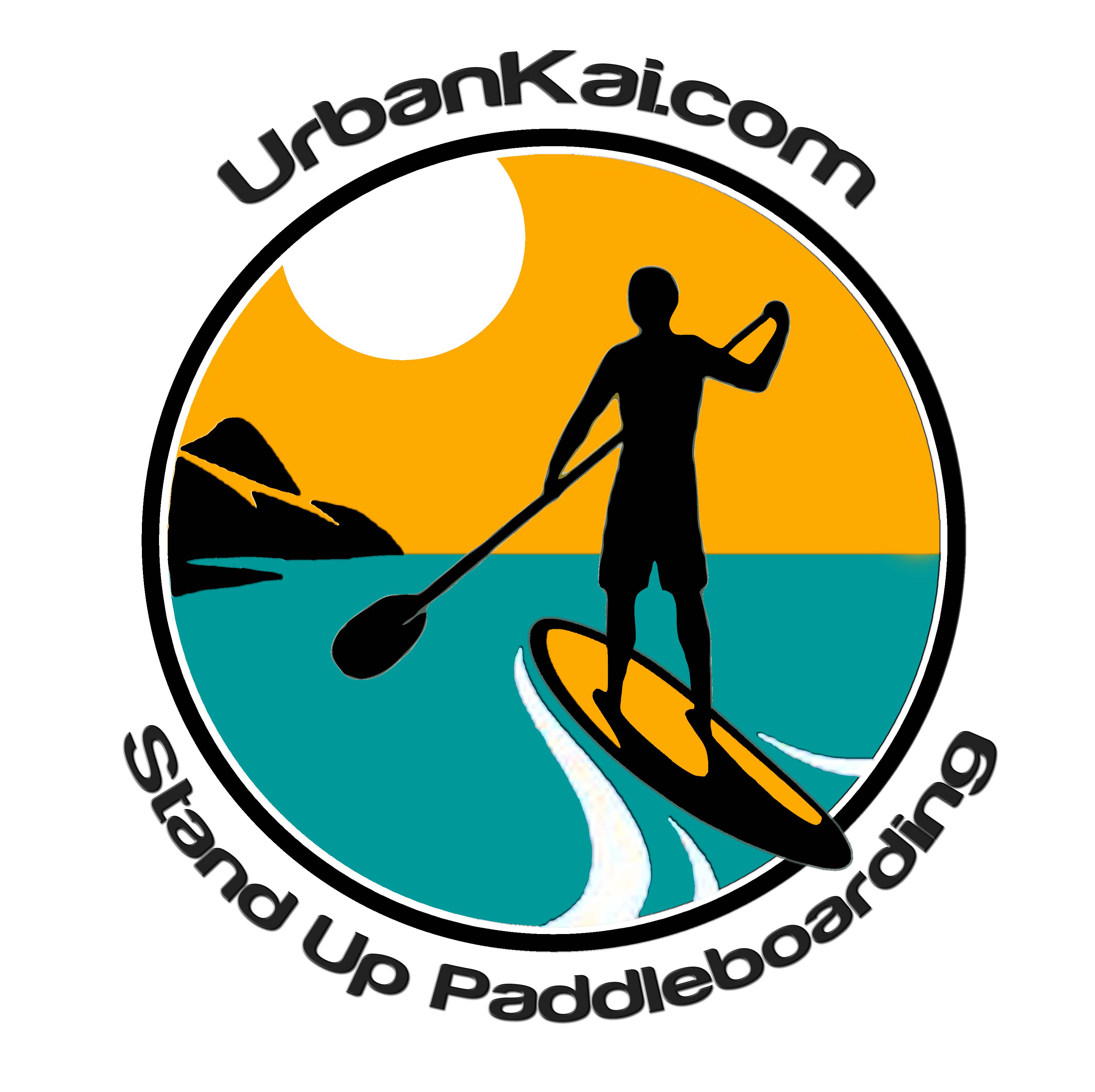 ---