Vortex Downwind Camp with Austin Kieffer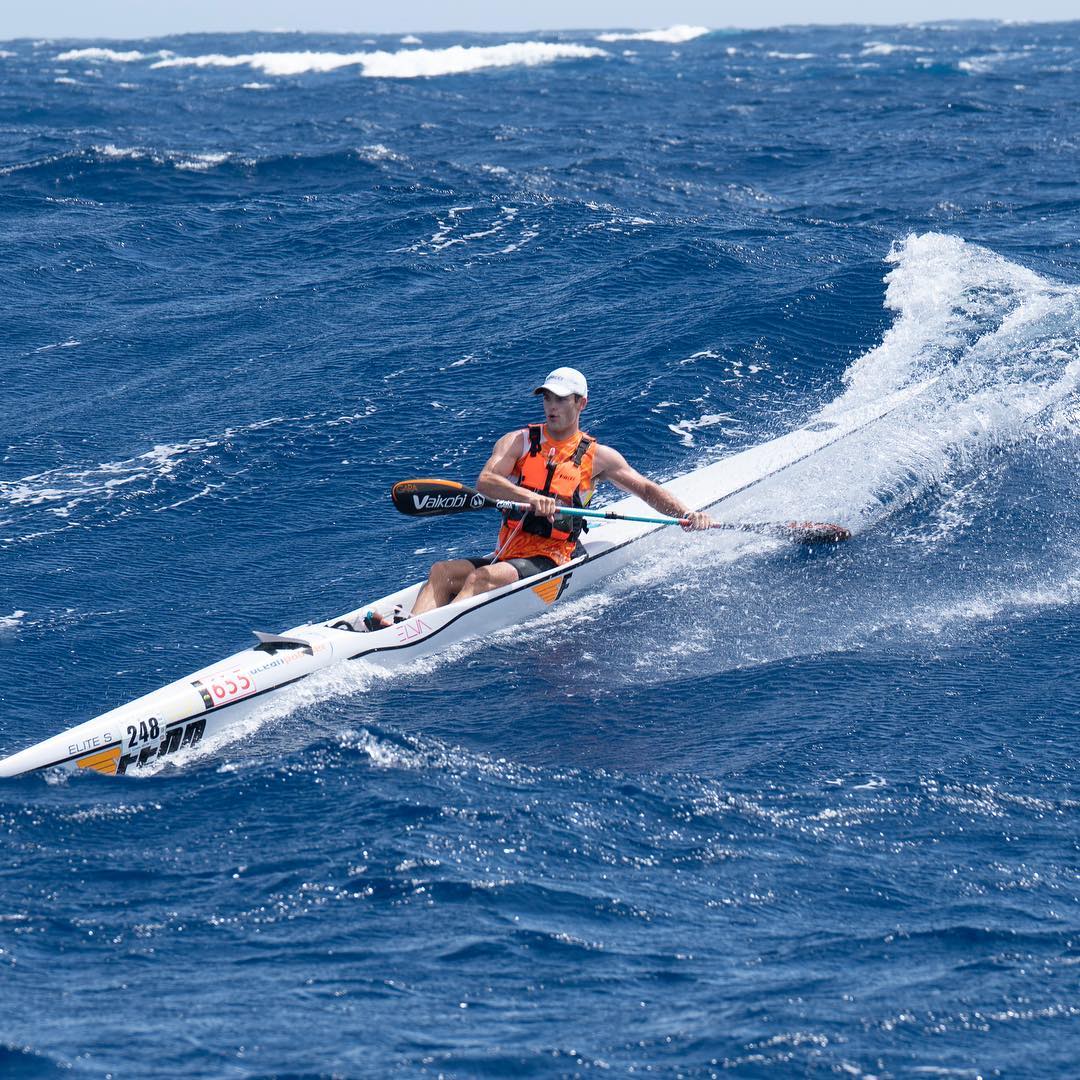 Each Clinic Participant Will Receive:
Coaching/Paddling
9 Coached Sessions (Total)
6 Shuttled Downwinds
3 Erg Sessions 
Coaching Multimedia
Video Coaching Debriefs
Available MP4 Files and Written Coaching Notes
Technical Focuses for Each Session 
Accommodation and Food
3 Nights Accommodation
3 Breakfasts 
3 Lunches 
Transportation to Dinner
Added BONUS: 
Photo Shoot of Action Downwind!
Schedule for Clinic: 
Thursday 
5pm - Check-In/Arrival 
Arrival and check-in for the first night stay at the Vortex Retreat begins at 5pm on Thursday night 
Rooms and accommodations will have been pre-assigned based on order of sign-up and payment. 
There will be room to park and leave your car on the property 
Dinner will not be provided Thursday night 
Friday-Sunday  
The day begins with breakfast included and prepared at 8am. 
From there the day will have three coached sessions (one session on the erg, where everyone will have one on one time working on basic technique, and there will be two downwind sessions). 
The downwind sessions will be shuttled and you will not need to drive your car. We will leave directly from the Retreat and will make the best decisions about location and details of downwind based on the wind. 
Between downwind paddles, lunch will be provided and served. 
Video will be taken during each session and video breakdown and analysis will occur during meals following paddling sessions. 
Following the second session, the evening meal and activities are up to you. We will plan group meals at different restaurants around White Salmon and Hood River, but attendance is optional and these meals will not be included in your Camp registration. 
On Sunday, following the second downwind session (we predict between 5-6pm), the Vortex Downwind Camp will conclude. At this point you are welcome to stay the night, but it will not be included in your registration and beds for an additional night stay will be available for purchase. 
Final Notes:
*The wind is an unpredictable variable. We hope for optimal wind on all three days. We have contingencies and coaching models designed for all levels of wind (including no wind). We guarantee that you will receive world class surfski coaching during the camp regardless of wind. As a result, refunds will not be given based on wind and weather. 



*Sunday Night Stay not included (but available if you would like to purchase for an extra $30). 
**If you can no longer attend the clinic (before final confirmation and payment) please let me know so we can release your spot to the waiting list. 
This list is private.
Results Select an event to view results.
Note: All live times are unadjusted and unofficial.
Photo of Austin Kieffer surfing in the Columbia River Gorge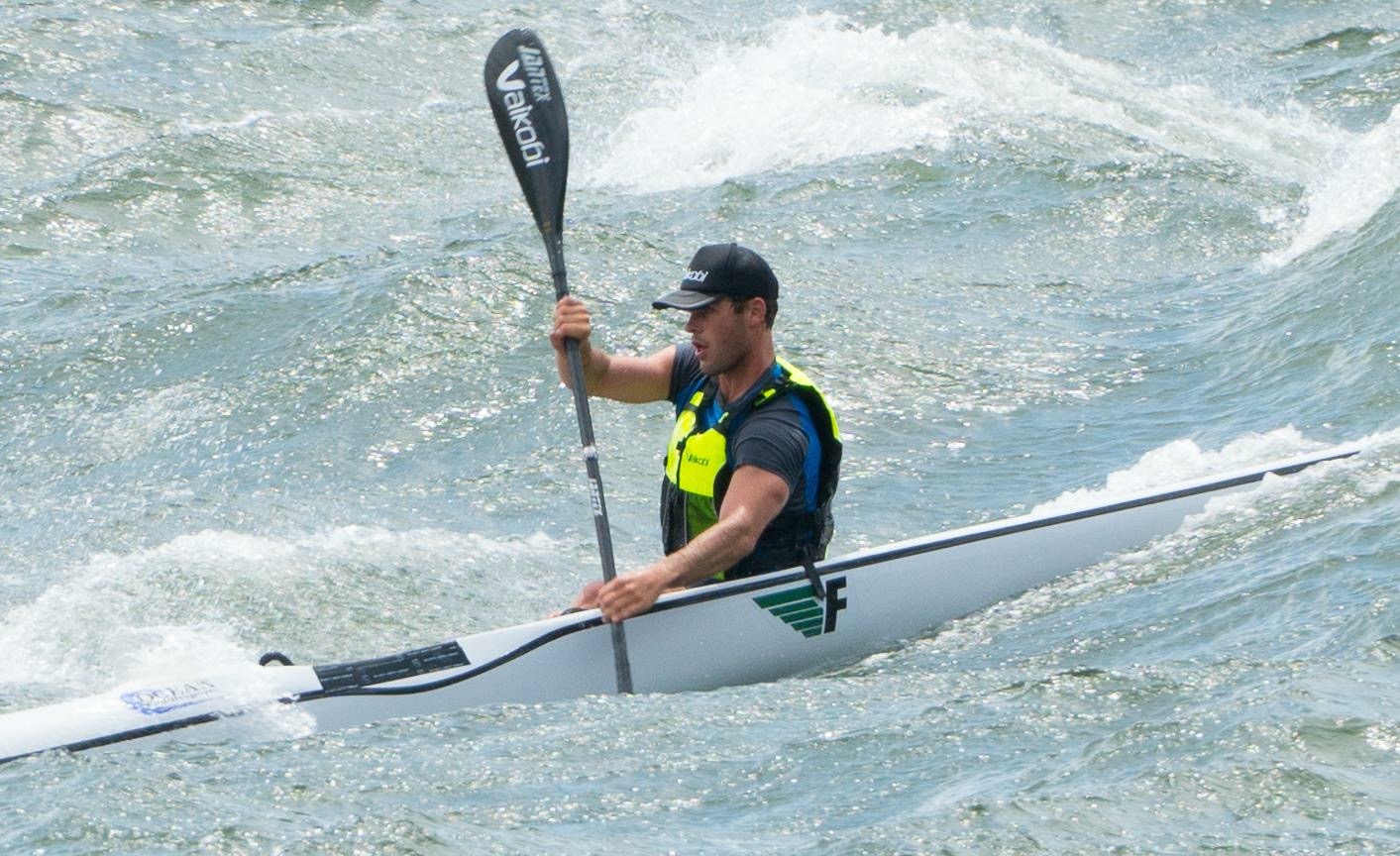 When:
Jun 15 to Jun 17, 2018