Waterman Challenge Paddleboard Race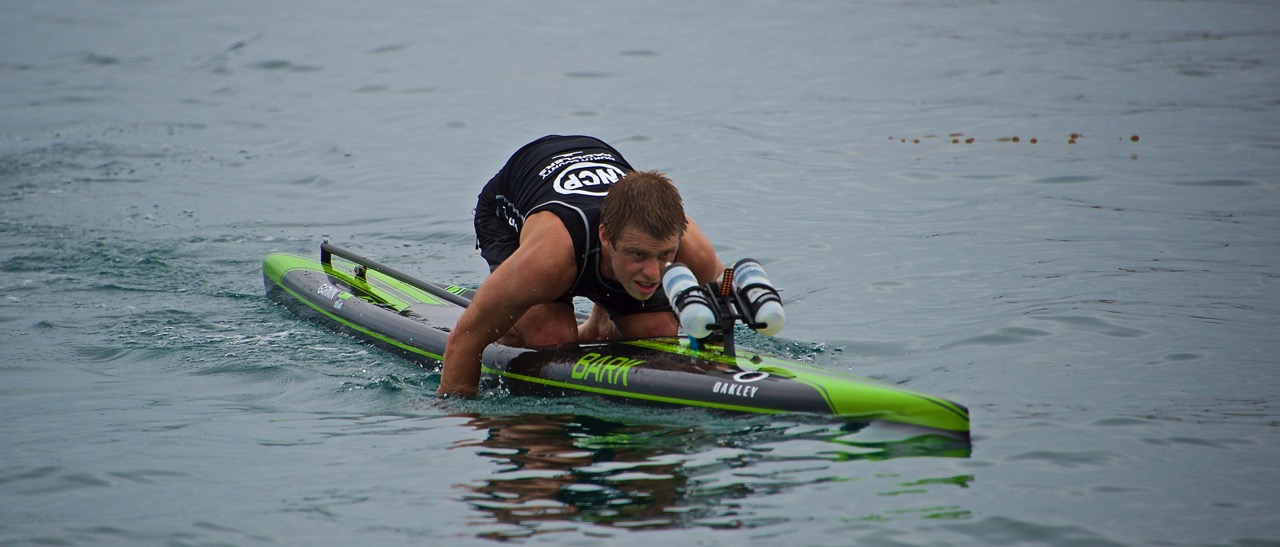 The 23rd ​Waterman Challenge
 Traditional Paddleboard Race will be held 
SATURDAY JUNE 30, 2018. This year's race will be a Catalina Classic Qualifying Race. 
This is a challenging 15-mile open ocean course down the coast of San Diego from Swamis to Windansea. As always, the start will consist of a water start outside the surfline at Swamis Beach Park and the finish will be at the north end of Windansea Beach. This event continues to be a favorite among traditional paddlers with its challenging course and the waterman spirit shared by all of the participants. We look forward to you joining us for this exciting event and challenge you to best the course records.
Unltd. Don Miralle 2:05:40
Stock. Tom Duryea 2:17:22
14'. Jay Scheckman 2:17:14
Kapuna. Tony Hotchkiss 2:10:04
Women. Jane Cairns 2:31:32
Start:
7:00am
.  Check in begins at 5:30am.  You receive your participant T-shirt and race number at check-in. 
Event Entries Click on an event to see who entered.
Results Select an event to view results.
Note: All live times are unadjusted and unofficial.
Directions to Swamis:
1. 5 North/South  2. Exit Encinitas Blvd.  Go west towards ocean  3. South on Coast Highway  4. Stay on PCH through two stoplights and two stop signs  5. Swamis Beach park on right past Swamis Self Realization Center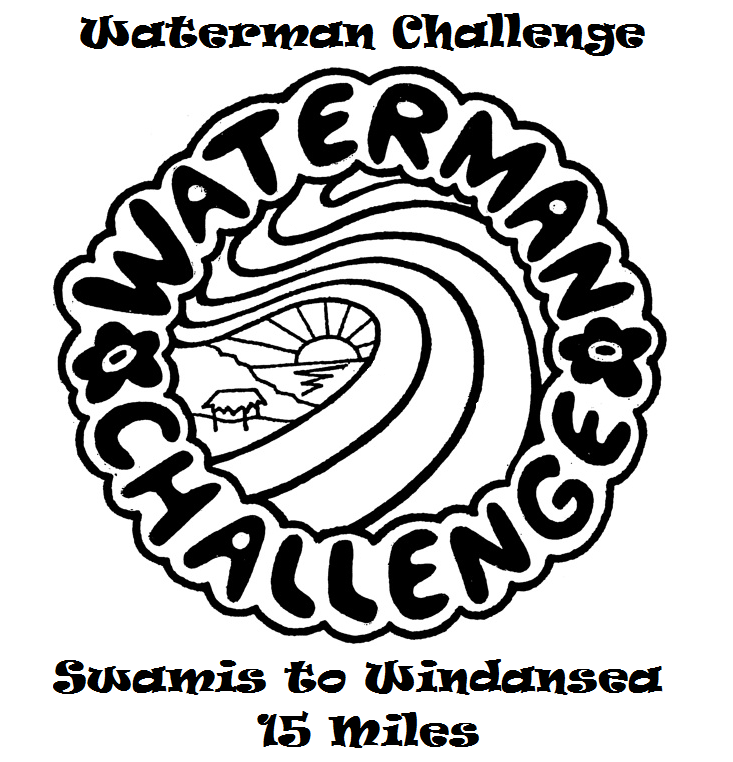 Where:
Swamis to Windansea