Wrightsville Beach Museum SUP Surfing Pro Am 2016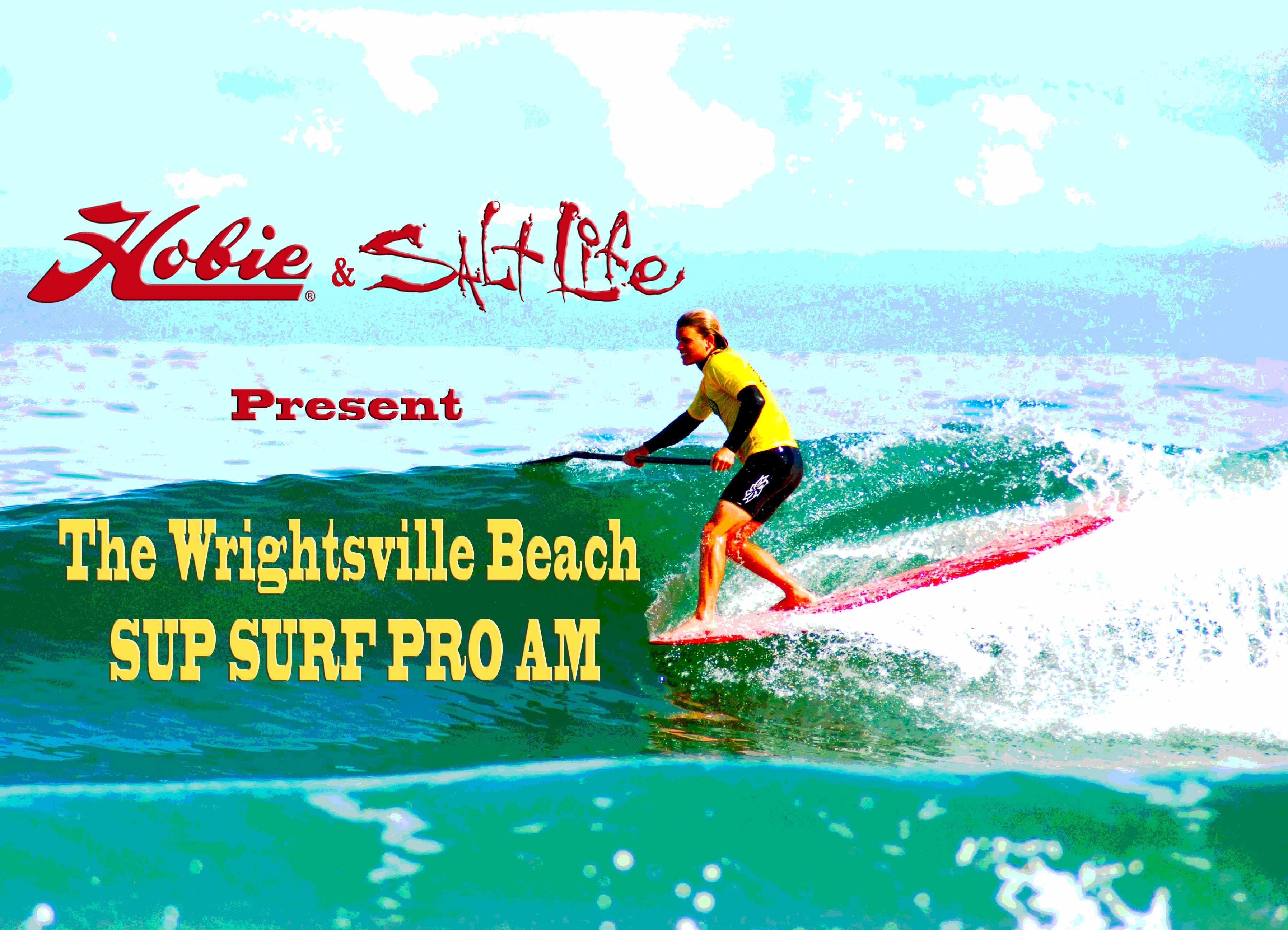 The Wrightsville Beach Museum announces its 2nd annual SUP Surfing Pro-Am scheduled for April 16-17, 2016 to support the museum and its Waterman Hall of Fame. This institution recognizes individuals for their excellence in water sports and their contributions to our beach community as part of the museum's work to support and interpret the rich history of Wrightsville Beach.  
The Wrightsville Beach Pro-Am is a two-day Stand-Up Surf event, drawing the world's best professional Stand-Up Surfers to this competition. Last year, the event  became the largest of its kind on the East Coast attracting SUP professionals from Mexico, California, Florida and Hawaii, as well as the best amateurs from the US. This year we are expecting 100-150 participants for the Pro-Am. 

As always, our participants are encouraged to set an example of good sportsmanship, both in and out of the water. This year's competition will award the 2016 "All-Waterman" trophy to the individual who has the highest combined finishes in the Wrightsville Beach Pro-Am Pro Division and Longboard SUP Division.

NEW THIS YEAR: A mobile app will be available for beach goers and competitors to see scores in each heat while the competition is in progress. Thanks to Carolina Paddleboard Co. for making this possible. The finals will still be published at the end of the contest.
Friday
5-7pm Packet Pickup and Check-In
@ Oceanic Restaurant/Crystal Pier (on the pier near the tiki bar)
**Alternate bad weather location: Carolina Paddleboard Co. 
1322 Airlie Rd, Wilmington, NC 28403
Saturday
7am Late Check-In
8am Surfers Meeting
8:30am Heats begin
Lunch Break
Awards - 
Oceanic Restaurant/Crystal Pier if competition completed
Sunday
8am Heats if needed will continue until completed
Awards to follow immediately after
This list is private.
Results Select an event to view results.
Note: All live times are unadjusted and unofficial.
Held at the Oceanic Restaurant/Crystal Pier, perfect for spectators. 
Drive to Oceanic 
Restaurant/Crystal P
ier, find parking, walk over through public access to beach. Look for flags, tents, and people.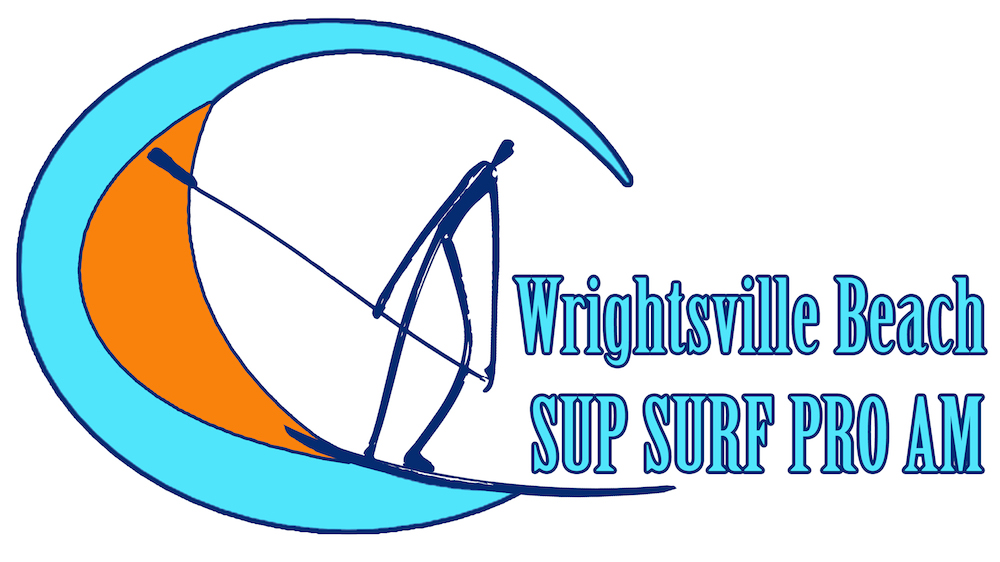 When:
Apr 16 to Apr 17, 2016
Where:
Wrightsville Beach, NC