100 Mile Paddle: NYC 2013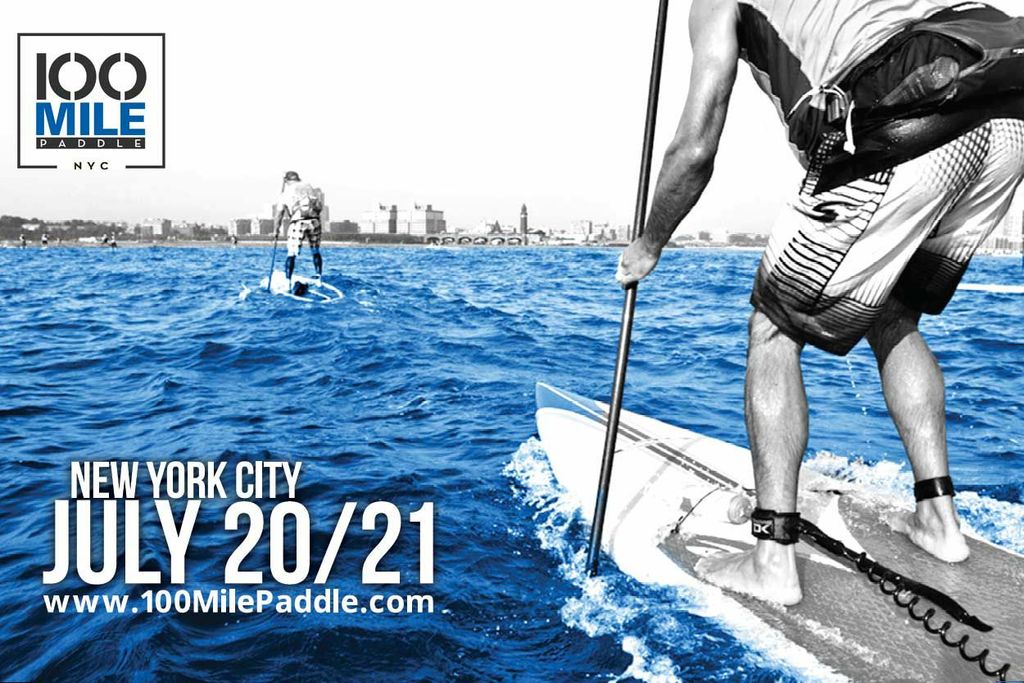 Click here to go to the 100 Mile Paddle - NYC website
The 100 Mile Paddle-NYC is JULY 20-21, 2013. This is the adventure for teams and elite paddlers. This two day adventure paddle/race will test your skills, strength and endurance. It is designed as a team relay for all but the strongest paddlers.
Starting 75 miles north of NYC, the course follows the Hudson River to a breathtaking loop around Manhattan. If you participate, we assure that you will talk about this the rest of your life. What is that worth?
1). ADVENTURE Class:
Teams of 2-8 paddlers. Any type of board or outrigger is welcome. Any gender combinations. (Don't worry if you don't have a team. We will match individuals with existing teams or create a team from individuals.)
Cost: $299.
2). RACE Class:
(Must have 5 people to recoginze a board size) Mixed teams encouraged.
Solo Mens / Solo Womens: Unlimited, 14', Stock
Tandem (any gender, any board)
Musketeer (3 paddler relay) (any gender, any board)
Cost: $299.
3). MANUFACTURERS Class:
Team of 3 (branded with your company colors & logos) Any gender any size boards. This race category is for business either in the industry or outside the industry to sponsor a branded corp team.
COST: Early bird $2,500.
(Manufacturers teams do not need to fundraise)
4). OUTRIGGER Class:
OC1 / OC 2
Cost: EARLY BIRD = $199.
Other Info:
Note: You will need to make arrangements for your own accommodations for hotel and support boat.
(We will have a list of hotels with discounts and boat captains to contact. We encourage you to pursue your own boat options to help us out.)
Check-in on Friday, July 19th in Kingston, NY. 
DAY 1 = 60 Miles from Kingston to Ossining, NY. 
DAY 2 = 40 Miles from Ossining to NYC.
This list is private.
Results Select an event to view results.
Note: All live times are unadjusted and unofficial.
We will have directions to Kingston Start. We are working on several cool options to bring everyone from the finish area in NYC to the start area on Friday. Please stay tuned.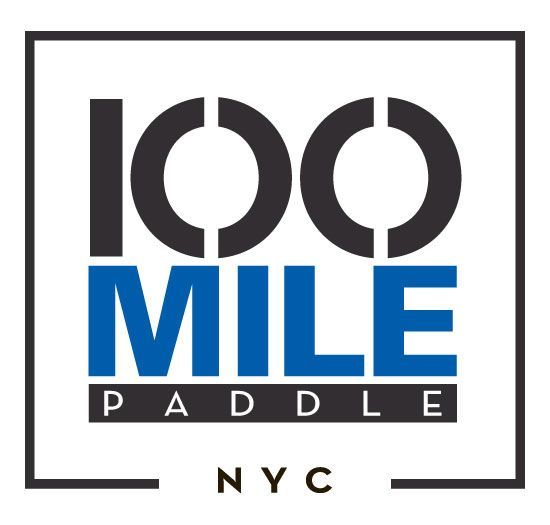 When:
Jul 20 to Jul 21, 2013