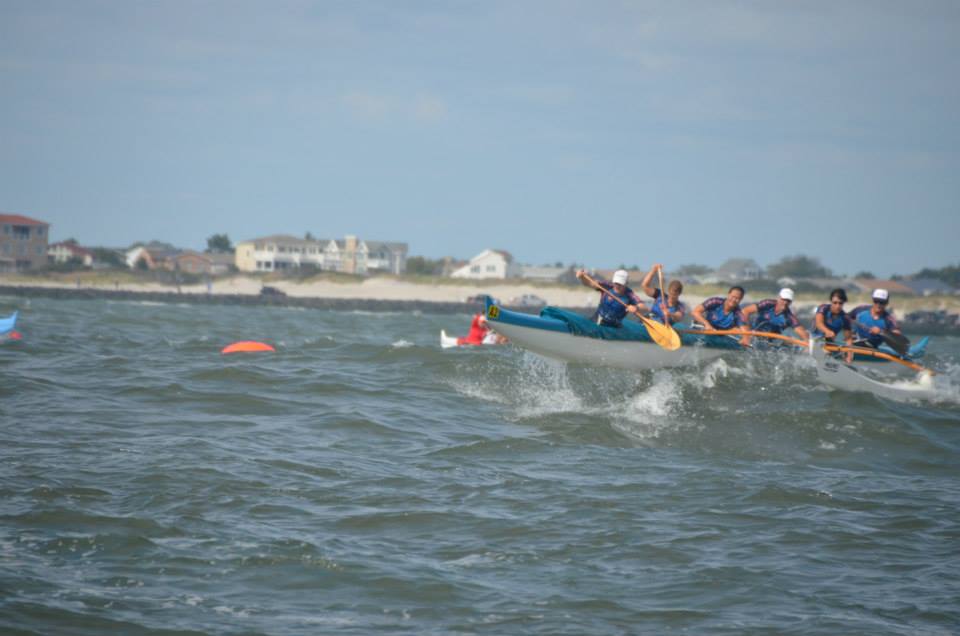 Philadelphia Outrigger Canoe Club is excited to announce the FOURTH annual POCC Hoe Wa'a Challenge to take place on Saturday, September 19, 2015 in Atlantic City, New Jersey.  The Challenge will be a 14 mile OC-6 open ocean race including Men's, Women's and Mixed Divisions.  Because of the conditions, canvas will be required on all boats.  Please contact
rachel.kimmich@gmail.com
with questions and concerns.  Mahalo!
Thank you to our sponsor, Akamai Paddle Sports!
Friday, September 18, 2015

3:00 - 6:00  p.m.         Arrival at race site
7:00 - 7:30  p.m.        Mandatory captain's meeting

Start time for races is projected.  Actual races will begin when the last division has completely finished and the next is ready.

Saturday, September 19, 2015

7:00 a.m.             Pule
7:30  a.m.            Women's division start
10:30  a.m.          Men's division start
1:30  p.m.             Mixed division start
3:00 - 6:00           Luau and awards

Event Entries Click on an event to see who entered.
Results Select an event to view results.
Note: All live times are unadjusted and unofficial.
Directions to the P.O.C.C. Hoe Wa'a Challenge
Atlantic City, New Jersey  (Trailers are welcome Friday). On site security will be provided on Friday night, only.

Atlantic City Expressway East to Exit 1.
Stay LEFT to go straight onto Christopher Columbus Blvd. (also known as "N. Missouri Avenue".)
Cross Arctic Avenue. TURN LEFT onto Atlantic Avenue.
Stay on Atlantic Avenue for about one and a half miles.
TURN LEFT onto New Hampshire Avenue.
After about one half mile, there will be a median with a big statue of Neptune (the god of the sea!) TURN RIGHT into the parking lot there.
You have arrived!
Trailer parking is on the large grassy spot on your right as you pull in.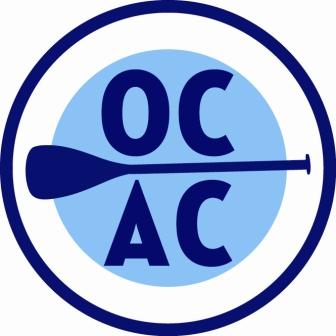 ---