2017 WPA Paddle Championships Presented by SALT LIFE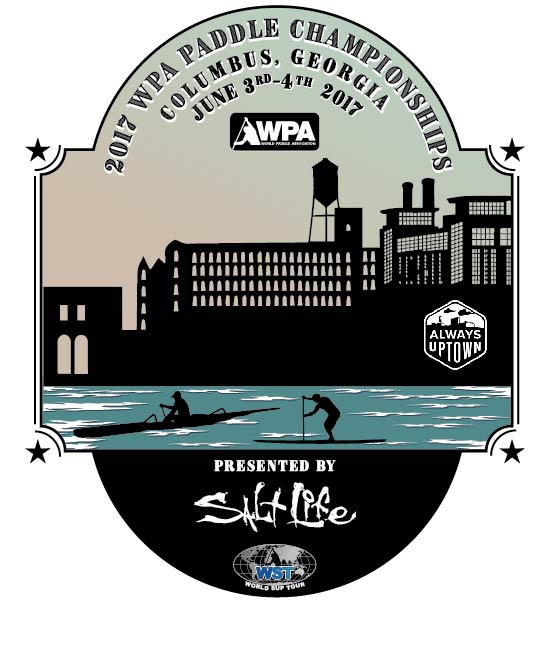 The World Paddle Association (WPA) in conjunction with Uptown Columbus GA will host the WPA Paddle Championships presented by SALT LIFE on June 3-4, 2017 in Columbus, GA on the Chattahoochee River (90 miles South of Atlanta, GA).  There will be open entry for all competitors in all races, however each competitor should decide which race with best suit their ability.
The WPA Paddle Championships is also the third stop on the World SUP Tour (WST), WST East region series, the WPA National Race Series and Salt Life Cup.  The World SUP Tour offers points and a Salt Life bonus money to the three top male and female point's leaders at the end of the season and points toward the Salt Life Cup/WPA National Race Series (See full details on worldpaddleassociation.com).
The WPA Paddle Championships will include the following races and board divisions, 3 mile Open race, 1 & 3 mile Kids races, 4-5 mile SUP Pro technical race on Saturday and a 6-7 mile Long race on Sunday that will include all paddling classes with SUP, Surfski, OC1 & OC2 and Prone.  You can see full race schedule with travel and hotel discounts along with registration on this website.  All race distances, times and days are tentative and subject to change given weather and conditions.  All paddling classes entered in the Pro Technical race and Distance race will offer cash prizes to the top finishers overall across the (not by age division) and that meet the minimum number entries.  $15,000 prize money will be offered for the stated overall division finishers (subject to change pending minimum entries in each division).
See the below hotel and travel discounts below.
Exhibitor space and sponsorships, contact Byron Kurt: byron@worldpaddleassociation.com
2017 WPA Paddle Championships
Event Schedule
Friday, June 2nd
9am-6pm:  Vendor booth set-up
9am-6pm:  On water Demos/Clinics
4-8pm:       Registration/Check-in (Salt Life store)
6-9pm:       Welcome Party at the Salt Life store
Saturday, June 3rd
7-10am:      Registration/Check-in
9am:           Open Race
10:30am:    Kids Race
12pm:         Pro Race
1pm-5pm    On water Demos
7pm:           Awards Party
Sunday, June 4th
7-9am:        Registration/Check-in
9:30am:      Distance Race
2pm:           Awards
Event Hotels & Travel Discounts
Columbus Marriott (two blocks from event site)
800 Front Ave
Columbus, GA 31901
Here is the reservation link your guests can use to make online reservations:
Book your group rate for World Paddle Championship (click on link)
You will find the information for your online reservation on the link. If you have questions or need help with the link, please contact us at:
706-324-1800, and mention the WPA rate.
-----------------------------------------------------------------
World Paddle Championship
Start date: 5/31/17
End date: 6/5/17
Last day to book: 5/15/17
Marriott hotel(s) offering your special group rate:
·  Columbus Marriott  for 99.00 USD  per night
Camping
Uptown Columbus is offering free camping one block from the event site.  Recommended for self contained vehicles as there is no power are water available.
To reserve your spot, please contact Becca Zajac, becca@uptowncolumbusga.com
This list is private.
Results Select an event to view results.
Note: All live times are unadjusted and unofficial.
No entries have been received yet.
Open/Technical Race map (Saturday)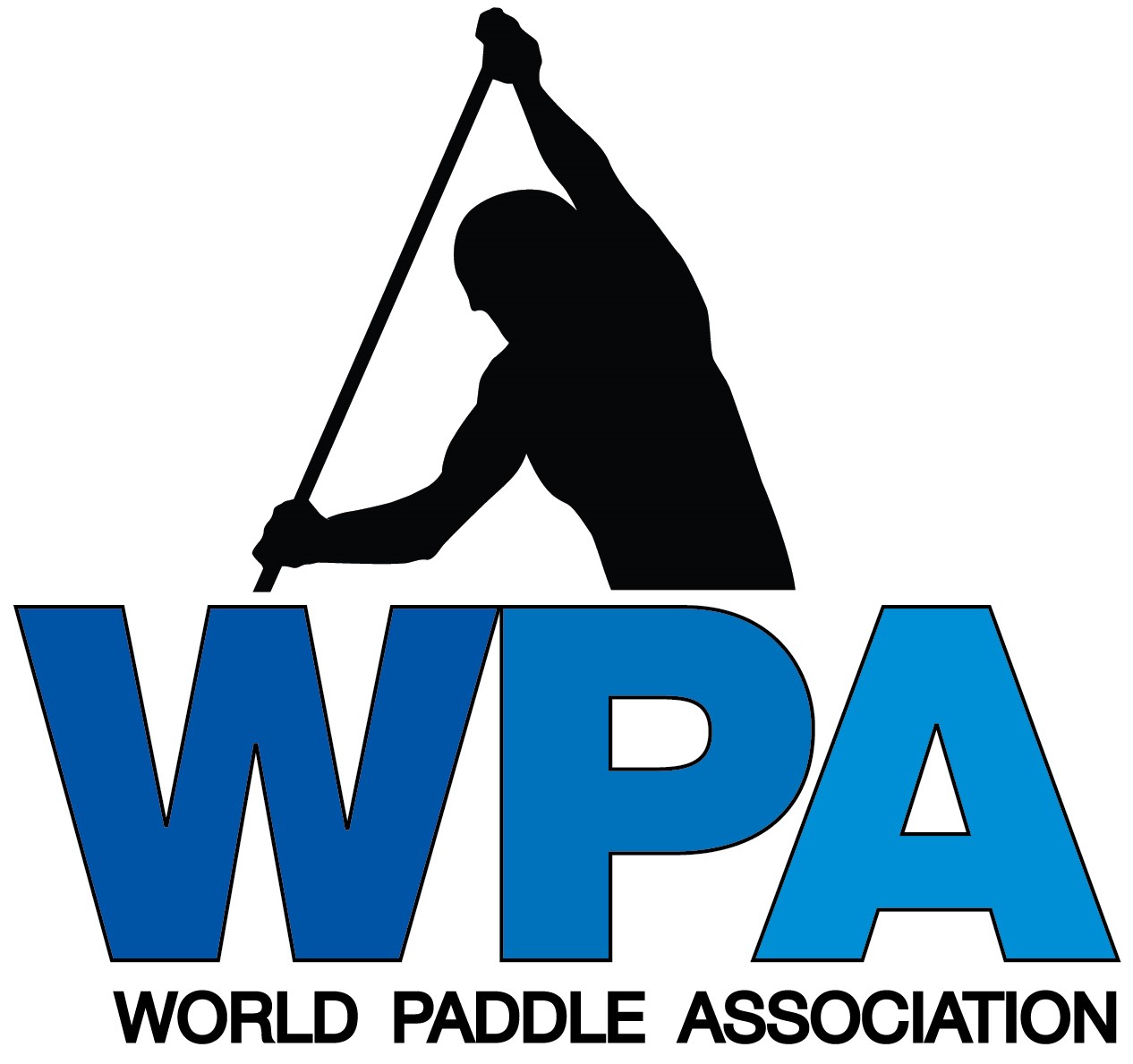 When:
Jun 3 to Jun 4, 2017
Where:
1000 Bayview Ave, Columbus, GA
---