2nd Equinox 8 Bridge "Motor" MatchSUP at Daytona

Join us for the 2nd running of a unique paddle event. In this race, those whose "Motors" work the best, for that day, will be on the podium...All finish times will be fairly adjusted relative to gender, age, and craft type, to give all an = chance to win  . 
 The top finishers will not be known until
 they are 
announced, soon after the race
The elite course is 4 miles ( under 8 bridges ); the sport race is 2 miles ( 5 bridges ) 
The fees and are = for both races: $40 pre-pay, same price for walk ups. Demo boards and paddles will again be provided by Sandy Point Progressive Sports. ..AND You can use any SUP, or kayak ( from KAW tours ) FOR FREE to enter the 2 mi race. We also supply the Coast Guard required safety gear if you need them ( whistle + floatation )  Special prizes for all 1st time racers. A healthy complimentary lunch, race t-shirts, many chances to win nice prizes ( 100% carbon fiber for 1st place 4 mi..$100 gift certificate for Cherise's Heavenly Fitness for 1st place in the 2mi  ), live Island Music, hula hoop challenges, free / convenient parking, and 2 nifty course choices: You can even walk across the park and shop at a well stocked Farmer's Market ....And 10% of your fee will be sent to The Central FL chapter of "Heroes on the Water" and help a wounded disabled US vet to participate in kayaking  ........What's not to like?  
9:00 AM  Registration opens...Live Caribbean Music and SUP 
board demos
10:15 AM  Captain's meeting
10:30 AM  30 Second Warning ... Go !!
11:45 AM  Hula hoop Awards Ceremony and delicious, healthy , and free - lunch for racers.
1:00 PM  On with the rest of your day. This race will run on time..
Event Entries Click on an event to see who entered.
Results Select an event to view results.
Note: All live times are unadjusted and unofficial.
Both courses will always stay West of the channel ( red markers ) All turn around points will be clearly marked.

4 mile course
2 mile course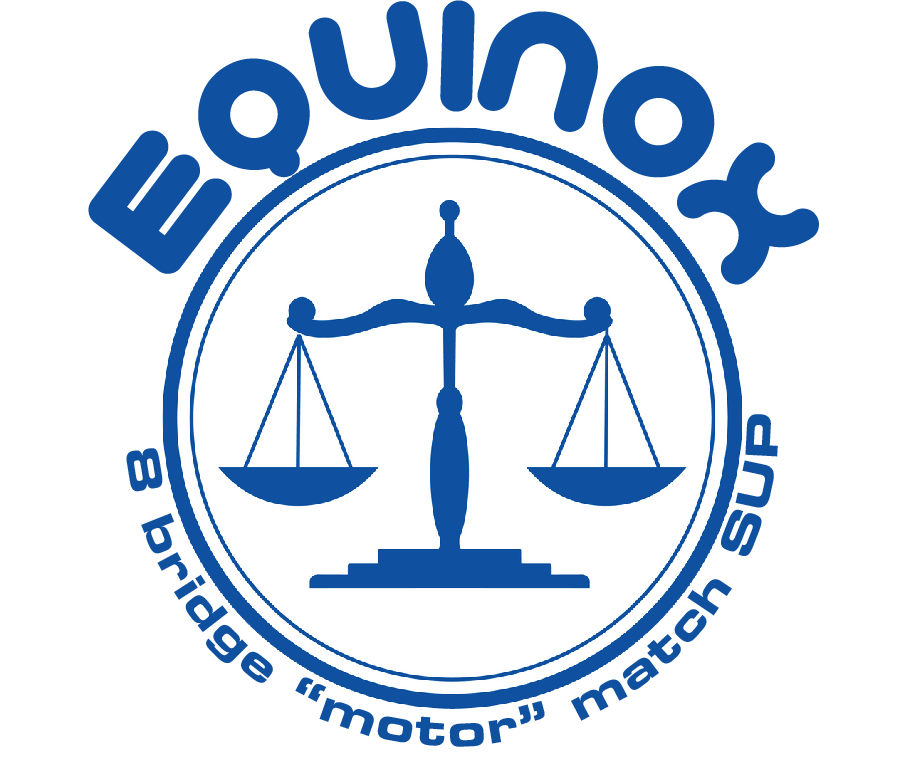 When:
Sep 19 to Sep 20, 2015
---