3rd Annual Stand Up For Our Schools 2016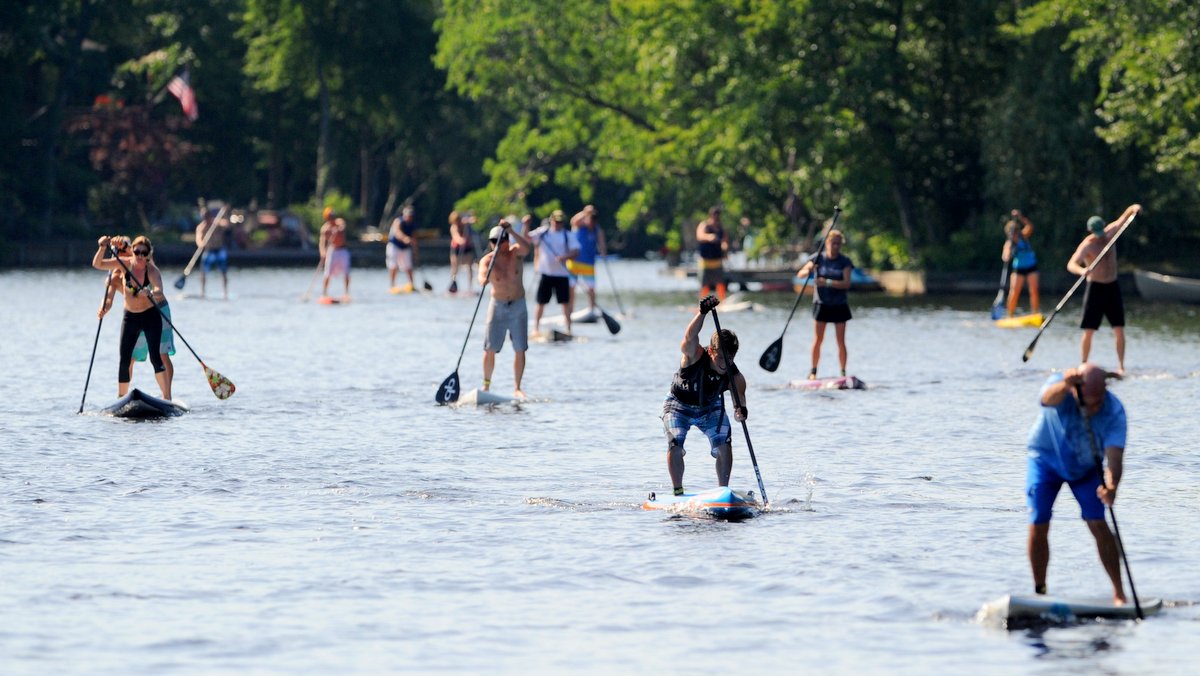 Welcome to the 3rd annual "Stand Up for Our Schools" paddle board race on beautiful Lower Aetna Lake in Medford Lakes NJ. Come out and share SUP aloha with the friendly fun folks of Medford Lakes and help benefit Medford Lakes Education Foundation's amazing programs for our students. This race is a wonderful opportunity to enjoy our town's unique festive atmosphere!
FOUR MILE ELITE LAP RACE
Men's 14"& Women's 12'6 (but bring whatever board you have to race! We are not picky) Flat water race consisting of four one mile laps on a beautiful lake in Medford Lakes.  Prizes awarded to top three men and women- regardless of board size.
TWO MILE SHORT COURSE RACE
Four miles too much for you, try the two mile short course.  Bring whatever board you have to race.  Prizes awarded to top three men and women- regardless of board size.

PADDLE RELAY
Relay teams consist of 4 paddlers, paddlers under 13 need a PFD, no one under 8 can paddle alone, anyone younger than 8 must be on the board with someone 18 or older
The relay will be run with no more than 12 teams per heat.  The top 3 in each heat will battle for the top 3 teams overall. Prizes will be award to the top 3 teams.
Each team member will need to be registered individually and payment is  $10 per individual. 
Bring your family!  Race in the morning, stay for the day.  We will have kids games, moon bounce, DJ on the beach, food, drinks, and a beer garden with live music.  All proceeds go to help the Medford Lakes School District
Some Important Information:
While race-day registration will be available on site, pre-registration is highly suggested. It will eliminate delays and confusion on the morning of the race. All children 13 and under must wear a vest type PFD and use a leash. No exceptions.
Registration is non-refundable and non-transferable. Event will proceed rain or shine unless conditions are deemed unsafe by the Race Committee.
Parking:
Board drop off across from beach with some parking.  Additional parking is available and you will be directed as needed.
A Word on Safety:
We are taking every precaution possible to assure the absolute safety of each and every paddler regardless of age and experience.  This is a perfect event for first time and new paddlers.  We will have boats and lifeguards in the water. We ask that each paddler exercise common sense and caution while participating in this event.
This event is rain or shine. However we may adjust race times based on weather forecast and safe conditions on the water. We will not allow anyone in the water with any threat of thunder or lightening.  We may pull people off the water during the race in the event weather conditions justify it. 
For Additional Information:
"Stand Up for our Schools" 
7am- race venue set up
7:30-8:45  registration
8:45 captain's meeting
9:00 4mi. race start
10:30 -pull buoy as last paddler goes by and bring to the designated spot for fun paddle relay
10:50- captain's meeting for fun relay race
11:00 fun relay starts
12:00 fun relay ends 

12:30 awards for 4 mi 
Event Entries Click on an event to see who entered.
Results Select an event to view results.
Note: All live times are unadjusted and unofficial.
Elite Race- four miles, four laps 

Beach One
79 Tecumseh Trail Medford Lakes, NJ 08055, United States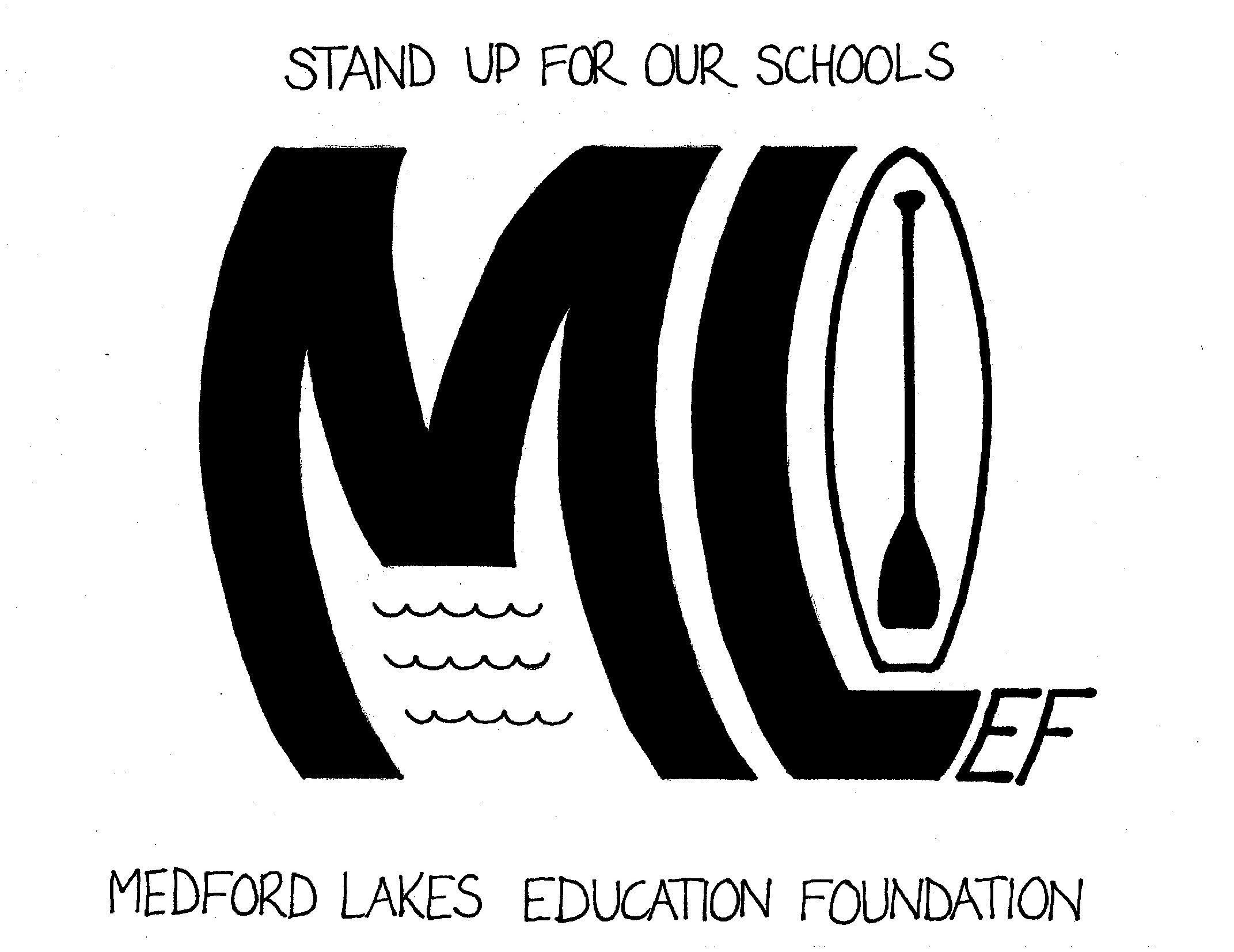 Where:
79 Tecumseh , Medford Lakes, NJ