3rd Annual Urban Kai's King & Queen of the Bay 2017

Join us for a day of exciting racing and FUN for the whole family!  Urban Kai & The Getaway are hosting the 3rd Annual King & Queen of the Bay Paddle Race, a WPA Region 5 sanctioned points event, in one of the most perfect paddle destinations in the world: Tampa Bay Florida! The Bay area boasts incredible paddling waters, lots of wildlife and a variety of conditions to challenge a paddler.
The following 4 races  take place Sun., May 21, 2017 from The Getaway (on Gandy Blvd):
LONG RACE (8 miles); SHORT RACE (3 miles), FUN OPEN PADDLE (2 miles) & KIDS RACE (1/4 mile, ages 7-12). 
All paddle craft and ability levels are welcome! Food included in registration fee for LONG & SHORT distances....food available for purchase all other distances. 
1st, 2nd and 3rd place awards in each division (minimum of 5 participants in each division to be recognized).
There will be awesome raffle prizes!

Join us on Sun., May 21st for board demos and paddle clinics (to be announced) This is a "Must Be There" event....Don't miss out! 

Click link below for WPA rankings from this event!
Saturday, May 20th, 4:00 to 7:00 pm
Opening Reception, Registration & Packet Pick Up
Urban Kai @ the Getaway
13090 Gandy Blvd N
St. Petersburg, FL 33702
Sunday, May 21st Race Day Schedule:
 7:00 am - Check In
 8:30 am - Kid's Race Start (1/4 mile)                                                         
 9:00 am - Captains / Racers Meeting
 9:30 am - Long (8 miles) Start                                                                   
 9:45 am - Short (3 miles) Start                                                                        
10:00 am - Fun Paddle (2 miles) -- not timed
12:00 pm - Lunch
 1:00 pm - Awards & Raffle
Stay around to enjoy the day!
Board Demos & Paddle Clinics to be announced!                                                                            
Host Hotel Contact Information, May 20-21, 2017
Tampa Marriott Waterside Hotel & Marina 
700 South Florida Ave. Tampa                                                        
888-236-2427
http://www.marriott.com/meeting-event-hotels/group-corporate-travel/groupCorp.mi?resLinkData=Urban%20Kai%20Event%5EFVJ%60TPAMC%60&app=resvlink&stop_mobi=yes
Event Entries Click on an event to see who entered.
Results Select an event to view results.
Note: All live times are unadjusted and unofficial.
Short Course (approx 3-4 miles) 
Long Course (approx 8-9 miles) 
Kids Course (1 mile) 
The Getaway
13090 Gandy Blvd N
St. Petersburg, FL 33702

813-598-1634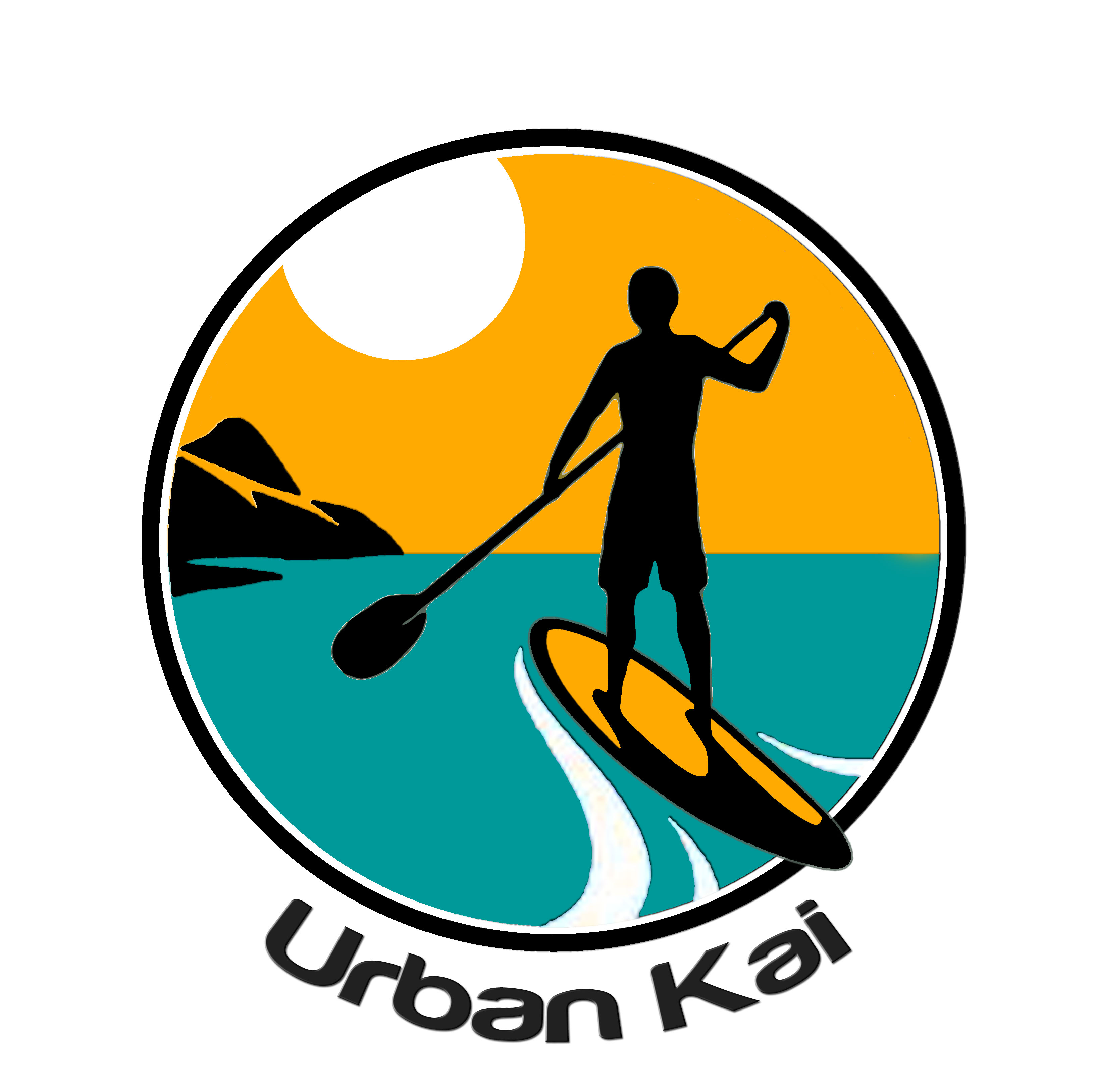 ---