45TH Parallel Paddle Festival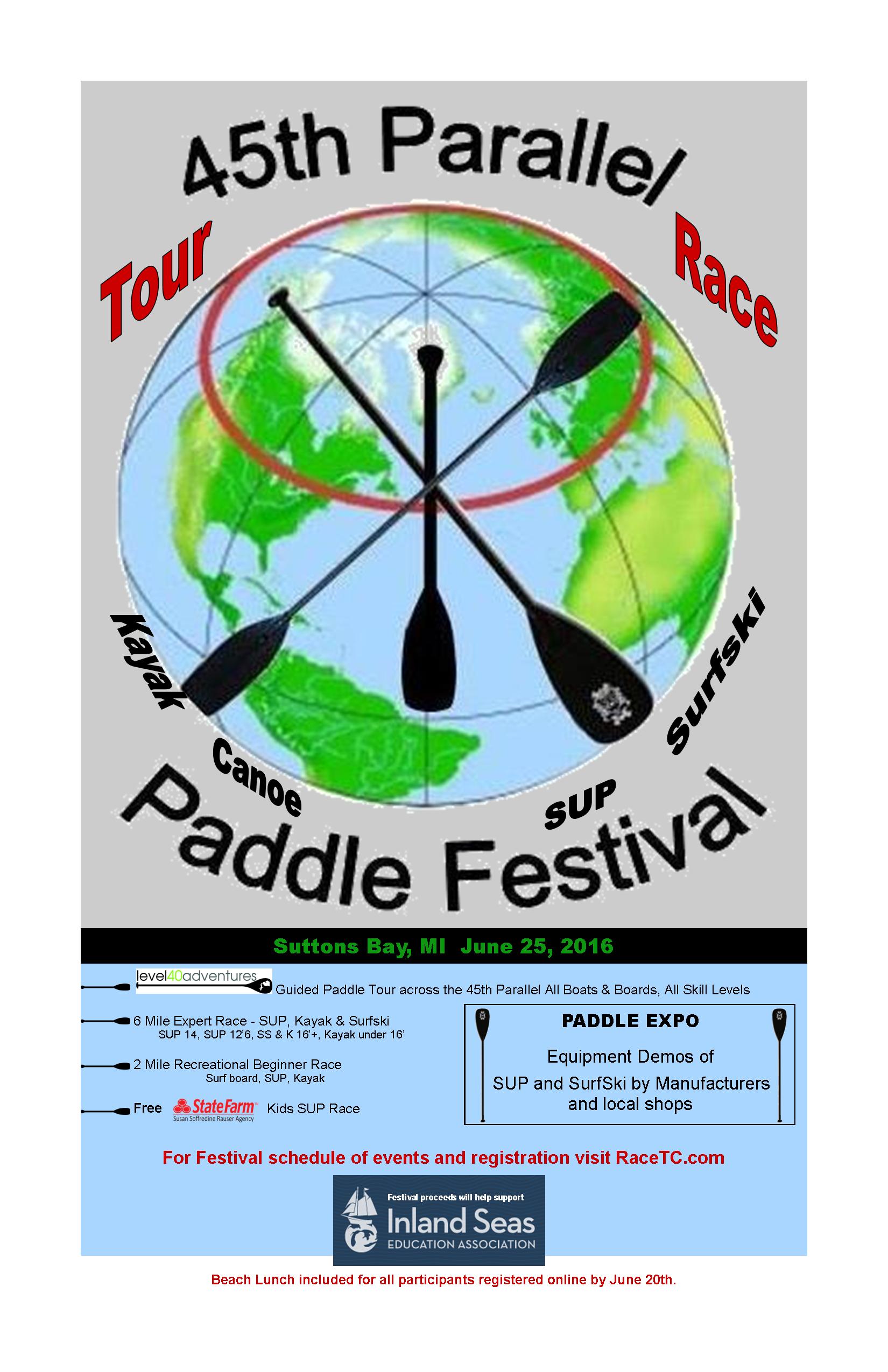 Come and celebrate with friends and family our Lake Michigan beauty. Festival of boating activities at Suttons Bay Marina Beach.
Join a fun guided paddle to cross the 45th Parallel by Level 40 Adventures (3 mile round trip) - all boats/boards and all skill levels are welcome!
Particiapte on any of the sport events  with your Kayak, SUP, Surfski or Canoe.
Try different demo boats or boards.
Watch or compete in several paddle races including the Susan Rauser State Farm Insurance kids paddle race!
Elite 6 Mile Midwest SUP Series WPA single points race!
Rec 3 Mile Midwest SUP Series WPA single points race!
Rec 3 mile Kayak race!
Elite 6 Mile Great Lakes Surfski Series points race!
Minimum 3 participants in category for award. 
Beach lunch included for all preregistered participants!
Portion of the proceeds donated to Inland seas education association
For more info on races and events go to www.Racetc.com
Price increases $10 day of registration
Please pre-register!
online registration closes Wed 06/22/2016
Event held at Village of Suttons Bay public beach , Sat. June 25th 2016
8:00 - Event START
8:30 - Day of event - race registration CLOSES
8:45 - PRE RACE SAFETY AND COURSE MEETING
9:00 - Start of RECREATIONAL RACE (WPA Midwest SUP, KAYAK)
9:10 - Start of ELITE 6 mile race (WPA Midwest SUP, Great lakes SURFSKI)
9:30 - 10:45 FINISING of RECREATIONAL and ELITE RACES
10:30 - Day of event - registration for 45th PARALLEL PADDLE TOUR CLOSES
11:00 - GUIDED TOUR - 45th Parallel Paddle Festival - Level 40 Adventures NONE COMPETIITVE 
(expected 60-90 minutes)
12:00 - Boxed Lunch (on the beach) - unitll 1PM
1:00 PM Free! Susan Rauser State farm Insurance paddle Race
1:30- 2:00 PM AWARDS and RAFFLE 
PADDLE EQUIPMENT EXPO DURING THE WHOLE DAY and 
HANDS ON DEMO of boards,boats, paddles,... from 11AM to 1PM and after the KIDS RACE
This list is private.
Results Select an event to view results.
Note: All live times are unadjusted and unofficial.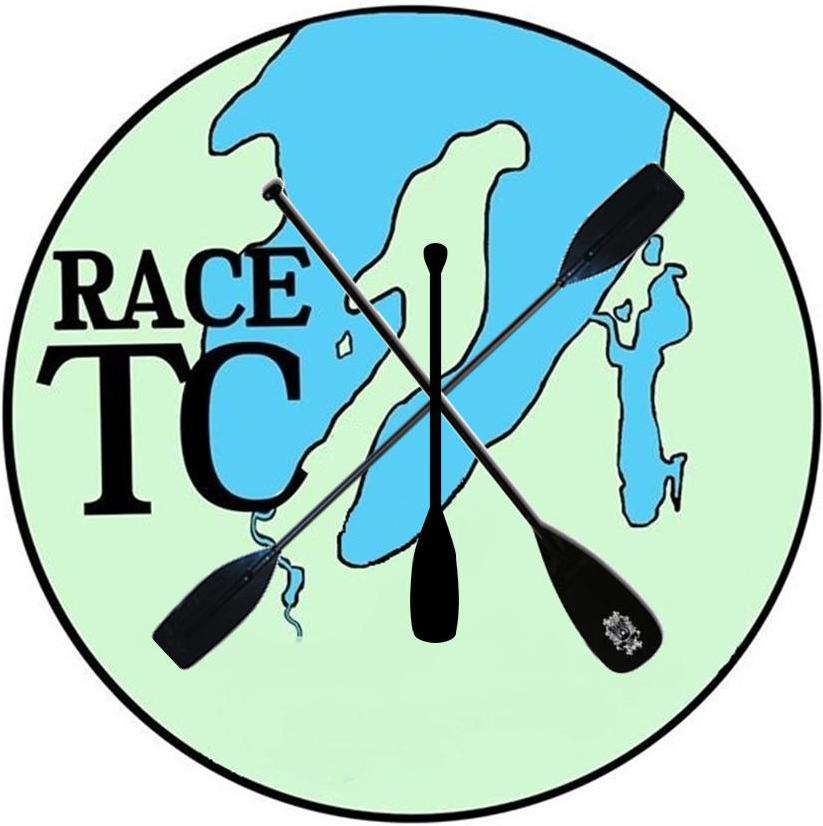 When:
Jun 25 to Jun 26, 2016
---