50 Dismal Miles Paddle Race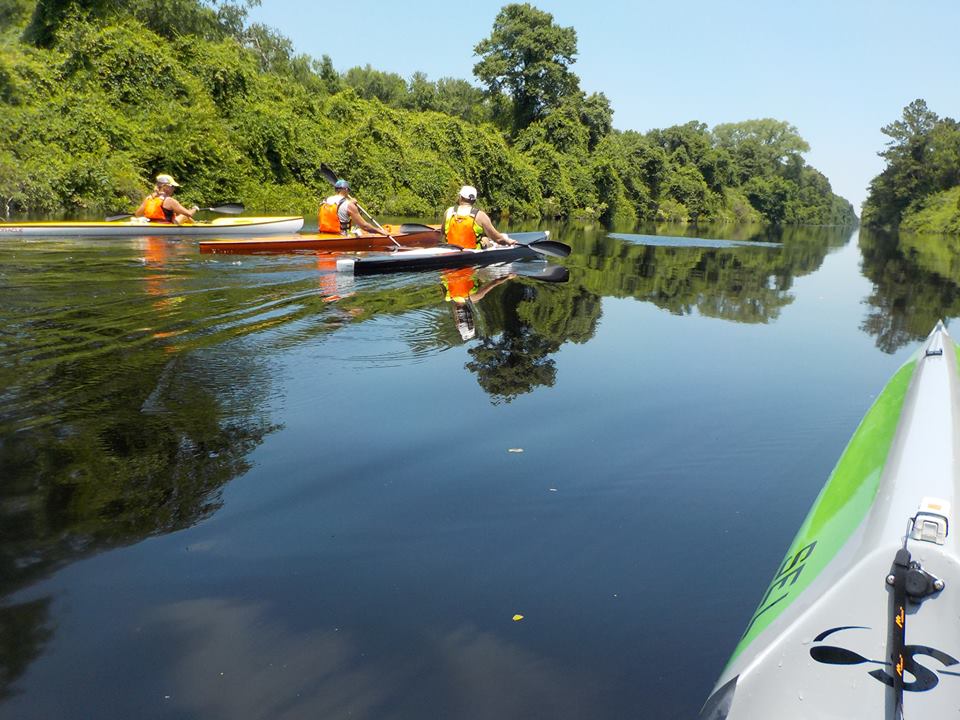 This race is Four 12.5 mile laps (50 mile) or two laps (25 mile) in the scenic and historic Great Dismal Swamp Canal. This race can be done solo, or in teams of two or four. All self-propelled craft are welcome, and there is a 10.5 hour time limit. Relay racers have the choice of breaking the 12.5 mile legs down to 6.25 mile legs if they wish.
The start is at the Dismal Swamp Canal trailhead/boat ramp.  The halfway point is at the boat ramp at Milepost 4 on Rt 17.
Racers should bring hydration/fuel and be ready for a challenging event!
0600 to 0700  Racer Check-in
0700  Pre-Race Meeting
0730  START!!  Ready or not!
1800 Race is over!!  Awards Ceremony follows immediately
Event Entries Click on an event to see who entered.
Results Select an event to view results.
Note: All live times are unadjusted and unofficial.
http://www.mapmyrun.com/routes/view/1083114408
This map shows the 6.25 miles from Start to turnaround. Double it for 12.5.  Quadruple that for 50!
https://www.google.com/maps/dir/''/1113+George+Washington+Hwy+S,+Chesapeake,+VA+23323/@36.6907831,-76.4286575,12z/data=!3m1!4b1!4m8!4m7!1m0!1m5!1m1!1s0x89baa5e37e56b45d:0x9e00a55f12e8320d!2m2!1d-76.3586175!2d36.6908036

This is the link to the directions page.
The Northern Trailhead of the Dismal Swamp Canal trail is at about milepost 10 on Rt 17.  There is a sign for it at the turn also.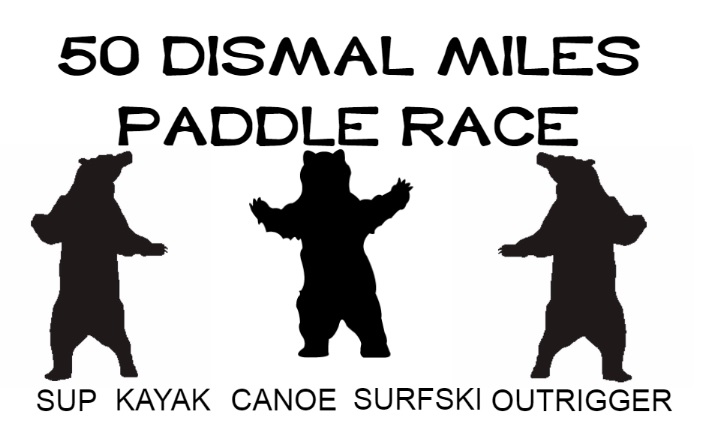 ---