5th Annual Beyond The Paddle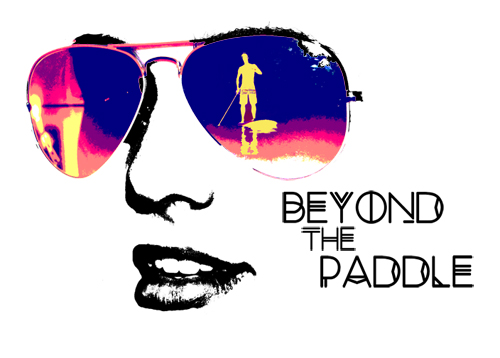 5th Annual Beyond the Paddle


Paddle race, Waterpark Relay, Beach Walk, Fun Flotilla & afterparty at Hot Tuna featuring an amazing raffle.
Race divisions: SUP 14', 12'6, under 12'6, Prone, Surf Ski, OC-1, Sea Kayak.
Proceeds go to CHKD, Skylar Betts Pierson Scholarship Fund, & the Janice Capps Scholarship Foundation. Tula Adventure Sports and Happy Winds Watersports are your hosts.
This event focuses on having FUN as a community, together on the water, and enjoying the surroundings we are so lucky to live among.
Vounteers Needed! contact us happywindskiteboarding@gmail.com
5:30pm: 

Volunteer Meeting at the Virginia Beach Resort Hotel and Conference Center - Horizons Room
6:00pm-9:00pm: 

Racers Optional Packet Pick up and Board Drop Off at the Virginia Beach Resort Hotel and Conference Center - Horizons room
Midnight:

 Online Registration Closed
7:00am: 

Registation is OPEN on the beach of the Virginia Beach Resort Hotel and Conference Center
8:15am: 

Beach Registration is CLOSED
8:30am: 

Racers Meeting to discuss course 
9:00am: 

First horn for 8 and 4 mile RACE DIVISIONS
9:05am: 

Second horn for FLOTILLA AND BEACH WALKERS
10:45am: 

Race and Flotilla wrap up. Food and Drink available for participants only on the Tradewinds Deck.
11:00am: 

Kids Race - 13 or younger .5 miles
11:30am: 

Waterpark Relay Race - teams of four - all teams will use the same soft-top paddleboard model provided by Tula Adventure Sports. Sign up as single and we will assign you to a team. First 32 people registered.
1:00pm: 

AFTER PARTY AT HOT TUNA Restaurant - 18% of gross sales at Hot Tuna will be donated to the cause.

Live entertainment, great food, and the best of local company!


2:00pm (approx):

 Raffle Drawings for a Kayak and more - must be present to win at Hot Tuna Restaurant
TAKE YOUR MOTHER SOMEWHERE SPECIAL- VIRGINIA BEACH RESORT HOTEL OFFERS A BEAUTIFUL BRUNCH. RESERVATIONS REQUIRED
Event Entries Click on an event to see who entered.
Results Select an event to view results.
Note: All live times are unadjusted and unofficial.
Above is the basic course design for the Beyond the Paddle event. Everyone will start on the beach of the Virginia Beach Resort Hotel and Conference Center. 
4- and 2-Mile Race (blue line) will start from the beach with boards and paddles in hand, paddle out to circle a set of buoys, and return to the beach on each lap. Upon touching the beach, racers will leave their boards by the waterline and continue on foot around a set of flags with paddle still in hand, then returning back to their board and hitting the water again for another lap. (Total of 3 laps)
Paddle Flotilla individuals and teams (pink line) will start 5 minutes behind the racers, allowing for an easy entrance into the water, with no reason to rush. Once everyone is in the water, we will start to paddle. This is an easy, leisurely paddle along the shoreline. Everyone is welcome to take their time and enjoy the scenery. (One lap. Keep paddling if you please.)
Beach Walkers (red line) will start their strut down the beach simultaneously to the flotilla take-off. Walkers are welcome to stroll at their own pace and enjoy the scenery, while cheering on their fellow paddling participants.
8-Mile Race - TBD (most likely announced on the morning of the race, determined by skill level of paddlers who show, and majority vote of racers)

Water Park Relay- Course Map Coming Soon
Virginia Beach Resort Hotel and Conference Center
2800 Shore Drive
Virginia Beach, VA 23451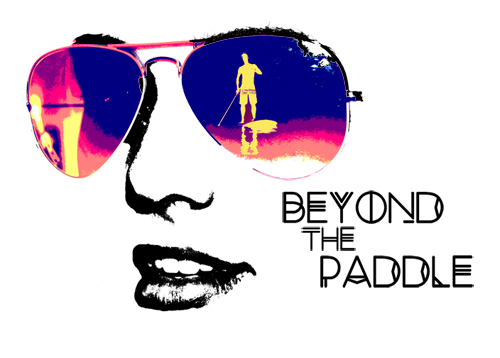 Where:
Virginia Beach, VA