6th Annual Beyond The Paddle - Beach Party and Paddle Race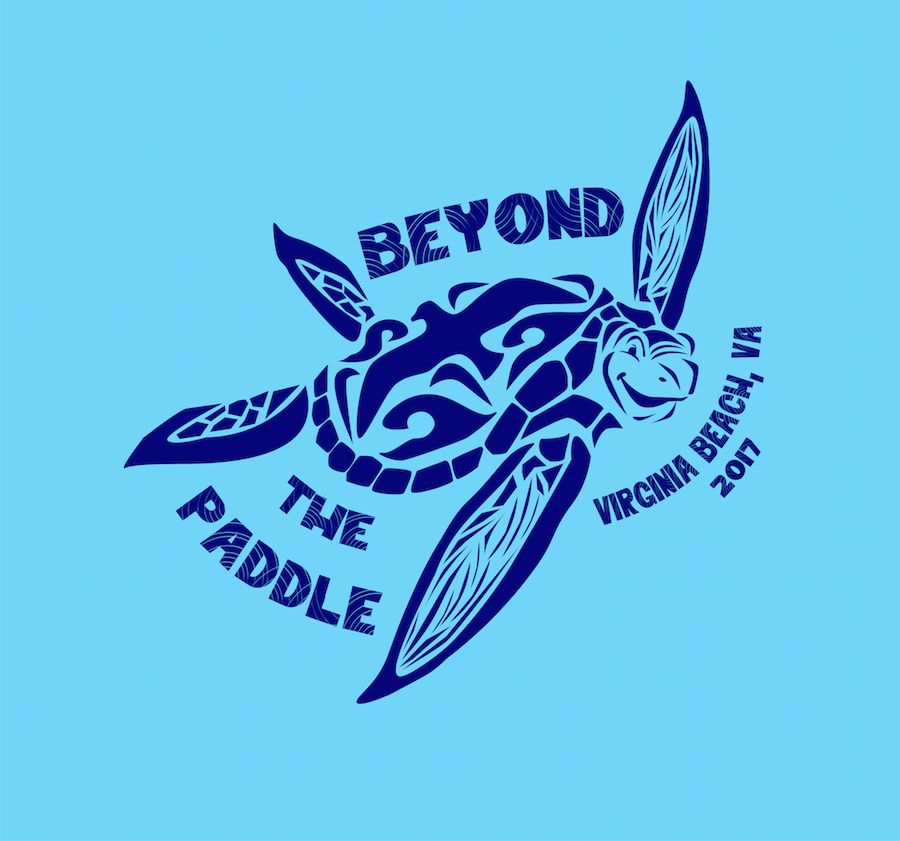 6th Annual Beyond the Paddle


Summer Kick-off Beach Party & Paddle Race
May 13th, 2017 - 10:30 Start till...

Race divisions: SUP 14', 12'6, under 12'6, Prone, Surf Ski, OC-1, Sea Kayak.

Beneficiaries: Chesapeake Bay Foundation, CHKD, & the Janice Capps Scholarship Foundation.
Hosts: Tula Adventure Sports and Happy Winds Watersports
REAL TALK...WE LOVE OUR BAY AND OUR COMMUNITY! Join us on the beach for a fun filled day on the Bay.
Vounteers Needed! contact us happywindskiteboarding@gmail.com

5:00pm - 6:00pm: Standup paddle clinic with Steve Dullack. Steve is a Team Rider for 404 paddleboards and HippoStick paddles. He will be covering the 5 fundamentals of the forward stroke, SUP racing strategies, and paddle with the clinic to work on individual needs. All paddlers will receive a coupon for a free month of Basic Access to the Paddle Monster online training community. Sign up in registration for Beyond the Paddle on paddle guru. 
5:30pm: 

Volunteer Meeting at the Virginia Beach Resort Hotel and Conference Center - Horizons Room
6:00pm-7:30pm: 

Racers Optional Packet Pick up and Board Drop Off at the Virginia Beach Resort Hotel and Conference Center - Horizons room. 
Midnight:

 Online Registration Closed, Registration prices increase by $10 each event.
9:00am: 

Registration is OPEN on the beach of the Virginia Beach Resort Hotel and Conference Center
9:45am: 

Beach Registration is CLOSED (We highly recommend registering early.)
10:15am: 

Racers Meeting to discuss course and safety
10:30am: 

First horn for 8-, 4-, and 2-mile RACE DIVISIONS
10:33am: 

Second horn for FLOTILLA AND BEACH WALKERS
11:30am: 

Race and Flotilla wrap up. Food and Drink available for participants only on the Tradewinds Deck.
11:35am: 

Kids Race - 13 or younger .5 miles
12:15pm: 

AFTER PARTY ON THE BEACH! Music, dance, food drink, corn hole and beach games, floating with friends, whatever you like to do on the beach to have a good time that isn't against the law. 
Tradewinds Restaurant will be serving food and drinks on the deck.



1:00pm-ish (approx):

 Amazing Raffle Drawings for a Kayak and more - must be present to win.
TAKE YOUR MOTHER SOMEWHERE SPECIAL- VIRGINIA BEACH RESORT HOTEL OFFERS A BEAUTIFUL BRUNCH. RESERVATIONS REQUIRED
Event Entries Click on an event to see who entered.
Results Select an event to view results.
Note: All live times are unadjusted and unofficial.
Above is the basic course design for the Beyond the Paddle event. Everyone will start on the beach of the Virginia Beach Resort Hotel and Conference Center. 
***Course subject to change due to weather, conditions and the mood of the race directors. 
4- and 2-Mile Race (blue line) will start from the beach with boards and paddles in hand, paddle out to circle a set of buoys, and return to the beach on each lap. Upon touching the beach, racers will leave their boards by the waterline and continue on foot around a set of flags with paddle still in hand, then returning back to their board and hitting the water again for another lap. (Total of 3 laps)
Paddle Flotilla individuals and teams (pink line) will start 5 minutes behind the racers, allowing for an easy entrance into the water, with no reason to rush. Once everyone is in the water, we will start to paddle. This is an easy, leisurely paddle along the shoreline. Everyone is welcome to take their time and enjoy the scenery. (One lap. Keep paddling if you please.)
Beach Walkers (red line) will start their strut down the beach simultaneously to the flotilla take-off. Walkers are welcome to stroll at their own pace and enjoy the scenery, while cheering on their fellow paddling participants.
8-Mile Race - TBD (most likely announced on the morning of the race, determined by skill level of paddlers who show, and majority vote of racers)

Virginia Beach Resort Hotel and Conference Center
2800 Shore Drive
Virginia Beach, VA 23451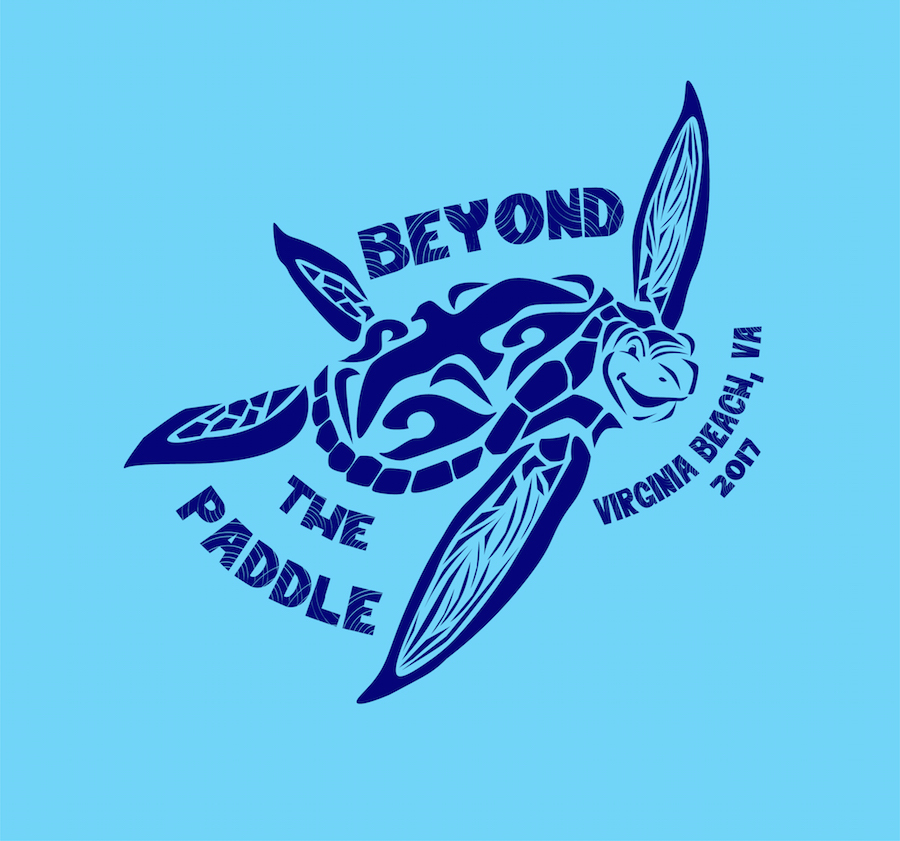 Where:
Virginia Beach, VA
---