Alameda Sunday Fun Race 2018 September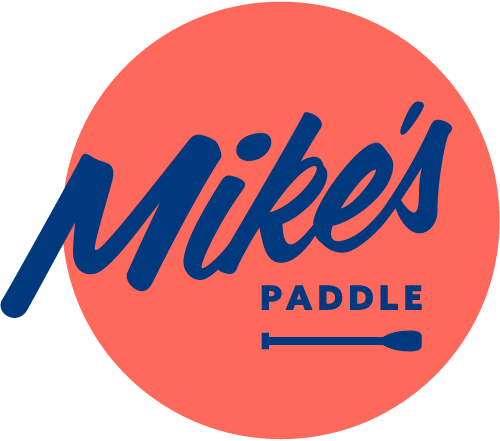 SUNDAY FUN RACE
Our Sunday Fun Race continues! These races are designed to be inclusive for everyone. Adults, kids, and families are all welcome! Paddleboards, kayaks, canoes, surfskis, and outriggers are all welcome!
Race Info
Race fees are $30 per adult and free for kids under 12. 
Race day board rentals are $40 for basic boards and $60 for premium boards. You're welcome to paddle before and after the race. Board  rentals include board, lifejacket, leash and paddle. Please reserve your board before the race as we may not have what you want on the day of the race. Contact
info@mikespaddle.com
or call 415-295-2925.
Parking: 
Please see parking maps below.
Check-in:
 Please check in at the registration desk. If the race is at Mike's Paddle, register at the shop. If the race is at Encinal Beach, look for us at the picnic tables by the beach. 
9:30am Distance Race Start
Group 1: 6 mile - Long Distance
Group 2: 4 mile - Technical Distance 
Group 3: 1.5 mile - Fun Race! Short Distance - Great for beginners and kids/parents!
11:00am Spring Races Start
@ Encinal Beach only 500 meters and 1000 meters with one buoy turn. 
By Age: Under 18, 18 to 49 and Masters 50+.
By Craft: SUP 12'6, SUP 14, Kayak (sit inside), Kayak (sit on top), Double Sea Kayak, Surfski, Double Surfski, OC1, OC2, OC6
No entries have been received yet.
Results Select an event to view results.
Note: All live times are unadjusted and unofficial.
No entries have been received yet.
See Below Link for Course Maps:
 http://www.mikespaddle.com/sunday-fun-race/
Encinal Beach Location: https://www.google.com/maps/place/Encinal+Beach/@37.768847,-122.2934486,1215m/data=!3m2!1e3!4b1!4m5!3m4!1s0x808f80e2c9edc95b:0xad51e47e2f5afde0!8m2!3d37.7690006!4d-122.2913507