Barnegat Bay Challenge 2016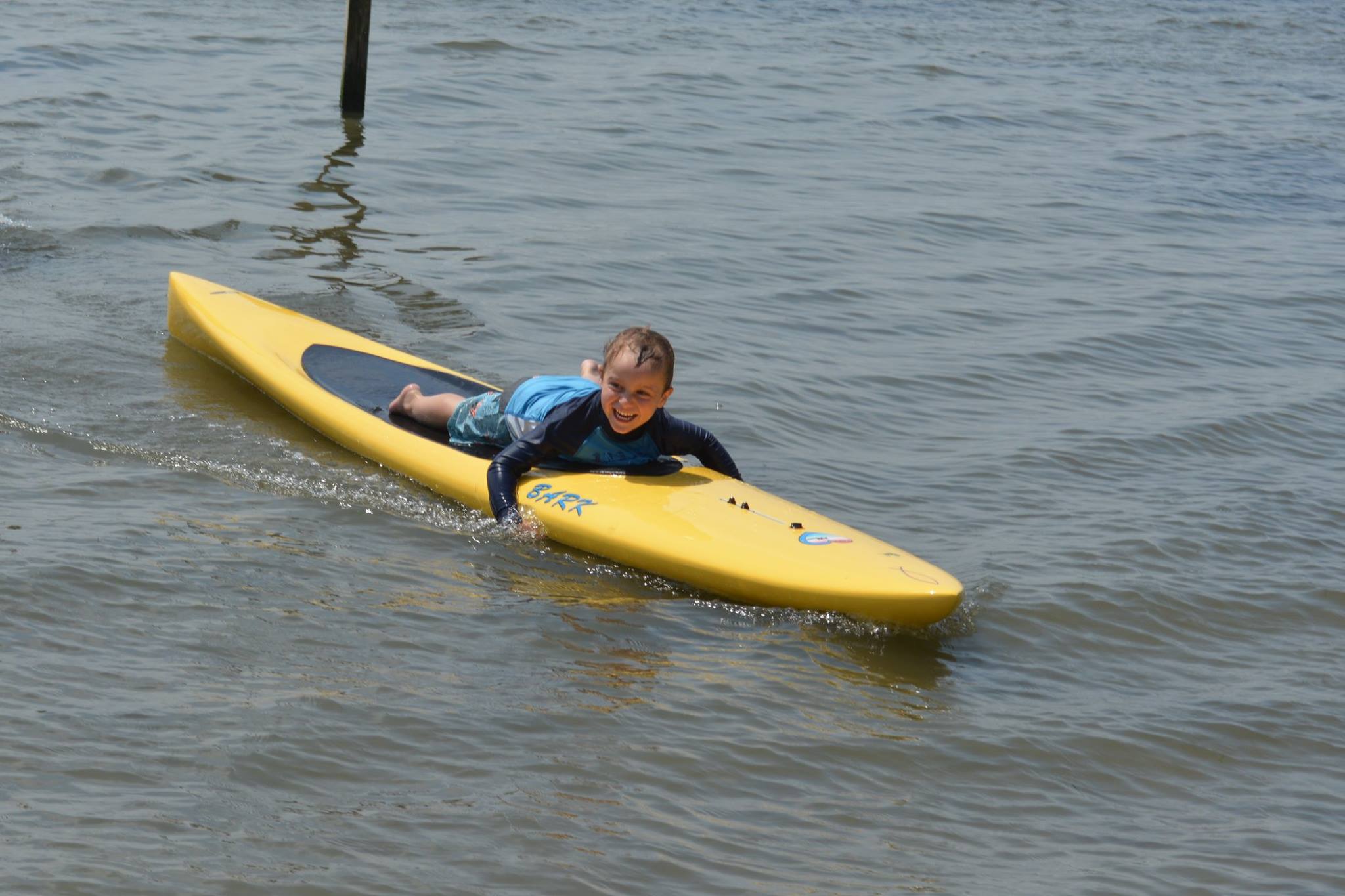 The Barnegat Bay Challenge is a 5 mile paddle/row in Barnegat Bay starting at the bathrooms located on West 13th Street in Ship Bottom, NJ. This race begins in the water and heads south after the start rounding Flat Island in a clockwise manner and then proceeds north around Cedar Bonnet Island (Dutchman's Brauhaus/Quelle) with a run under the bridge and then finishing up on the 13th Street Bay Beach. 
RESULTS ARE IN
https://www.j-chipusa.com/results.php?eventid=10446&p=

We will have staggered starts with the surf skis going first at 6:15 PM, followed by the Van Duyne Surfboats at 6:20 PM, and then all prone paddlers, SUP paddlers, and those in the Open division at 6:25 PM.  
Event Entries Click on an event to see who entered.
Results Select an event to view results.
Note: All live times are unadjusted and unofficial.
Call the Ship Bottom Beach Patrol HQ at 609-494-9481 with any questions.