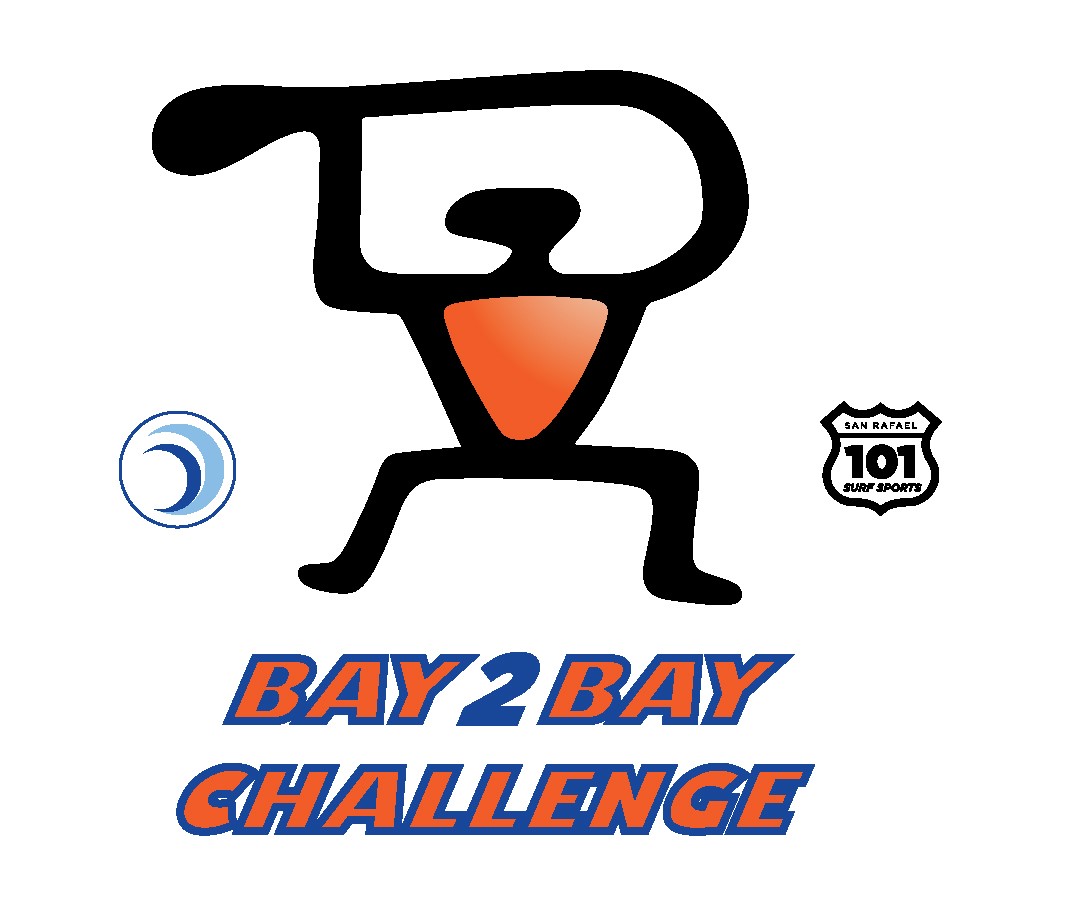 8-24-17 UPDATE - The race has been cancelled due to poor conditions forecasted and low signups. We will try again next year.

The Bay2Bay Challenge is an approximately 8.5 mile race course takes you from the north end of the Golden Gate Bridge to Marina Bay in Richmond, CA. This is an Advanced Paddler event only.
Invited Classes include Outrigger, Surfski, SUP, Prone and San Franciso Bays First Ever Foiling Division. The event is limited to 100 competitors.

The Pro Division has a $4000 purse up for grabs. Pro division is SUP only 14' Men, and 12'6 Women with no age groups. The prize money is split evenly between men and women.

Once registered there are no refunds for this event.
Once registered you can not assign your spot to another person.

This is a one way race. We do not have shuttle service.

All schedule information is subject to change. While will not start earlier than the times you see here we may delay the start to get optimal condition. Any delay in the start will of course result in a domino effect on the schedule.

12pm - Racers Mandatory Check In Starts at Starting Area (Horseshoe Cove, Sauasalito)
1:30pm - Mandatory Skippers Meeting
2pm - First Possible Start.
4pm - After Party Starts (American Water Life Association Barge in Marina Bay, Richmond)
5:30pm - Awards
8 pm - The show is over

Event Entries Click on an event to see who entered.
Results Select an event to view results.
Note: All live times are unadjusted and unofficial.
The course is an 8.5 mile downwind course the leaves from Horseshoe Cove by the base of the Golden Gate Bridge and wraps up 8.5 miles later at the American Waterlife Associaton Barge docked in Marina Bay.




The starting line directions - Cavallo Point or Coast Guard Station Golden Gate in the Golden Gate National Recreation Area. Also known as Fort Baker, Also Known as Horseshoe Cove.

The finish line/after party directions - American Water Life Association On The Water Barge.
Docked at 1340 Marina Way S, Gate G 100A, Richmond, California 94804

This is a one way race. We do not have shuttle service.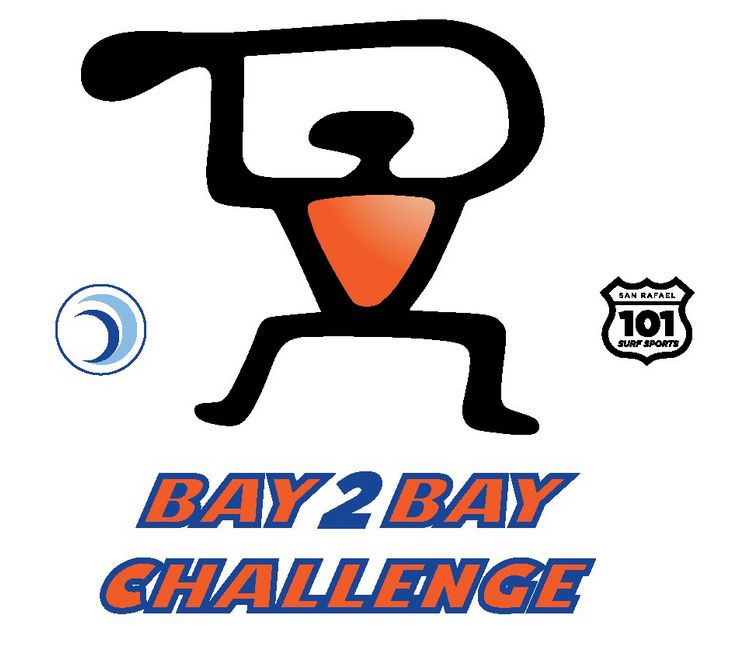 Where:
Horseshoe Bay, Marin County, CA
---