Blake Real Estate's PADDLE THE BAY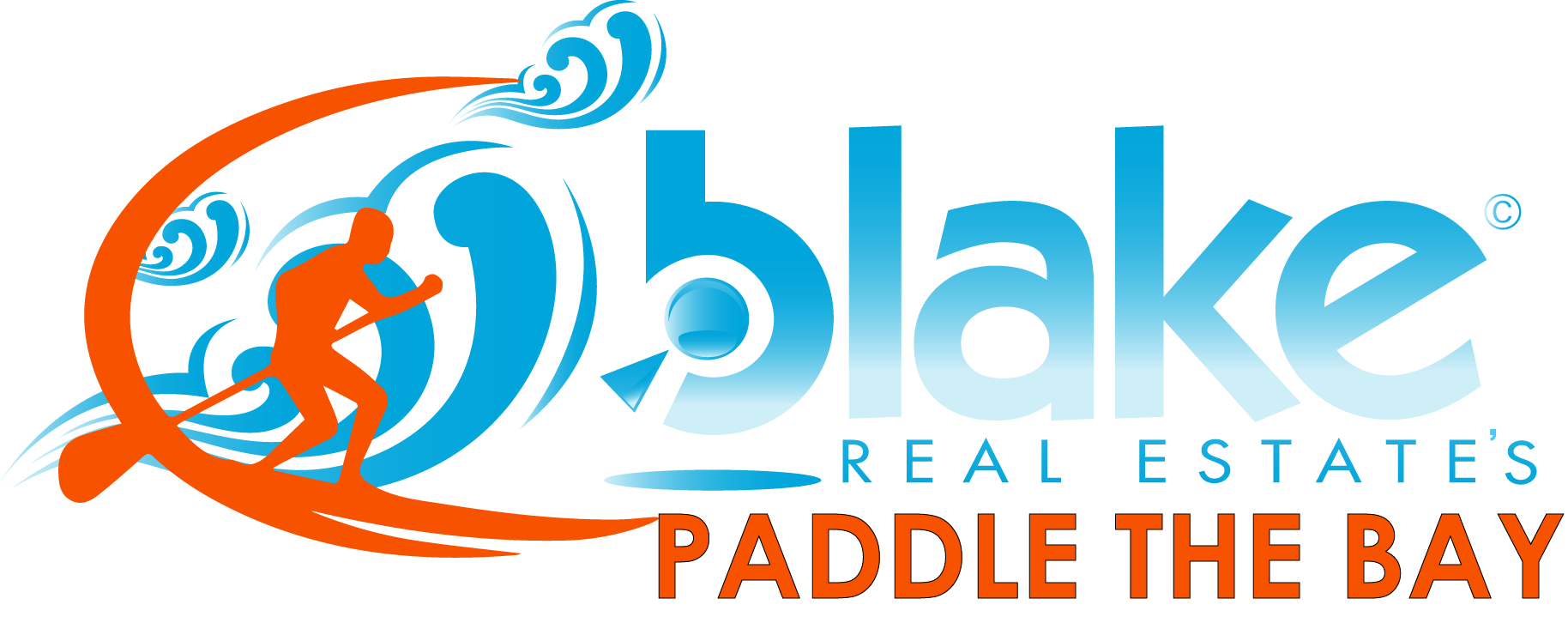 *You must REGISTER HERE ONLINE - registration cutoff is on May 6th at 6PM
- There is no same day registration, YOU WILL NOT BE ABLE TO REGISTER THE MORNING OF THE EVENT!
Welcome to the paddle racing event of the year we've all been waiting for! Races for kayaks, SUP's, OC's and all other paddle vessels are welcome to attend! All ages and all levels of racers are welcome also! We'll have a few pros, a handful of novices and a whole lot of folks who like to have a good time!
For the most up to date information pertaining to this race, please visit our 
Facebook Page
.
Long (Elite) Race: 7 Miles
Short (Rec) Race: 3 Miles
Dolphin Dash: Kids 1/4 Mile Race
Paddle For Kids Corp
hosts the annual "PADDLE THE BAY" races and festival to raise awareness for newborn screening so that our babies can be cured before it might be too late. Your support will go towards efforts of making sure that every newborn child in the U.S. undergoes comprehensive and effective screening for a variety of diseases that are usually hidden at birth. Learn more about how you can help:
Save Babies
This paddlefest is not only a super fun competitive race, it's also a super fun day out for all those involved! With great music, tasty food, frosty cold beverages and a 60 foot waterslide! this paddle festival truly has something fun for everyone!
Racers will receive food & beverage with race entry!
We will have over $5,000 in prizes being raffled or auctioned!
Race starting line is at the waterfront park next to the Safety Harbor Marina: 110 Veterans Memorial Lane, Safety Harbor, FL 34695
Stand-up for newborn screening!  We look forward to seeing you on the water!
9am-5pm: 3 Mile Rec Race, 7 Mile Elite Race, Kids Dolphin Dash Race, Water-Contests, Raffles, Music and Food
9am-9:30am: Board/Boat dropoff
10:30am: Race Briefings with Gulf Coast Divers
11am: 3 Mile & 7 Mile races start
1pm: Lunch (Mahi Tacos from Poblanos) & Beverages (Beers from Nolan's Pub) for all racers
1:30pm: Kids Race - Dolphin Dash
3:30pm: Awards Ceremony
4pm: Raffle and Silent Auction winners

Event Entries Click on an event to see who entered.
Results Select an event to view results.
Note: All live times are unadjusted and unofficial.
7 Mile Long (Elite) Race from Safety Harbor beach; southward towards the causeway; under the west causeway bridge; hug the causeway beach and turn at the 3.5 mile buoy and return course:
 7 Mile Race Aerial View
3 Mile Race
3 Mile Aerial View
From U.S.19 or McMullen Booth Road, turn East on Sunset Point Rd (576/590) towards Safety Harbor, follow East all the way till you hit the waters of Tampa Bay/Safety Harbor Marina.  Address of the park is: 110 Veterans Memorial Ln, Safety Harbor, FL 34695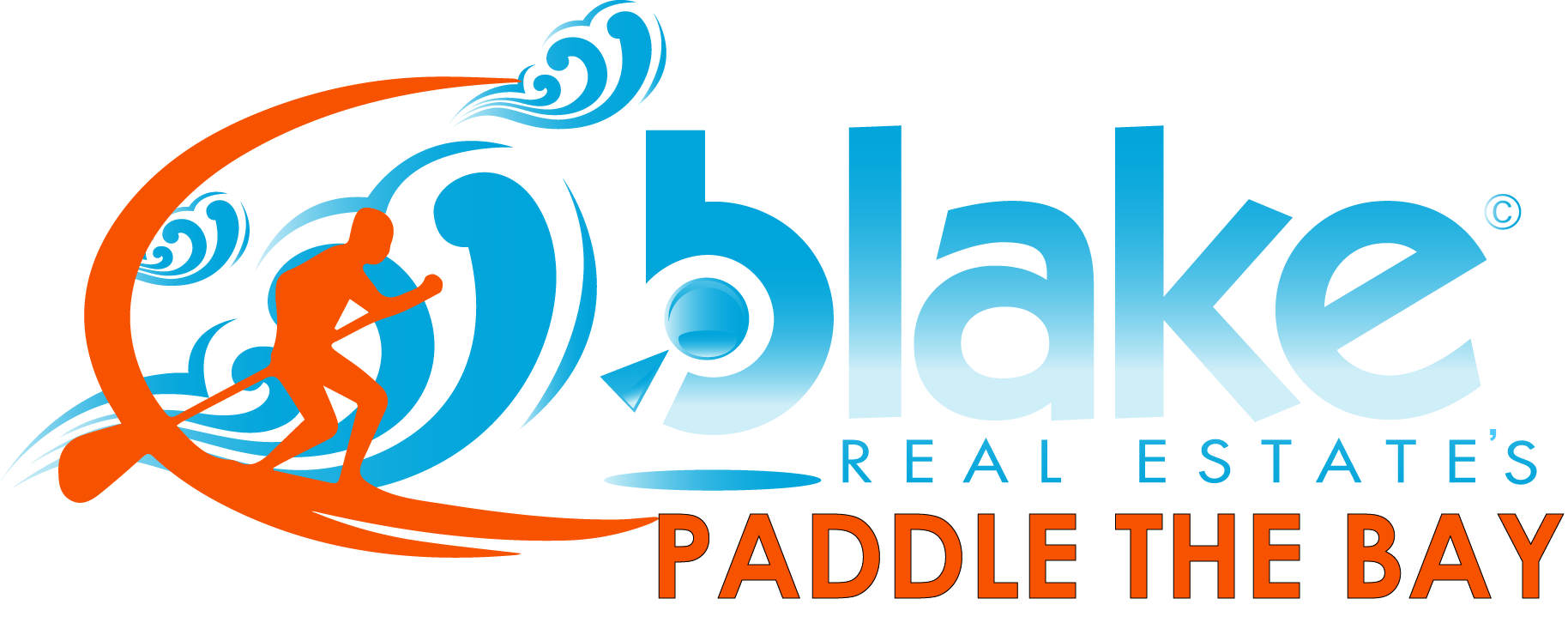 ---