Blueline Summer Race League: Race 1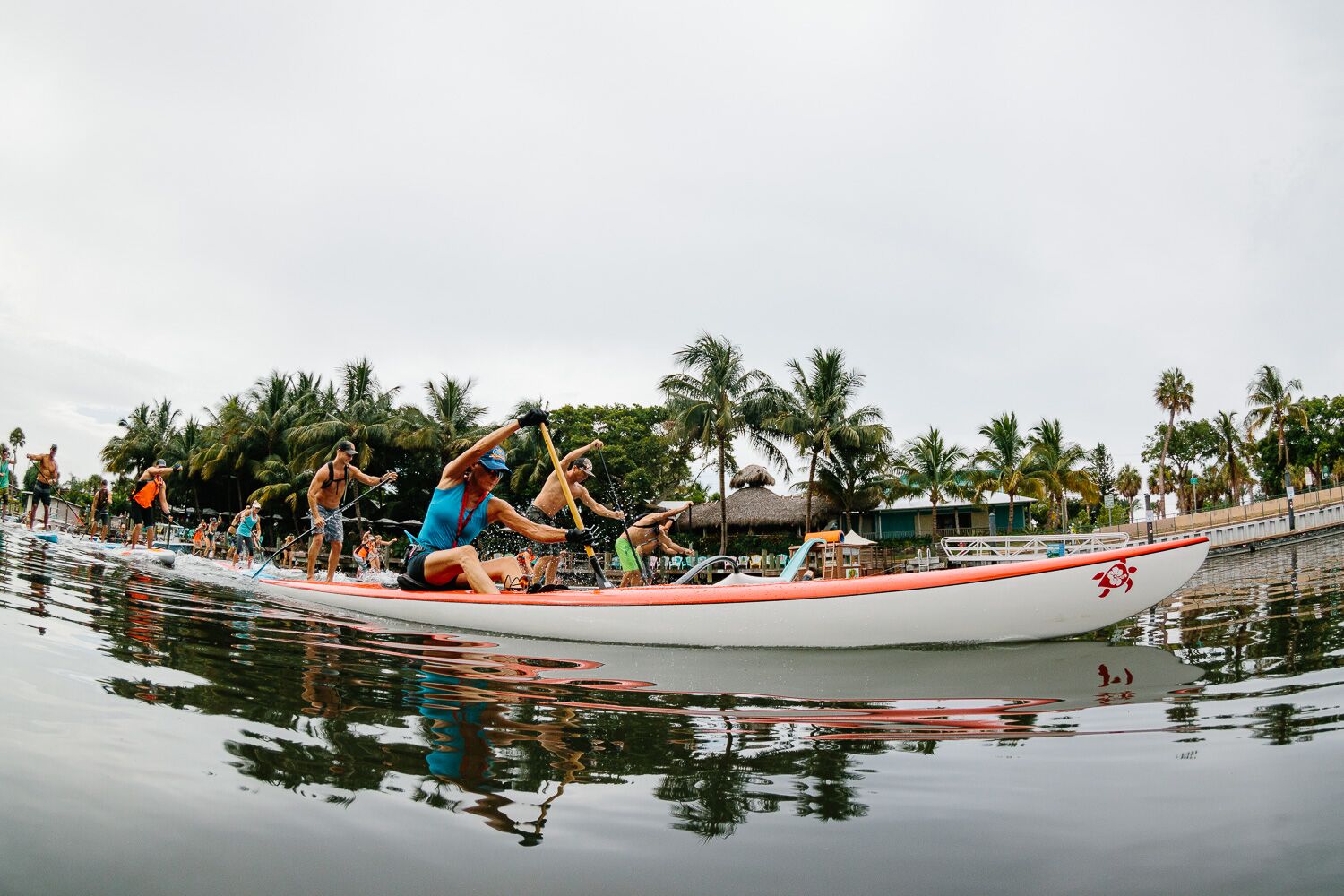 SUMMER IS HERE TUESDAY NIGHT RACE LEAGUE GOING STRONG
We are excited for the Summer race season to start again on June 13th at 6:00PM.   

This year we are excited to have Sam English our store hards good manager and team rider spear heading the season bringing in brand demos, pro clinics and much more to keep Tuesday Night Race League Always progressing .  
$10 per Race  or $90 for 10 weeks pre-paid

JUNE 13
JUNE 20   STARBOARD DEMO
JUNE 27   SURFTECH DEMO
JULY 4    NO RACE LEAGUE
JULY 11 JP AUSTRALIA
JULY 18
JULY 25
AUGUST 1
AUGUST 8
AUGUST 15
AUGUST 22
1 mile Healthy Heart not timed
2.25 Recreational
5 Mile Elite
Just a few important reminders and information provided below to insure a smooth start. Please read over carefully and be patience the first week as we get everyone dialed in.  WILD CARD (MEANS YOU SWITCH BOARDS & COURSES YOUR TIMING WILL BE SHOUTED OUT NOT ON PADDLE GURU)
*PARKING MUST BE AT LOVE STREET. Feel free to launch at Burt Reynolds Park East side, with road construction this might be easier to load and unload boards.
*PLEASE ARRIVE 15 MINUTES EARLY to pay, complete wavier and be on the water ready to race. Race number will be assigned for the season. Remember your number and call out your course distance at finish line.
* PLEASE PAY Upfront by JUNE 13th or before $90 covers 10 weeks. (CASH OR PAY AT SHOP) Or pay $10 cash the day off each race. You will be given a beer ticket at that time, please do not loose. Race League beer on tap will be Shock Top.
*DEMO RACE BOARDS $20 to rent and are on a first come basis, must be called and reserved ahead. 
Event Entries Click on an event to see who entered.
Results Select an event to view results.
Note: All live times are unadjusted and unofficial.
5 mile to the Power lines and back.  Same course as of last year.
2.25 Mile Around snake island and back.
1 mile healthy heart not timed one loop around Burt Reynolds  Park