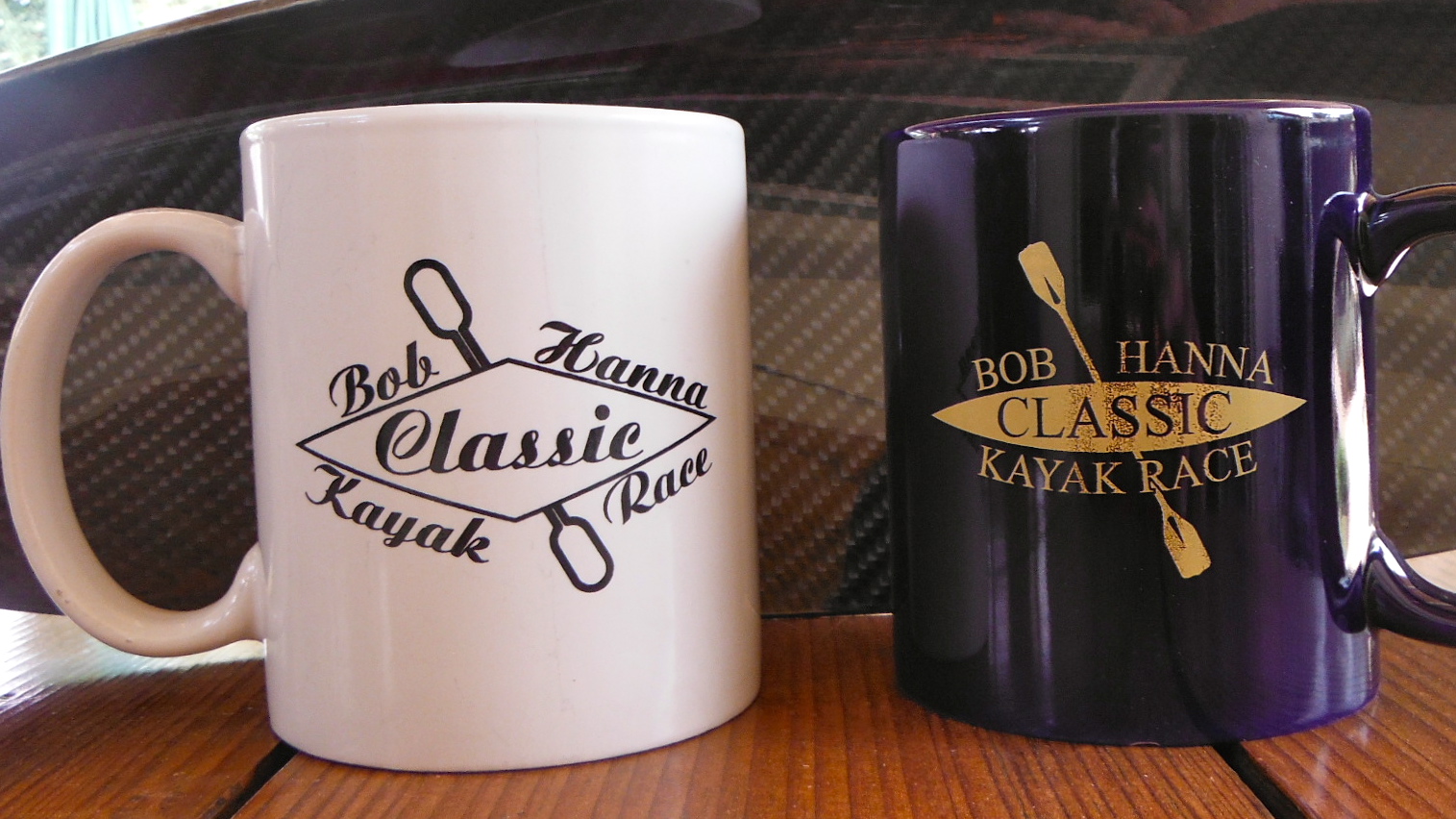 Start the New Year off with a fast race.
9 Jan 2016 race day !!
First Race of the year!!!  Kayak, surf ski, single, double, C-1, C-2, OC-1, OC-2, SUP's K-1's, K-2's, OC6
5 and 8 mile races..
 2.5-3 mile rookie course set on race day.
Registration Opens  1 Jan 2016 
Pre- race coffee,donuts,bagels
8:30 am
registration opens. Register online and pay race day for $20 per paddler.
Show up and enter on race day for $30 per paddler.
10 am
race start for all events.
  Mike and Steve will be running the "on location" part of this event, like they have in years past!! please have correct change for entry, speeds things up a bit, dress warm and have a great paddle!
Event Entries Click on an event to see who entered.
Results Select an event to view results.
Note: All live times are unadjusted and unofficial.
5 mile short course- start to hat island and return
8 mile long course-  start to Folsom bridge and return.
 2.5 mile course set day of event.
Please attend paddlers meeting @ 9:30 for any last minute mods!!!
Hwy 50 to Nimbus Flats!!
Daily State Park fee !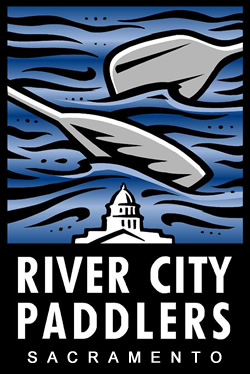 Where:
Nimbus Flat State Recreation Area, Rancho Cordova/ Folsom