California 100 Training Clinic #2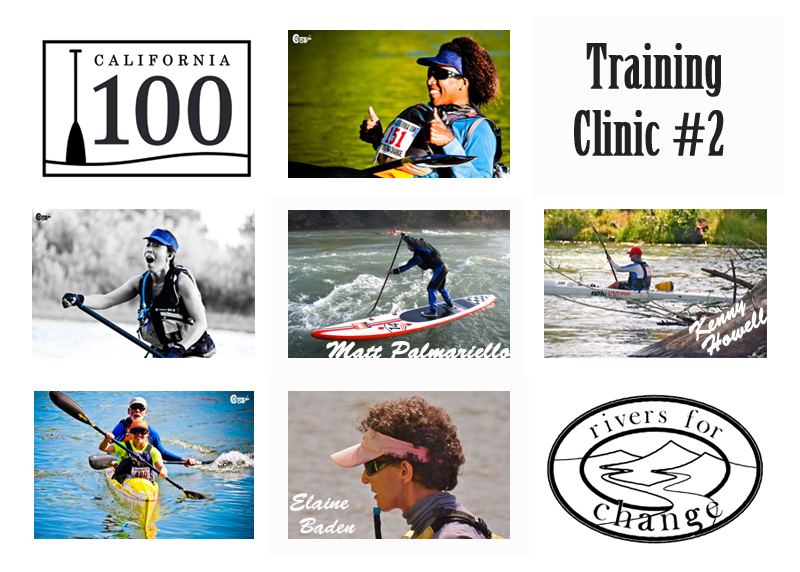 While the whitewater on the course is mellow (class I & mild class II), it is enough to trip up even the most experienced flatwater or sea paddler.  Join Matt Palmariello & Elaine Baden on the upper five miles of the course for a day on the Sacramento River focusing on whitewater. This course will be taught from a standup paddleboard and surfski and will introduce basic river hydrology, reading the river & technique to help you negotiate the course with ease.   You'll get time on the actual California 100 course and will be able to mock-run the start (upriver start), run some of the bigger whitewater sections and gain comfort on moving water.  All paddling craft welcome. 
Matt Palmariello - California 100 Race Director.  
While pursuing a Recreation Management degree at the University of New Hampshire, Matt was introduced to paddling and it heavily impacted his life.  For the next few years he guided sea kayaking trips in the summer, and worked on skiing events in the winter, eventually transitioning to Utah to work with the non-profit US Ski & Snowboard Team.  Each summer he migrated to California where his paddling interests evolved from sea kayaking to open canoeing to standup paddleboarding.  He currently resides in the San Francisco Bay Area and is a UKCC Level 2 Coach, ACA Level 2 SUP Instructor Trainer and ACA Level 3 SUP Whitewater Instructor.  
mattpalmariello.blogspot.com/
Elaine Baden - A former whitewater kayak instructor and Grand Canyon River Guide, Elaine was on the winning Paddle Like a Girl and Team Huki relay teams for the 2013 & 2014 California 100.  Now addicted to surfski paddling, she also races OC-2 and K-1s for fun.  She currently resides in the Bay Area and can be found helping paddlers of all abilities whenever she can.  
March 8, 2015
9:30am - Arrival Time
10:00am - Start Time
3:00pm - Finish Time (approximate)
No entries have been received yet.
Results Select an event to view results.
Note: All live times are unadjusted and unofficial.
No entries have been received yet.
We'll meetup at the California 100 Start location (Posse Grounds boat ramp, 
725 Sundial Bridge Dr Redding, CA 96001) and paddle approximately 5-6 miles downriver, working on skills and experiencing river features the whole way.  We'll takeout at Bonnyview Road Boat Ramp and run shuttle back to the start.
For those that desire more, there will be an opportunity for a 2nd run down the same stretch at a quicker pace.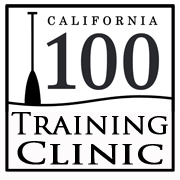 ---