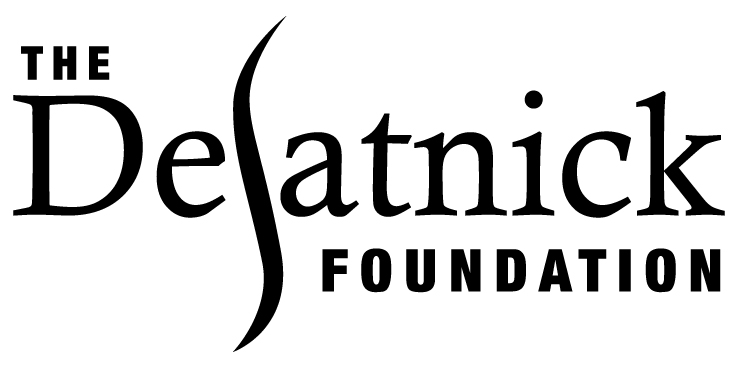 The Cape to Cape Paddle Event benefits the DESATNICK Foundation, a non-profit organization aimed to help those living with Spinal Cord Injury in Atlantic, Cape May, Cumberland and Ocean Counties, New Jersey. 
www.desatnickfoundation.org
Parking will be located at the Cape May Terminal's "Walk On Passenger Lot" on the West side of the CMLF Facility. Participants will load their boards in bags with Ed Miller and SUPRunner trailer. All participants will then walk on the Cape May/Lewes Ferry from New Jersey to Delaware. After a 75 minute ride, the ferry will be docked in Lewes.  Racers will be shuttled to the Georgia Avenue entrance in Lewes Beach. Racers will be given a warm up period and then lined up in coordination to their board classes, and the 16-mile race will begin. Racers will be required to stay inside the diamond shape vessel/support boat flotilla for safety concerns.  Because the Cape to Cape Paddle is crossing Shipping Lanes for Cargo, Commercial Fishing and Recreational Boating Areas, there is will be a STRICTLY ENFORCED Four and One Half (4.5) hour cut off for all paddlers. When agreeing to the rules of the event, Participants accept a 4.5 Hour Window for the paddle.  Regardless of position on the course, ALL RACERS MUST CONCEDE AFTER 4.5 HOURS AND BOARD A VESSEL. 
WPA: Rules
Paddlers must follow the Baymaster/starter's instructions. Final start instructions for the Cape to Cape will be communicated formally ten minutes prior to the race start time. 
The Baymaster shall be responsible for officiating the event start and finish.
Baymaster is the head official for the SUP AC racing event and has the final say in disqualification rulings, finishes and race protest filings.
The course is a straight course across the Delaware Bay from Lewes DE to Lower Twp NJ. At no time during the race may a competitor impede another competitor. Unsportsmanlike conduct/actions will result in disqualification. Any competitor failing to round all buoys will be disqualified from the race. Working as a team is what this event is all about.
Start/Finish
All safety regulations must be followed including but not limited to wearing a leash and Coast Guard approved Personal Flotation Device.
Event Entries Click on an event to see who entered.
Results Select an event to view results.
Note: All live times are unadjusted and unofficial.
Cape May Terminal
Cape May, NJ 08204
Tel 1-800-643-3779
GPS: 38.968719, -74.959717

43 Cape Henlopen Drive
Lewes DE US 19958
Tel 1-800-643-3779
GPS: 38.782424, -75.119877