Aloha paddlers!  Welcome to the largest fresh water SUP race east of Lake Tahoe!  The 2nd Annual
Cayuga Lake SUP Cup
takes place Friday-Sunday, July 31 - August 2, 2015 at beautiful Myers Park in Lansing, NY.  The SUP Cup is a 3-day community expo celebrating lake, land, and human wellness in the beautiful Finger Lakes Region of Upstate NY. Our feature event is a day of stand up paddleboard racing on Saturday, August 1. In addition to racing, we've got wellness activities for all ages (paddleboard yoga, aerial yoga, Key Log rolling, board demos, Hydrilla Hunting, watershed protection clinics, etc.). This event is made possible by grants from the Tompkins County Tourism Program, equipment loans from Tompkins Festivals and the generosity of our amazing sponsors.

 

 

CHECK OUT OUR WEBSITE AT www.cayugalakesupcup.com
PRE-RACE

 EVENTS
Thursday, July 30
7:30pm, Cayuga Lake SUP Cup Film Festival presents

The Canal - Two men, two SUPs, ten days, 240 miles 
Join us at Cinemapolis, Ithaca's independent movie theater for a community viewing of a viewing of The Canal by our friends Christian Shaw and Gordon Middleton of Plastic Tides.
EVENT SCHEDULE
Friday, July 31


FULL 
Paddle Women's Clinic with April Zilg 
FULL


2 pm - 5 pm, Technique and Training Clinic with Terry Kent and Veronica Ribot-Canales
Looking for fun and fitness with a competitive edge? Then put a little "stoke in your stroke" with local 3-
time Olympic kayaker Terry Kent & 4-time Olympic diver Veronica Ribot-Canales for their interpretation 
of Stand up paddle boarding at the next level.  This clinic is structured to help you improve your new 
found love of paddling by teaching you more efficient paddling stroke mechanics and help you go faster!
5 - 8 pm, SUP Event Registration, at Rogue's Harbor Inn

Pick up your race registration and swag packages, sip local beer and wine, relax, and connect before hitting the town for local eats!  Check out Rogues' Harbor Inn in Lansing New York.
Saturday, August 1  RACE DAY!
Race and Meeting Times:
7 - 9 am Registration
9 am Race Meeting for Elite Racers (Rules & Course Review)
9:15 Race Meeting for Recreation Racers (Rules & Course Review)
10 am 6-Mile "Paddle to the Falls" race 
10:15 am 3-Mile Recreation Race
11:30 am Adaptive Races
12 pm Agava SUP'er Taco Bar opens! (2 hours)
12 pm 1-Mile Family Fun Paddle 
1 pm Fun Contests begin (lunchtime entertainment)

Kid Sprints

Key Log Rolling

360 Challenge

SUP Limbo
Post-race lunch and festivities (aerial yoga, acro yoga, slacklining, Key Log rolling, live music, local beer and wine, SUP yoga, environmental wellness clinics, and more!) and awards ceremony.
5:00pm, SUP Cup Lu'au at Crossroads Bar & Grill
Join us at Crossroads Bar & Grill, Lansing, NY for hawaiian themed dinner specials, ohana and post race shennanigans. 
Each racer gets a free beverage. 
Race Divisions
The Cayuga Lake SUP Cup is proud to announce the following race divisions:
·   Standup Paddleboard 14'
·   Standup Paddleboard 12'6
·   Standup Paddleboard Stock (12' and under)
·   Standup Paddleboard Unlimited
·   Prone Paddleboard
·   Surfski
·   OC-1
Sunday, August 2
FULL 
SUP Yoga 
FULL
FREE! 
Free introduction into SUP Yoga! Register by emailing Julie at juliecarmalt@gmail.com.
Event Entries Click on an event to see who entered.
Results Select an event to view results.
Note: All live times are unadjusted and unofficial.
"Paddle to the Falls" 
6-Mile:
Starting at Myers Park, paddle across Cayuga Lake to Taughannock State Park. Continue to the mouth of Taughannock Creek and paddle up-creek  and catch a quick glimpse of Lower Falls as you take your buoy turn. Paddle back out to Cayuga Lake and head south to a left turn that has you on a northeast tack to the finish line at Myers Park. 
Recreation Race
3-Mile:
The course will follow in the wake of our Elite racers heading in the same direction but going through a 4-buoy course that will not only test speed but skill. Don't worry, if you make a mistake on a buoy turn on this course you will get a second chance at redemption - two laps equal 3 miles!
Adaptive SUP Races
Race day weather conditions will determine actual course paddled. 
400 meter Level 1 Adaptive Race 
Athletes can receive verbal and physical assistance during the competition. This can include verbal instructions and physical assistance getting on the board. Athletes can kneel, sit or stand on the board during the competition.

800-meter Level 2 Adaptive Race
Athletes can receive verbal instruction during competition but no physical assistance. Athletes can kneel or stand during the competition.

1200-meter Level 3 Adaptive Race
Athletes compete independently with no verbal or physical assistance. Athletes must stand on the board during the competition (unless water conditions warrant kneeling). 
Family Fun Paddle
A 1 mile race, suitable for all paddlers (course to be determined based on race-day weather conditions).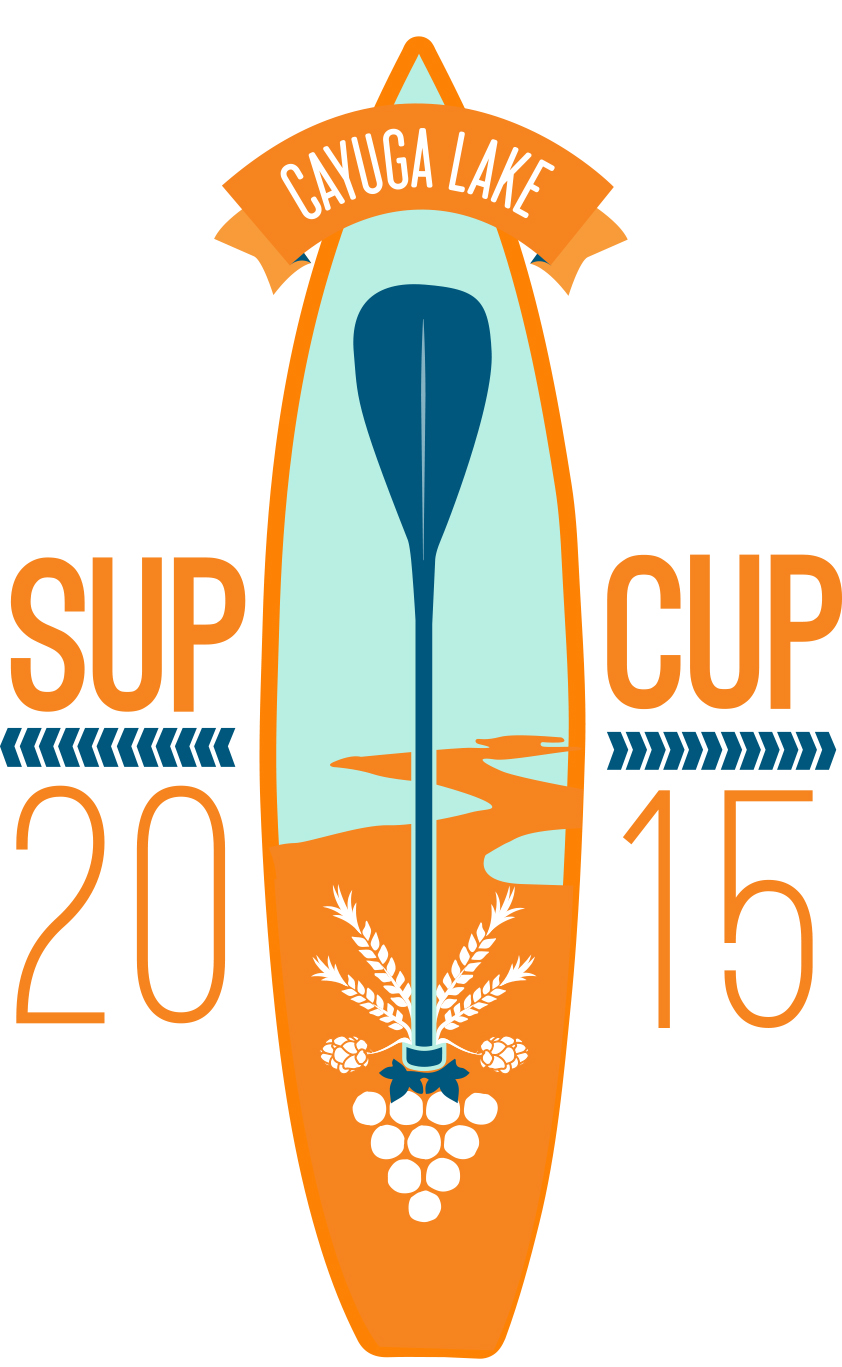 ---