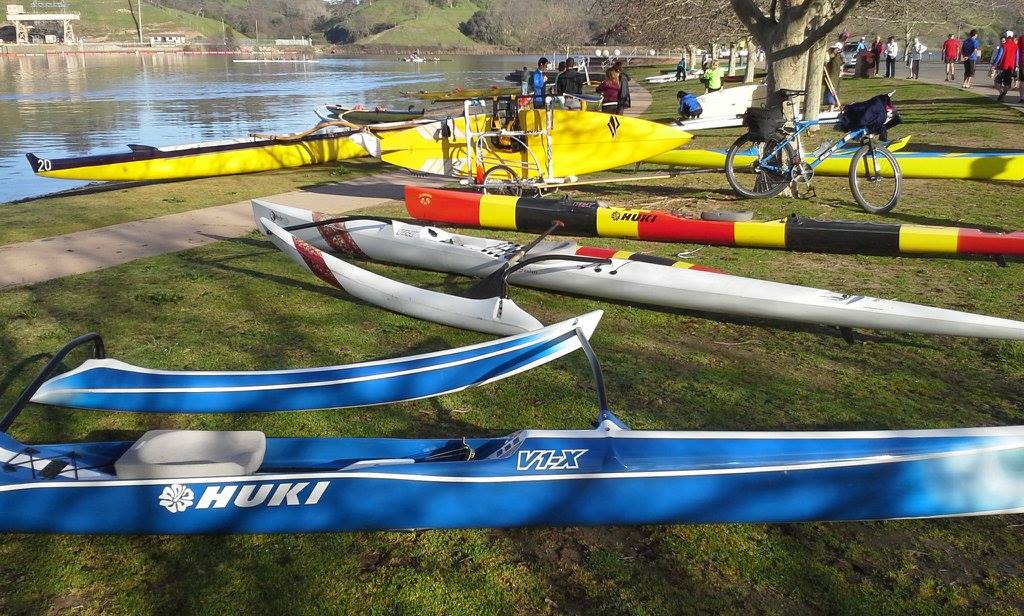 The Best time of the year - Fall!
October 8th race day
Last Race of the Year!
Canoe, Kayak, Surf Ski, single, double, C-1, C-2, OC-1, OC-2, SUP's K-1's, K-2's, OC6
5 and 8 mile Races..
 2.5-3 mile Short Course set on Race day.
Registration now open!

Pre- race coffee,donuts,bagels
Register online and pay race day for $20 per paddler.
Show up and enter on race day for $30 per paddler.
8:00 am

Registration opens.
9:30 am
Paddlers Meeting
10 am
Race Start for all events.
Event Entries Click on an event to see who entered.
Results Select an event to view results.
Note: All live times are unadjusted and unofficial.
8 mile Long course-  Start to Folsom Bridge and return.


5 mile course- Start to Hat Island and return
2.5 mile short course set day of event.
Paddlers meeting @ 9:30 am

Hwy 50 to Hazel Ave - State Park entrance to Nimbus Flat!
Daily State Park fee $10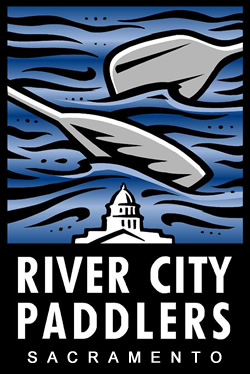 Where:
Nimbus Flat State Recreation Area, Rancho Cordova/ Folsom