Fish Alley Paddle Fest III 2015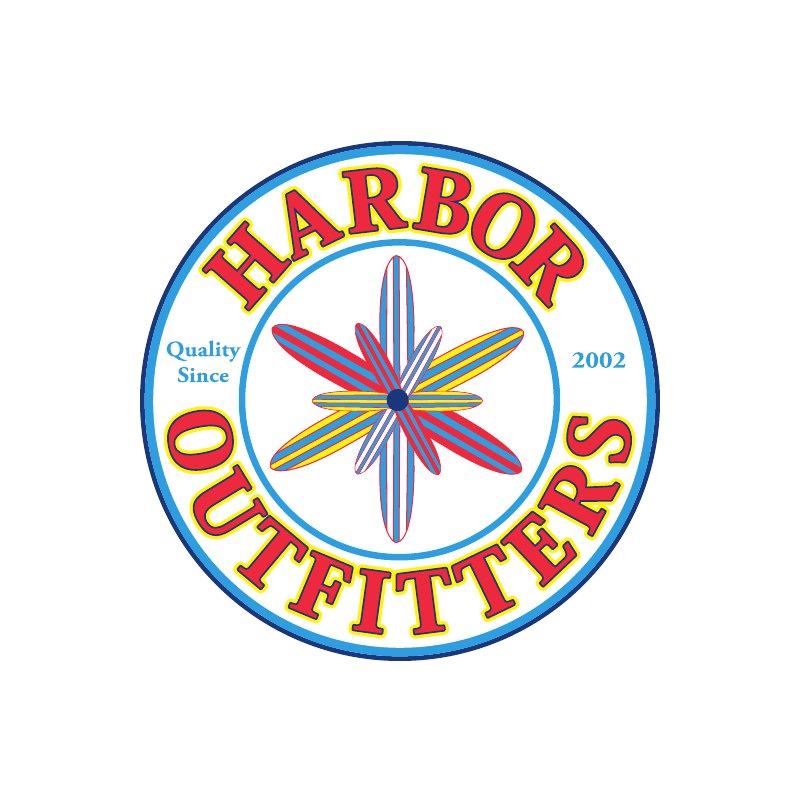 Fish Alley Paddle Fest III  
Battle on the Beach
Sunday, July 19, 2015
35th Street Beach, Sea Isle City, NJ
10:00 a.m. -Main Event: 
8 Mile SUP, Prone or Surfski Divisions:
Starting at 35th Street and the beach in Sea Isle City, NJ,  Racers will head out into the ocean, paddling around the south side of the yellow buoy and going north through Sea Isle, Strathmere, and into Corson's Inlet.  In Corson's Inlet, paddlers will then go around another yellow buoy of the second buoy exiting Corson's Inlet back into the Ocean.  Racers will go through the inlet and back to the start at 35th Street beach. At 35th Street, there will be a buoy marking the street.  Racers must go around the southeast side of this last buoy before heading back to the beach.  Racers will paddle into the beach and run through the finish line, which will be marked by two flags.  This race is a beach start/finish.
Battle on the Beach:  Buoy style races!
~SUPsquatch 6 person mixed team sprint
~Family SUPsquatch teams--Assemble your team of 6 now.
~Men's/Women's Buoy Style
4:00 p.m.--After party at Fish Alley, 
329 43rd Place, Sea Isle City, NJ
4:30 p.m. Kid's Races, Family Races, Fun
Awards--6:00 p.m.
* If you enter the 8 mile paddle, you only have to pay $5 to enter any additional event.  This can be done on race day. 
Registration for the Battle on the Beach
8:00  a.m  Registration at 3500 Boardwalk, Sea Isle City
8:45-9:15 a.m. Yoga Warm-up under the Naish tent on the 35th Street beach with Rachelle Damminger
9:30--Paddle Safety Meeting.  All paddlers meet on beach under Naish tent.
9:45--Racers lined up at start line on the beach
10:00:00 a.m. -- Main Event: This is a beach start.  8 miles in the ocean from 35th Street beach into SIC to Corson's 
Inlet and back to the start at 35th Street beach.
. 
Buoy style race events include the following:
10:30
Tandem Kayak Sprint
Single Kayak Sprint
12:30--Group Picture for 8 mile long race.  
1:00
SUPsquatch 6 person team sprints
SUPsquatch 6 person family teams
2:00
Men's Sprint SUP
Women's Sprint SUP
Demos by Naish, Starboard, SIC all day long!
4:00--Awards/After Party @ Fish Alley--329 43rd Place.
Music by Either Way.  Enjoy craft beer from Cape May Brewery and dinner provided by Baja Blend.  Free for Festival Participants.  $10 for non-participants.  Kids are free.
4:30--Kids Race and Family Paddle.  More details to follow.
6:00--Awards will be announced.
* If you paddle the 8 mile paddle, you only have to pay an additional $5 for any other event you enter.*
Event Entries Click on an event to see who entered.
Results Select an event to view results.
Note: All live times are unadjusted and unofficial.
http://tinyurl.com/qj5jbqn